What to Do When Law of Attraction Doesn't Work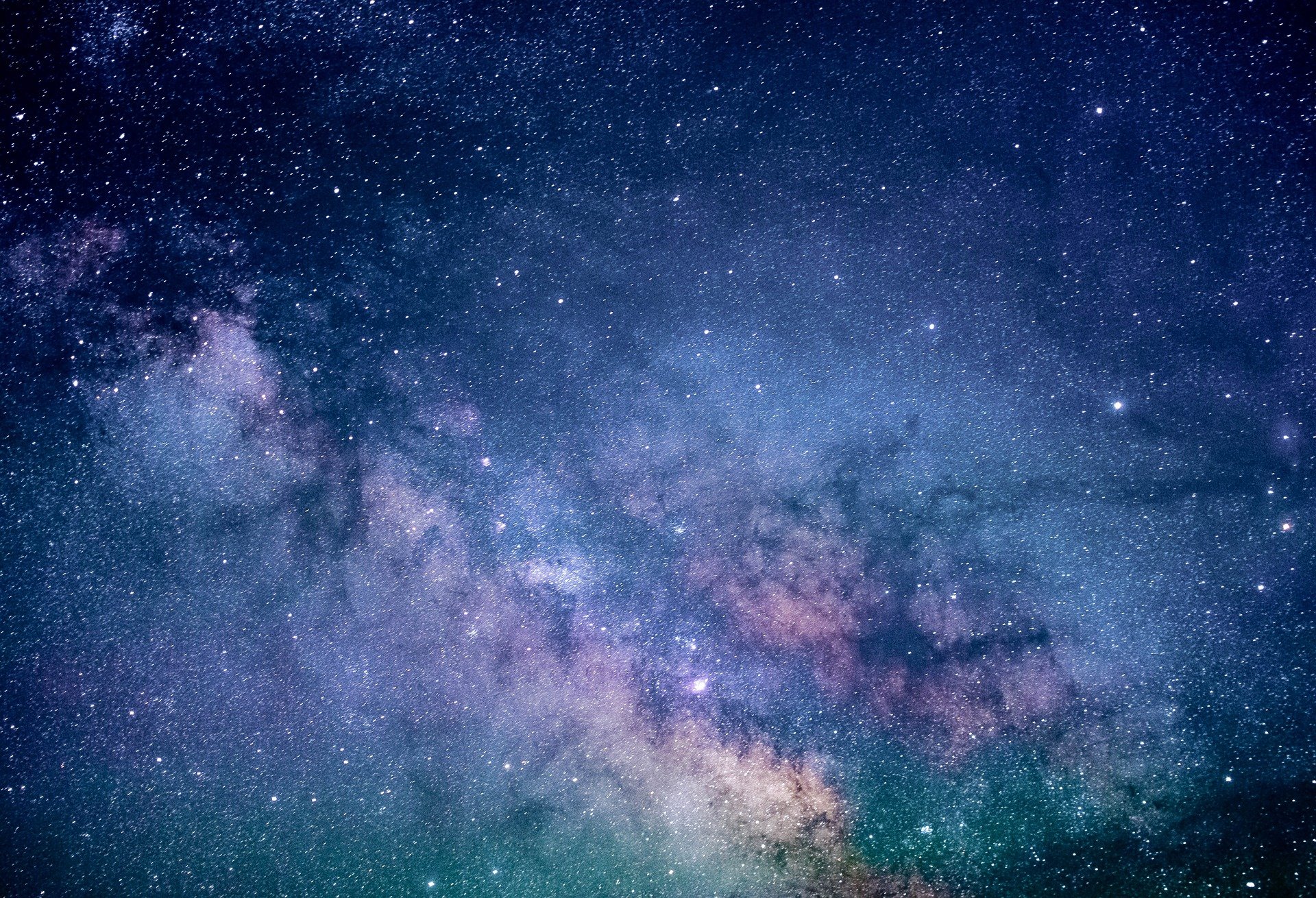 Everybody talks about harnessing The Law of Attraction so it works in your favour, but let's face it. Talk is cheap when your life is falling apart and you can't seem to turn it around. 
You dutifully create vision boards and recite positive affirmations. You even stick notes on mirrors and little reminders all over of what you are grateful for and still nothing changes. You try your best to feel as though you already have what you want, but the reality is, the money is not in the bank, that dream job eludes you, your relatives are still shitheads and the other side of your bed is still empty. It sucks.
So, here's the real deal with the Law of Attraction. If your situation FEELS shitty, it will remain shitty until you find a way to feel good about it. Follow these suggestions to turn things around.
Check your emotions. Our emotions drive everything in our lives. Have you ever noticed how bad luck comes in threes, or how athletes will ruin their game if they allow negativity in to their heads?  It's hard to turn around the momentum of negativity. Start becoming more mindful of how you are feeling about things. Do you watch the news and get depressed or angry? When you talk to your mother do you get annoyed or are you feeling uplifted by the experience? When you think of the things you must do, do you become anxious or enthusiastic? Positive emotions drive positive events and negative emotions drive negative events, so practice mastering your emotions. This is the most basic principle in using the Law of Attraction.
Look for positive aspects and focus on them. We cannot control other people or situations, even when we think we can, but we can choose our focus and how we see our circumstances. You may not like your house, but there may be still things about your house that you do like, so focus on those things. Remind yourself of what you like about people, places and things you normally don't see merit in. You will get more of what you focus on.
Use challenge to gain clarity. Nobody's life is without challenge so we must learn to use challenge in our favour. Negative circumstances and the corresponding emotions serve to give us clarity about what we want and how we want things to be. A tumultuous relationship tells us we want harmonious relationships. Unfulfilling work lets us know that we want more meaningful work. 
Work on your head every day. There are many exercises you can do to facilitate this. Get a big notebook and spend five minutes just writing positive words and think about their meaning. Notice how your heart lifts when you do that. It's okay to repeat words, but challenge yourself to just continuously write words that feel good. For example, write words like love, sweet, kind, kiss, hug, gentle… Just write random positive words. One word will feed the idea for the next. Writing with a pen to paper has a more positive effect on the brain, so avoid typing.
Meditate daily. It's not really that hard to do, but you have to take the time and be willing to at least follow a guided meditation every day. Try it. Don't give me excuses. It doesn't have to be perfect. Spend 15-20 minutes meditating each day and you will reverse the negative momentum of future events, make clearer decisions, make positive changes in your brain and body and ultimately change what flows into your life for the better. I promise!
Do things that keep you feeling good. You deserve to have a good life and so you shall, as long as you focus on doing things that feel good to you. If you want to be happier, you have to act happier. In order to genuinely feel happy, then you have to do things that give you pleasure. Simple things are all you need to do. Go for a walk, listen to the birds, look at cuddy kitten videos, kiss a baby, walk your dog, cook for a friend, etc. The list is endless, and if you find there is something you must do that you don't particularly enjoy, find a way to make it good. For example, I hate cutting the grass, but I love a manicured garden, so I focus on the end result and worry less about the journey. There's great life advice right there! 
Stop explaining your life to people. Maybe you're not where you want to be in life and some people make you feel like you have to explain yourself. The more you explain the negative circumstances that brought you to where you are, the longer you will keep yourself in that place. It's not the words that fuel the problem but the emotion you feel every time you get defensive or frustrated or embarrassed, or whatever. Just stop it. You are where you are and it's nobody's business.
Lose the Debbie Downers and the energy vampires in your life. Some people seek attention through complaint and other people (especially women) feel like they have to be there to listen to it all and help others get through their angst. You don't and if keeping the good times flowing in your life is important to you, the you really shouldn't get too involved. That sounds heartless, but you cannot help a person in negative circumstances by joining them in their misery. You also shouldn't allow yourself to take responsibility for someone else's happiness. If someone needs to talk, choose to uplift and teach them to look toward better feeling thoughts. Those who only want to complain will drift off if you give them no satisfaction. Never encourage people to drag you into their misery.
Practice the feeling of knowing you are looked after. Think of all the times in your life that things worked out for the better. Know that whatever happens is for your highest good. Don't let yourself get stressed over the what-ifs in life. If something doesn't work out for you the way you planned, don't worry about it. There is no shortage of opportunities available to you. You are always on your way to becoming more and your inner being is looking out for you.
Hand your problems over to your higher power and let your inner being guide you. Your inner being (God's force within you) knows your deepest desires and moves you in the right direction. As long as you tune into your intuition, you will not be misguided. If you don't hear clearly, then you may take a longer route but you will ultimately get there. As you go through your journey in life, things must gestate. You cannot run before you learn to walk. You cannot be successful in anything until you learn things you need to know, so accept that all of it is part of the process and enjoy knowing you will always be okay, even if you don't see how.
Don't try to micromanage the universe. If you want something, resist the temptation to dictate how it should come about. It is better to say you want continuous positive cashflow, than to say you want money to come to you in a particular way. Say you want an extra $10,000 this month, but don't say exactly how. Do you really care? Wouldn't you be happy to have it any way it came?  It is better to say you want a loving and harmonious relationship with a life partner than to say, you want to marry a man who is six feet tall, has blue eyes and owns a hardware store. Your inner being guides you to what you want via the path of least resistance. The more details you put in the way, the more resistance you set up for yourself. Do you really care about the details? Care more about the broader aspects of what you want and how they will make you feel. Let the universe and your inner being look after the rest. 
Be patient. It takes as long as it takes. You cannot immediately manifest something that either has no path directed toward you, or is encumbered by resistant thoughts. Start noticing the little things you manifest without even trying. The well-timed phone call, the accident you almost had but didn't, the surprise cheque that came in the mail and the chance meeting with someone who gave you what you needed are all signs of the universe working in your favour. Acknowledge these things and be grateful for them. There are absolutely no coincidences in this life. There is only attraction and alignment. Get in alignment with the good and you will attract plenty of good. 
Incorporate these tactics into your every day routine and let them the be a natural part of who you are. Before too long, you will feel a definite shift in the circumstances in your life. You will know it because you will have the sense that you have rounded a corner or reached a tipping point and you will not question it at all. You will just know it.  I know this is true because I live it every day and I see it in others as well. Everything you want is yours.
Reach out to me if you want some help!
You may be interested in these jobs
Found in: beBee S2 CA - 6 hours ago

---

CISSS de l'Outaouais

Gatineau, Canada

Full time

Établissement : · CISSS de l'Outaouais · Titre d'emploi : · Conseiller/Conseillère en bâtiment (1115) - Direction des services techniques et de la logistique · Numéro de référence : · CAT3-23-5092 · Territoire de l'emploi : · Gatineau (Secteurs Aylmer, Gatineau et Hull) · Directi ...

Found in: Jooble CA - 4 days ago

---

Global Ressources Humaines Inc

Hawkesbury, ON, Canada

Full time, Part time

Description du posteGlobal RH Inc. est actuellement à la recherche d'un mécanicien(ne) d'entretien industriel pour un de nos partenaires situé à Hawkesbury.Nous t'offrons : · Horaire de jour, du lundi au vendredi de 7H00 à 15H30 · Salaire compétitif · Programme d'avantages sociau ...

Found in: Talent CA± - 17 hours ago

---

Nexus Immigration & Recruitment

Calgary, Canada

Employer Nexus Immigration & Recruitment Languages English Education Secondary (high) school graduation certificate Work setting On-site customer service Tasks Conduct sales transactions through Internet-based electronic commerce Estimate or quote prices, credit or contract terms ...