4 months ago · 2 min. reading time · visibility ~10 ·
When Your New Job Doesn't Turn Out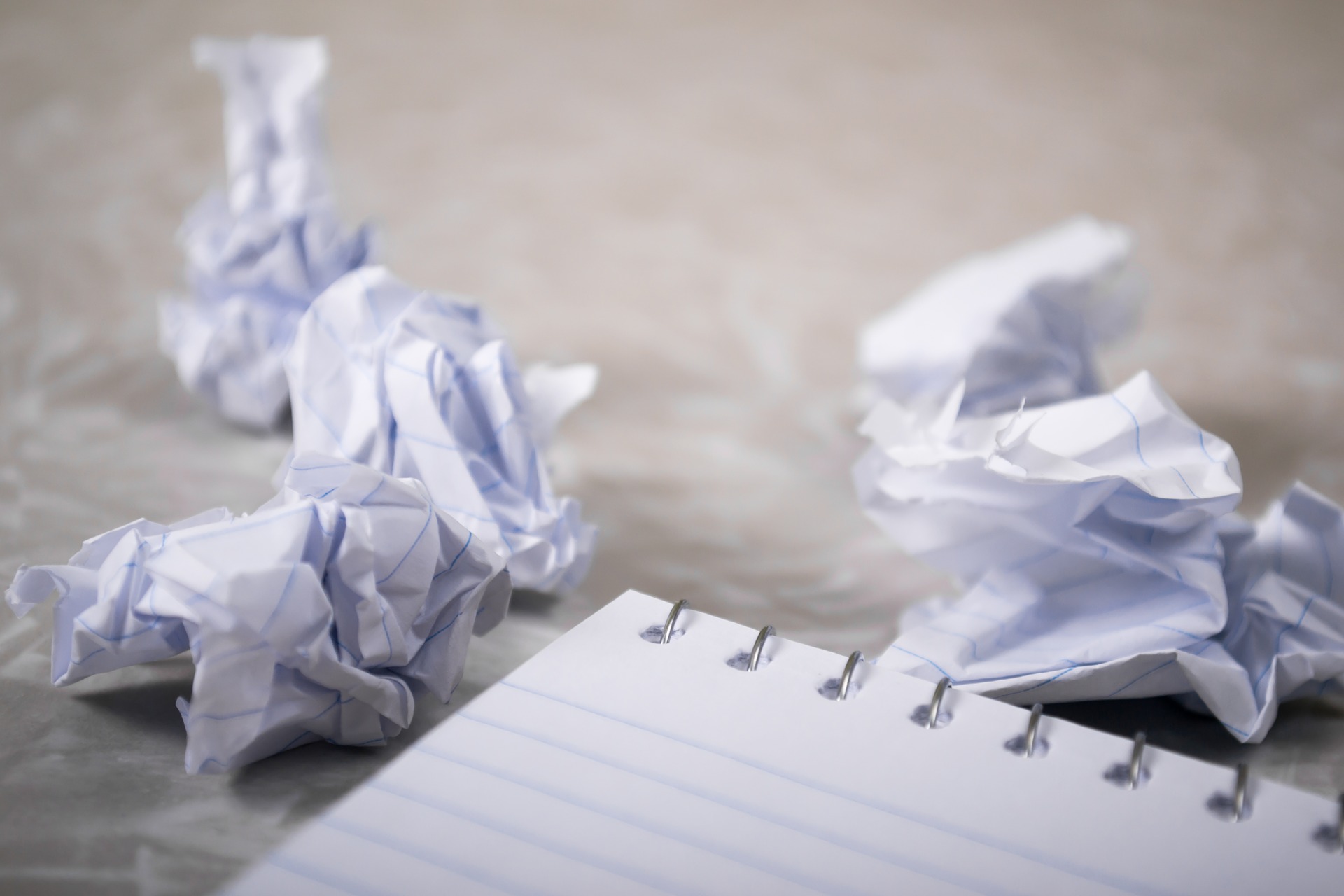 Being new to the corporate environment, I had no real expectations. I was fresh out of a grad program, and I was eager to experience the status of an office job. I had worked many blue collar or low paying precarious jobs most of my life. I felt like I needed a change.
I made the decision to go back to school and get a certificate in PR. I felt like I had many of the skills necessary to become an efficient practitioner. Like any new environment it was intimidating to join the fray. I got a job at an agency shortly after I graduated.
I was so excited to be given the chance to learn from people that are veterans in the industry. The training process was different, however. I was given documents to review and that didn't sit well internally with me. I am not a fast learner or a slow learner, but I do need guidance to know what to do.
The people that I worked with were nice. I never got to meet any in person because I was working remotely. I tried to adapt, but it soon became clear that everyone at this company moved at a fast pace. I was lagging behind.
Most communications were through messaging platforms and email. To be honest with you readers…I was starting to find this defeating. They had a lot of clients and with many moving parts and shifting deadlines, I was having trouble finding my footing.
I had trouble getting help. I was green as grass with only the basics in my professional roster. Remote working made things even worse. I had trouble getting documents reviewed. I had trouble getting supervisors to meet or have a call with me. I was getting emails and messages galore with "we need this ASAP".
I started to resent the place I started in. This was a place with efficient and fast working people. They could bang out a three-page document in 20 minutes. It took me over an hour to have a rough draft ready, only to have 11 emails with edits from 3 different people.
In short, this was starting to not be the experience I was hoping for. I had little to know mentorship on the work. I hate Excel. Let me just put that out there for the world to see. I was not proficient with it or with a lot of platforms. They didn't understand that you need to ease a graduate into the work slowly.
More time passed from when I should have been mentored, and now we were approaching deadlines for clients. To make things harder, I had little idea of what needed to be delivered for them. I am not one to make waves, but I am certainly one to get frustrated when it seems like no one is listening.
I started slow- helping documents and edits and meetings and note taking. I joined with a friend who was on the other side of the business dealing with consumerist aspects of PR. She was everything I wasn't. She was a quick learner, efficient, professional, dressed well, and could multitask like she had 8 arms.
She was getting lots of praise for her work. I was getting email after stupid email with edits and suggestions. I began to lose morale when none of my requests for a meeting were being answered. I figured that if I won't be heard, I will do my best at least.
But as I neared the end of my internship I realized that when it comes to jobs, sometimes it's just not what we think it is. It's okay to thank people and move on toward something that might fit me. Opportunity comes and goes. Nothing is forever in life.
My friends and new employees, I say this to you; a job might choose you, but you may not see the job as one you would choose before seeing it in person. Have no fear in saying no, asking for help, telling people that you cannot deliver the world.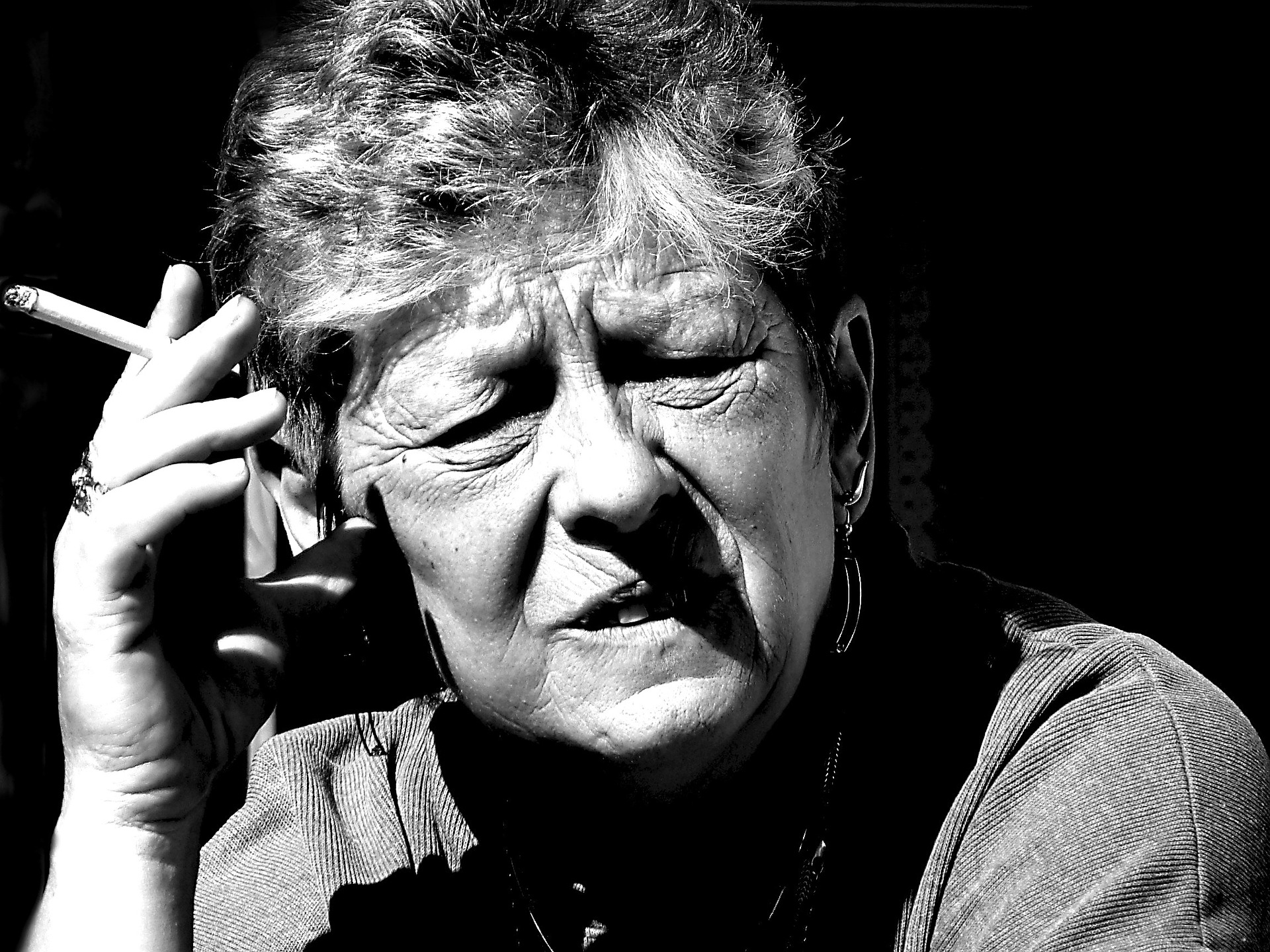 3 months ago · 4 min. reading time
A short story by: Ash Wellesley · I recently poste ...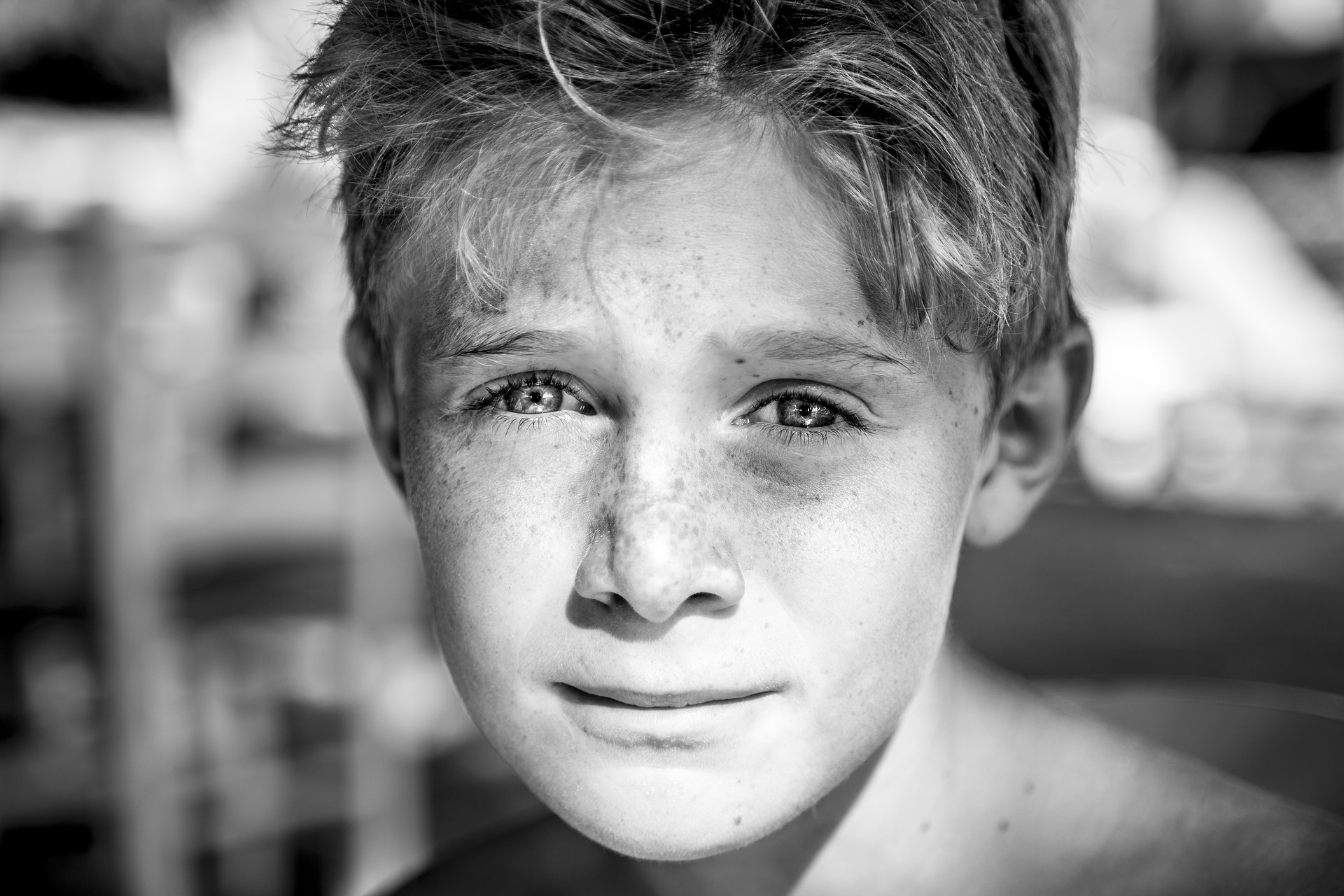 4 months ago · 3 min. reading time
A Short Story By: Ash Wellesley · I think the wors ...
You have no groups that fit your search