Who's Your Tribe?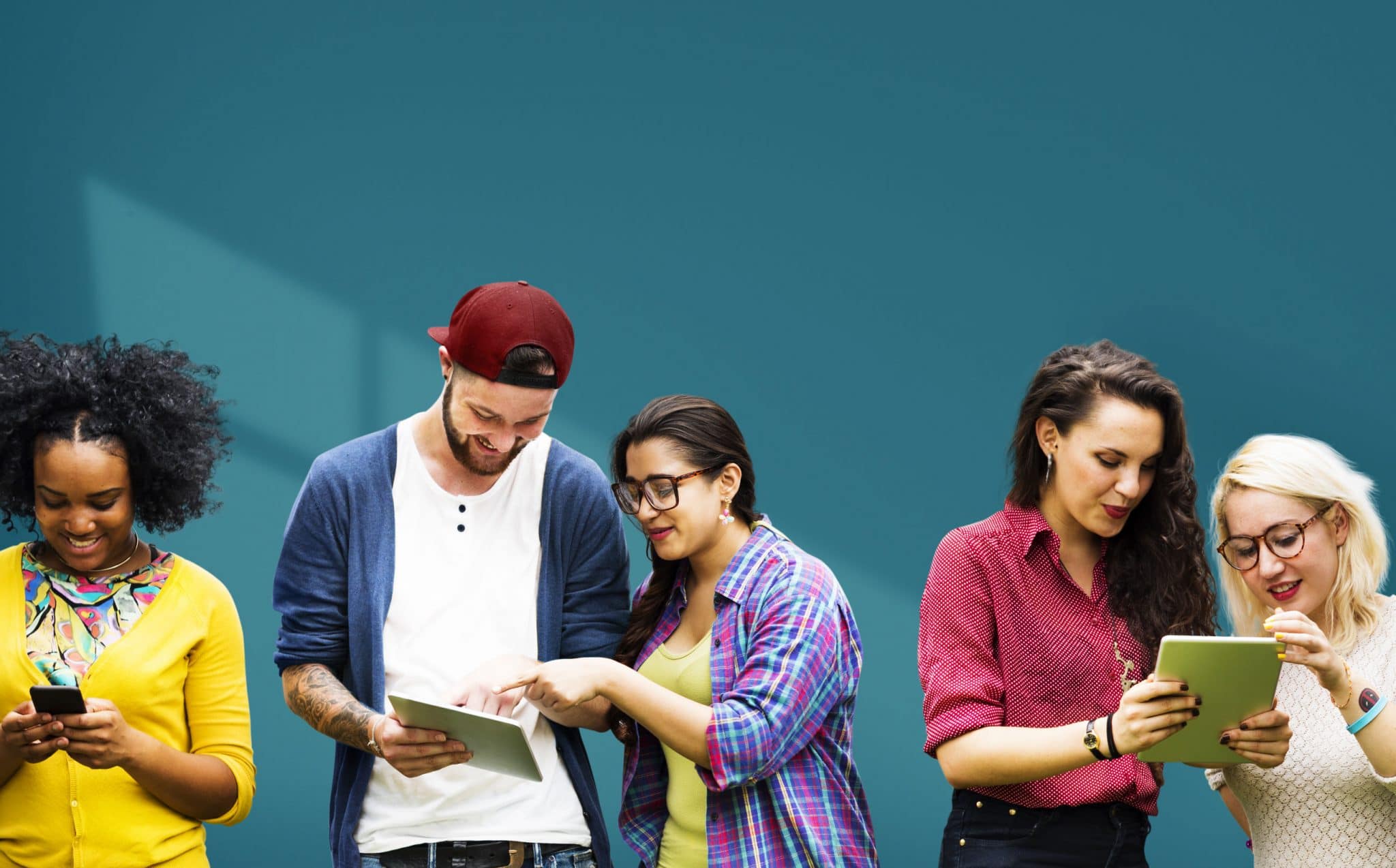 Human beings have an innate sense of wanting to belong to a community. It's genetically ingrained in us. This leads many people to actively seek out a like-minded group, or tribe, to join.
It might be Gen Y Hipsters, whose appropriation of elements of Baby Boomer culture creates a self-perceived uniqueness. It could be older women who are cancer survivors and who have formed a support network. It may be a LGBTQ group. Then there are those who are musicians of a certain genre, or perhaps artists or photographers. Or it could be people who seek to initiate political change through organized protest (eg, Occupy Wall Street—composed of sub-tribes, Black Lives Matters). And one can't forget church tribes, each with its own uniqueness and interpretation of the Bible.
Whatever the tribe, the underlying premise is to provide a means for people to share their experiences, seek support from one another, and initiate change. But what do we mean by "tribe?"
In its more traditional sense, the word "tribe" has a much different definition than how it's used today by some people. At its most elemental form, a tribe is a clan-based social structure. Encyclopedia of Britannica explains it this way:
Tribe, in anthropology, a notional form of human social organization based on a set of smaller groups, having temporary or permanent political integration, and defined by traditions of common descent, language, culture, and ideology.
Oxford Dictionary defines a tribe as:
A social division in a traditional society consisting of families or communities linked by social, economic, religious, or blood ties, with a common culture and dialect, typically having a recognized leader.
In contemporary urban usage, "tribe" has been morphed into a wholly different distinct meaning. Marketing genius Seth Godin (below photos) has perhaps been the most outspoken in creating a new meaning for the word tribe and stressing the importance of how people as members of tribes can initiate change though self-empowerment. Through his books, blogging and public speaking, Godin's messaging is based on the generation and distribution of ideas in a digital world.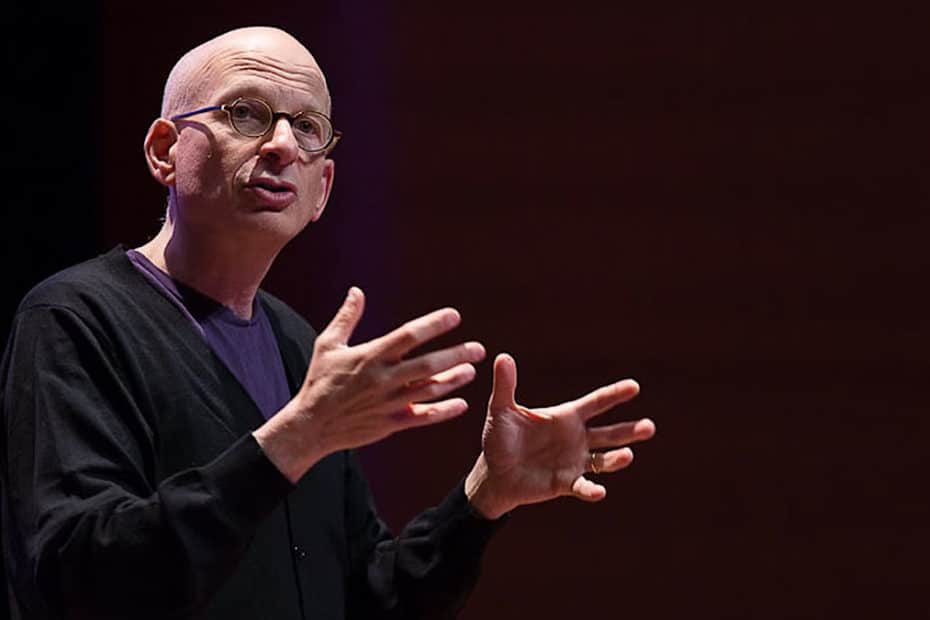 At the core of Godin's talk is leadership and how tribes are enablers to initiating change through the generation and distribution of ideas. As he puts it: "Tribes are everywhere…. Tribes are what matter now…leading and connecting people and ideas."
He stresses the importance of pushing back to challenge the status quo. And to do so means that we need to find something worth changing and then identify or create a tribe with people who really care about an issue.
Gen Y (Millennials) has a greater propensity towards tribalism, in contrast to their older cohorts (Gen X and Baby Boomers). This isn't surprising, given that Gen Y is more relationship-based and collaborative, both at work and in the community. It's an intelligent response to the changes taking place in the workplace and in society at large.
In an age of turbulent change, full of uncertainties for young people, becoming a member of a tribe has appeal. Being part of an identity in which values are shared and where inter-personal support is a key feature can be instrumental in helping people navigate the challenges that relentlessly emerge. And to Seth Godin's point, it's about people self-empowering themselves to become leaders and working constructively to make positive changes to society.
Here are three questions that Godin presents at the end of his TED Talk. Take time to reflect on them as you proceed with your leadership journey.
1) Who are you upsetting? (If no one, you're not challenging the status quo)
2) Who are you connecting? (It's about building inter-personal relationships)
3) Who are you leading? (If there are no followers, there's no leadership)
Who's YOUR tribe? JT
It turns out that tribes, not money, not factories, that can change our world, that can change politics, that can align large numbers of people. Not because you force them to do something against their will. But because they wanted to connect.
— Seth Godin
You may be interested in these jobs
Found in: Talent CA± - 5 days ago

---

Nature Lion Inc.

Brantford, Canada

Education: · Secondary (high) school graduation certificate Experience: Will train or equivalent experience Work site environment Other miscellaneous crop farming Work setting Urban area Tasks Cleaning crop Greenhouse cleaning Hand harvesting vegetables Harvesting seedlings Plant ...

Found in: beBee S2 CA - 6 days ago

---

Eurofins NSC Canada Inc

Toronto, Canada

Full time

Company Description · Eurofins Scientific is an international life sciences company, providing a unique range of analytical testing services to clients across multiple industries, to make life and our environment safer, healthier and more sustainable. From the food you eat, to th ...

Found in: Jooble CA - 5 days ago

---

Rogers Communications

Sherwood Park, AB, Canada

At Rogers, our retail team is the heart of our success. They don't just embrace the latest technology and content—it's part of who they are. They're outgoing and approachable team members who want to share their knowledge and experience with others. They understand that our custo ...