Why I Decided Not To Vote In The Provincial Election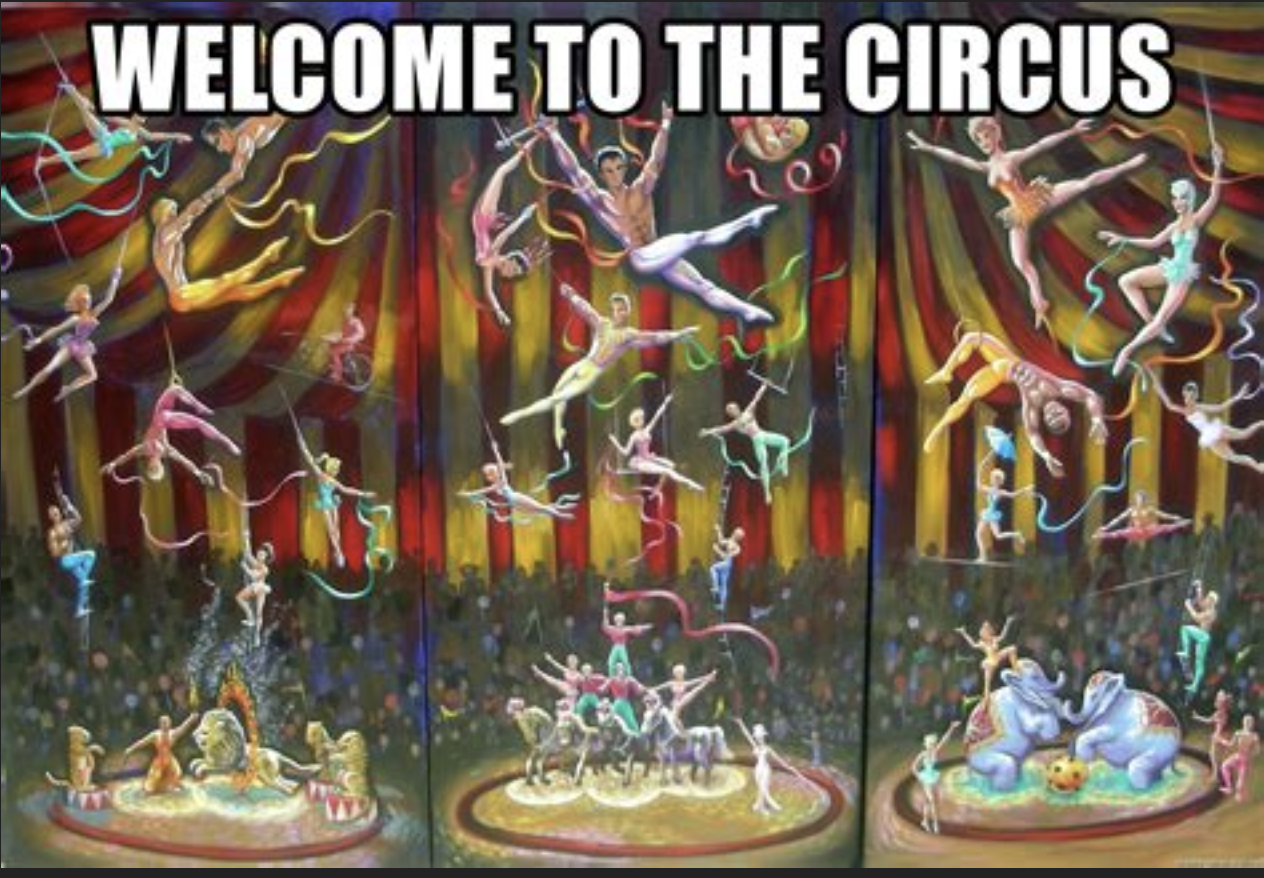 There's an election coming up here in Ontario Canada where I live. I knew that early on in the year and since I do a lot of reading on things political, I decided to get myself informed.
A lot of people would call me a Liberal, Libtard, Leftist, Socialist, like any of those things are all that bad. But the truth is I don't really have a political affiliation. I just look at it the way I have for most of my adult life, as a kind of a three ring circus.
But lately, and by lately I mean over the past 20 years or so, I have seen a lot of weird shift happen,here and in the US. What I have seen is that the Right of Centre parties, the Conservatives in Canada and the Republicans in the US, have really become nothing more than tools for the corporations and the rich to enact policies that are favorable to the small minority at the top of the food chain, and useless or detrimental to the rest of the people further down. The people on the left, Liberals here in Canada and Democrats in the US, try to sound like they actually care about the people, but whenever they are given the power to demonstrate that, they kinda fall flat on their faces.
The political situation in all of North America, with perhaps the exception of the province of Quebec in Canada, is actually a form of master and slave relationship, with us, meaning the regular people, as the slaves, the corporate sector and the billionaires as the slave owners and the politicians as the the whips that give us twenty lashes of whatever the slave owners think we should be punished for.
Right now we're being punished by high prices for just about everything but you don't see the government doing whatever it can to alleviate it. Oh sure they tell you they're they're here for you, but at  the end of the day, you don't really see much, if anything at all, in the way of relief.
I have now come to the belief that it doesn't really matter who is in power and what their so called platform happens to be, the simple truth, for me at least, is that what you end up seeing is that power corrupts. So to me, and a few other people I know, it really doesn't matter who is in power, they will eventually become the whip that lashes us.
There's a simple reason that this turned out to be the case. And it has to do with the high cost of getting elected to public office and staying in power once you have it. It's astronomical and it gets more expensive with every new election cycle. You have to outspend your opponent or you simply won't get elected. And the reason you have to do that is because a good chunk of us have been so dumbed down by mind numbing mass media, an underfunded education system and an almost complete loss of work ethic, that it takes many impressions to get things through our thick skulls.
So where do these wannabe politicians get all their money? They get most of it from corporate or rich people donations. But it's not really a donation, it's a bribe and for the bribe, you have to do a favor or two or three. And if that favor hurts the vast majority to satisfy the tiny minority who are paying your freight, well that's the way the cookie crumbles.
A lot of people might read this and think I'm a bit cynical. Sorry, but I'm way more than a bit cynical, I'm totally fed up. And honestly, the only way I can demonstrate that is by withholding my vote until I can start believing that my government and the politicians running it, are actually the servants of the people they are supposed to be. And oh yeah, I will not be expecting that to happen anytime soon.
This is dedicated to my pal Herb Bond, to let him know I have finally seen the light.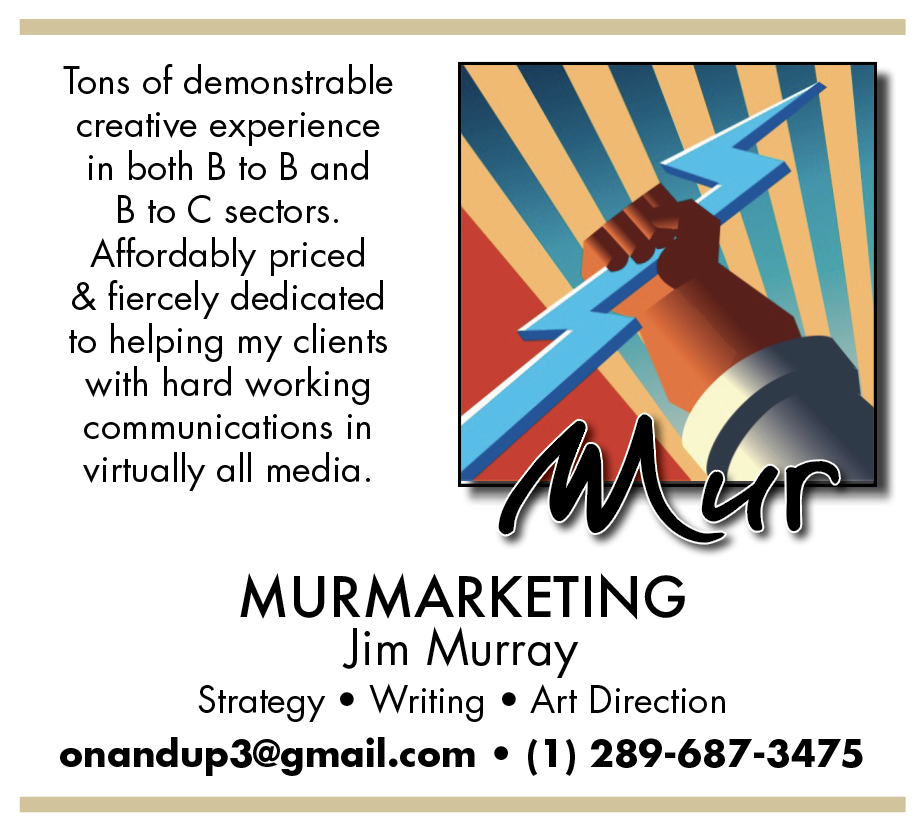 You may be interested in these jobs
---

Vestibulum in ipsum velit. Aliquam libero sem asfds asf, rutrum eu scelerisque ut, vehicula a erat. Phasellus ac sem sed erat posuere se quam dignissim. Mauris feugiat, nisi nec dapibuasas a gas dictu ...

---

Randstad

Saint-Léonard, QC, Canada

Vous cherchez un emploi permanent? · Vous n'avez pas peur du travail physique? · Alors ce poste de jour en tant que journalier d'atelier dans Pointe-aux-Trembles est pour vous. Notre client qui se s ...

---

Riedel Communications GmbH & Co. KG

Laval, QC, Canada

Tu es stimulé(e) par l'innovation et es sans cesse en train d'explorer de nouvelles technologies ? · Tu aimes avoir les mains dans le code ? · Tu es fier(e) d'avoir une longueur d'avance sur toutes le ...