10 months ago · 3 min. reading time · visibility ~10 ·
Why I have Never Actually Worked a Day In The Last 40 Years.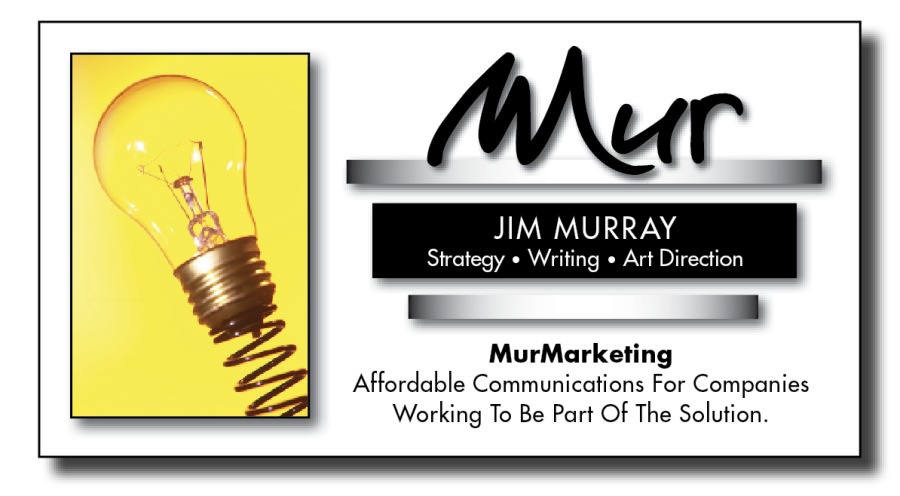 The 80/20 Differential (shortened down from the bulkier 80/20 Rule of Almost Everything), states that anywhere from 80 to 90% of all working people hate what they are doing, but continue doing it because they have to earn a living.
I find this to be one of the saddest statistics in our culture. And this is mainly because it's one that I consider myself fortunate in never having fallen prey to.
For the vast majority of my adult life, I have never had a job. That's because I have been in advertising and marketing. And it's also because of the attitude I have toward work.
Oh sure, I have been employed by many companies large and small. I have had what you might call bosses, although they never really thought of themselves that way. And I have certainly had to show up and do stuff.
The difference is that none of this stuff I had to show up and do was anything I considered to be work.
Advertising is not like a lot of other businesses. In fact it really is like no other business I have ever heard about.
After my apprenticeship at a small family run agency called Butler MacKenzie, where I was taught the ins and outs of marketing from creative to finished product, I entered the world of big time advertising as a writer at a big agency called Vickers & Benson.
Terry O'Malley, Mentor #1
The Creative Director and part owner of the company,Terry O'Malley was the first person to explain to me that advertising wasn't a job or work or anything like it. It was a calling. It was a game. It was a series of puzzles that needed to be solved. But it was not work and it was not a job. Period.
This attitude threw me off a bit because I thought it actually was a job. And it took a little while for me to shake off that 'inside the box' attitude about work.
But I was fortunate to have an art director partner and a group head who had come to Toronto from the car business in Detroit and these guys had it down.
After a relatively short time of working with them, I found myself actually getting it too. And it really did shape my entire attitude going forward in my agency career and especially after I went on my own.
Work Is Like A Layer of Skin That Can Be Shed
Shedding the notion that whatever you are doing is work is one of the most exhilarating experiences you will ever have in your professional life.
Sadly for a lot of people, they become ensconced in an 'employee' attitude, and never manage to rise above that.
As I went through my agency career, seven agencies in all, I realized that there were a lot of creative people like me, who never really believed they were working for anyone.
They, and I include myself here, believed that they were a key part of the machinery that powered the consumer economy. Our allegiance was to the industry and to the products and services we marketed. Everything else was a moving target and subject to change at any moment.
Nobody thought small back then. Everybody I knew was working to a higher purpose, serving an industry and not doing a job.
It's Always Been About Attitude
The people who get things done in this world are people who don't really think about what they do as work. It their passion. It's a big part of their psyche. It's an addiction. And it's the thing that drives them.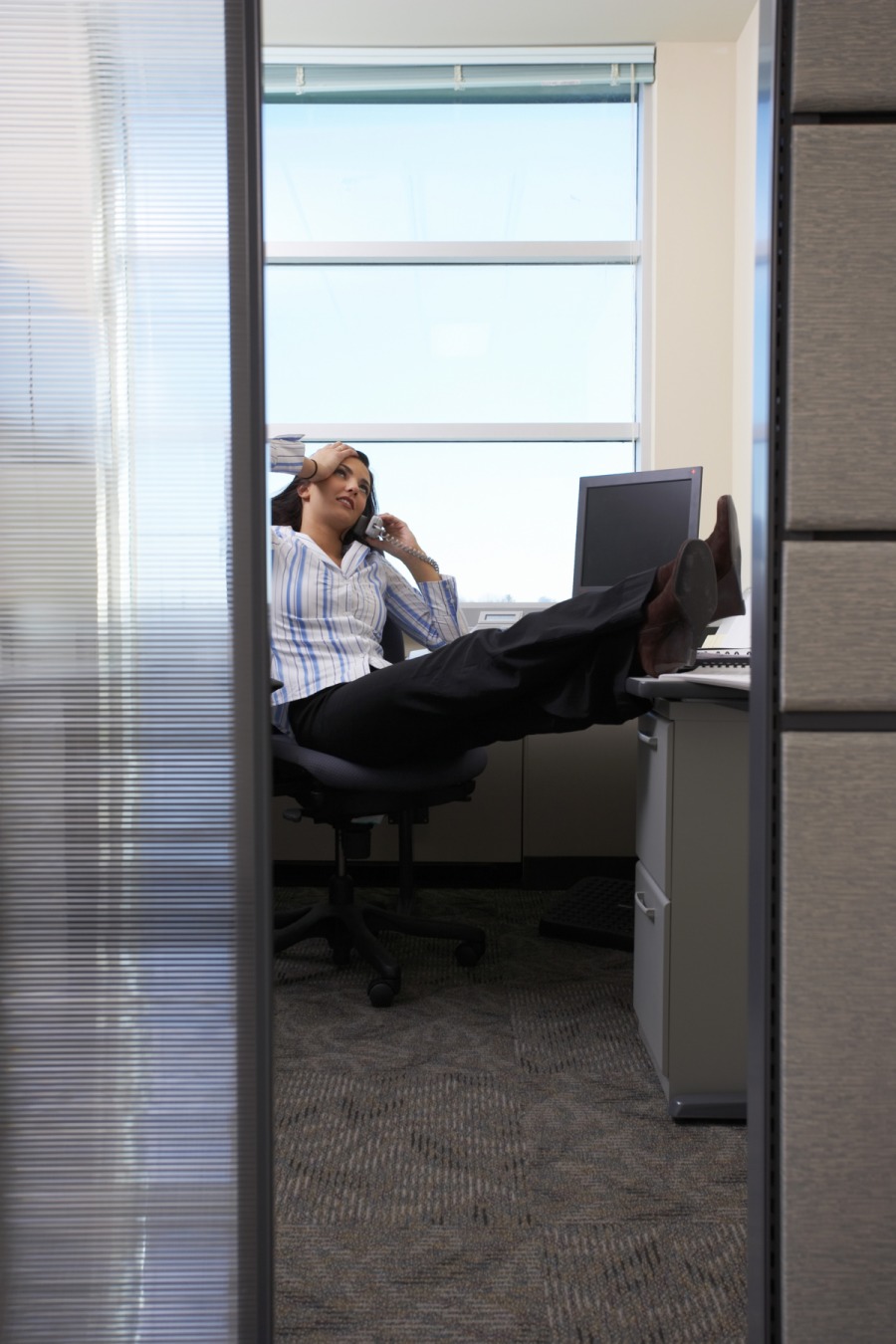 To call this 'work' is to demean its somehow. To put a fence around it and contain it to a 9 to 5 day or to a set of fixed goals or the completion of a step in a process is just, IMHO, the wrong way to think about it.
But it doesn't have to be that way for everyone. The opportunity to break out of the 'work syndrome' exists for a lot more people than those in advertising and marketing. For some it's more difficult than for others. But honestly it's worth the effort to change your attitude towards what you now call work.
And if you do manage to pull it off, you will be amazed at the new vistas that open up on the other side.
Over the course of the (independent) Onwords & Upwords stage of my career, I have had many encounters with people who are driven by their passion and their need to prove things to themselves.
They never talk about what they do as work, and they like the fact that I never do either.
We talk about what needs to be done to get where we want to go and how best to get there.
We are very much in it together and the people I work with not only appreciate it, but come to count on it as we move their businesses forward in a totally work-challenged way.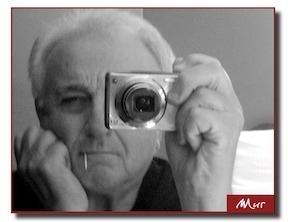 Jim Murray is a writer, art director, marketer, editorialist. reader, sports fan and  TV watcher. He has been actively posting on social media since 1998. Jim is also a former ad agency writer and art director & ran his own creative consultancy, Onwords & Upwords, from 1989 until recently when he closed it and opened a freelance enterprise called Murmarketing. He lives with his wife, Heather on the Niagara Peninsula works with a small group of companies working to make a positive difference in the world.
Jim's Current Blogs Include:
The Couch Potato Chronicles (Entertainment Opinion & Reviews (Book, TV, Movies, Sports, Web) • Brand New Day (Environmentally Conscious Products, Services & Processes) •• Murmarketing (Communications Advice)
You can follow Jim:
On beBee: https://www.bebee.com/@jim-murray
On LinkedIn: https://www.linkedin.com/in/jim-murray-b8a3a4/
On Facebook: https://tinyurl.com/y97gxro4

Biz Catalyst 360˚ https://www.bizcatalyst360.com/author/jimmurray/

You have no groups that fit your search