Why The United States Is Up The Creek Without A Paddle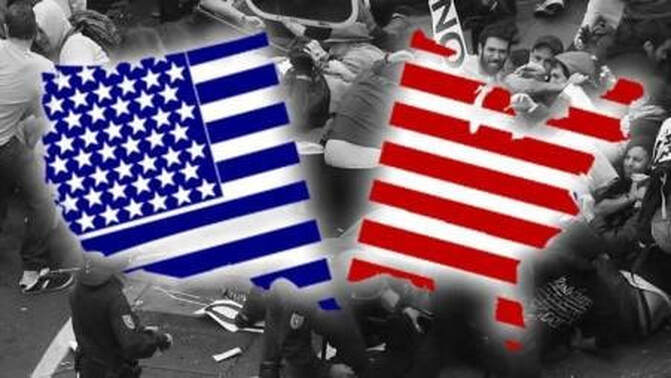 The good old USA is showing signs of unraveling. It took a long time but now the current confluence of events very much appears to be the beginning of the end of whatever this country called itself. A democratic republic or words to that effect.
The confluence of events I'm speaking of is a combination of the dumbing down of the culture on a steady diet of insipid pop music, brain dead network television, hyper-aggressive video games, boastful government propaganda, too many people who are quite challenged in the brain cell department and too many politicians who have a vested interest in keeping the dumb that way, so they can skim fortunes from the top of the tax revenue.
It is these same crooked politicians who have allowed the US' national debt to creep up to more than $20 trillion dollars, a figure that a good hunk of the population is incapable of visualizing. It is in fact the equivalent of 20 million x 1 million dollars. This debt is so staggering that it could not be paid off in the lifetime of a child born today.  

Another reason is the rock solid divide between the liberal and conservative ideologies in that country. These people are not just vehemently apposed to each other, they are In a state of true hatred for one another. Most people will not be able to tell you exactly why they feel the way they do. I maintain this is simply because they have been carefully programmed to feel this way by the various forms left and right wing propaganda machinery operating in that country.
Another reason is that keeping people in a constant state of agitation is one of the best ways to control them. The media in that country do an excellent job of painting the landscape out there as very dangerous, and in a lot of places it is. For those people whose views are shaped by these media, it's very easy to feel paranoid and angry. But the media don't care. All they are interested in eyes and ears glued to the news, because that's how they make their money. Same for the corporations who advertise heavily. People in an agitated state can be convinced that they need a lot of medication and other placebos. And when you have a sizeable chunk of the population that is susceptible to this kind of messaging, you have a potentially very profitable market, all based on fear.
Another reason is that the people, in their wisdom, elected a government that is proving to be powerless to affect  the kind of changes that need to be made to improve things for the people of that country. The senate is balanced, so that all it takes is a single dissenting vote to block many of the much needed programs the current government is proposing. And the Republicans have done an excellent just of flipping one or two Democrats and making sure that very little, if anything actually gets done.
Another reason is the incredible inequity of wealth distribution in that country. And the fact there are so many loopholes in that country's tax code that the wealthiest people and corporations can jump through, that tens of billions of tax dollars that should flow into the government to fund much needed programs for everyone, simply does not flow.
If democracy should crash and burn in the United States it will likely be replaced by some authoritarian form of government and everything I have just alluded to will become even worse than it is now. This is really one of those watershed moments in a country's history, where they are lucky enough to have a government in place that wants to do good things for the country, but is hamstrung by an overly balanced senate that can stonewall all those good things, just to make the government look bad, regardless of what the majority of the American people really want.
It's a sad state of affairs, and unless the current government can capture a clear majority in the senate of that country, it will just get uneven sadder.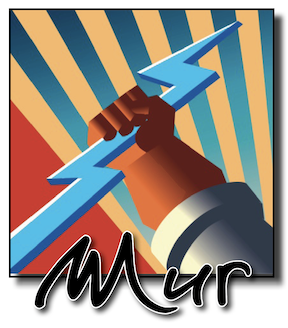 You may be interested in these jobs
---

Vestibulum in ipsum velit. Aliquam libero sem asfds asf, rutrum eu scelerisque ut, vehicula a erat. Phasellus ac sem sed erat posuere se quam dignissim. Mauris feugiat, nisi nec dapibuasas a gas dictu ...

---

Orilla Soldiers' Memorial Hospital

Ontario, Canada

Job Number: J1123-0973 · Job Title: Bed Allocation Representative - Centralized Patient Scheduling & Registration · Department: CPSR · Job Type: Temporary Part Time · Approximate End Date: March 3 ...

---

Advantage Solutions

Mascouche, Canada

MARCHANDISEUR DE DÉTAIL À TEMPS PARTIEL · L'équipe des programmes de vente au détail ASM Advantage recrute actuellement un marchandiseur - à temps partiel (PT) pour l'exécution du regarnissage de pro ...