Why The US Democrats Can't buy A Thrill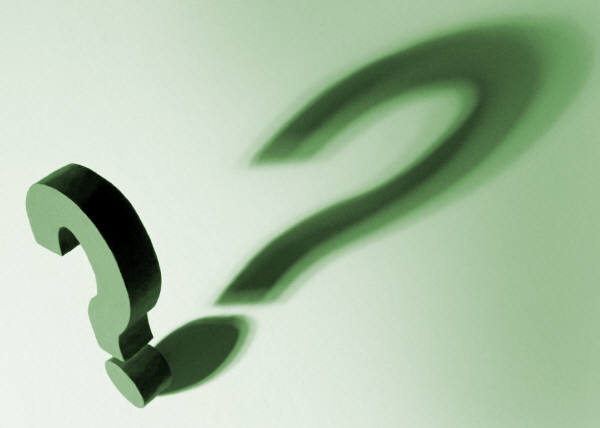 If you pay close enough attention you can see that the Biden government in the US is actually doing great things for the country in terms of the economy, employment, disaster relief and hopefully, infrastructure.
These are all things the country should be appreciative of. But for a number of different reasons, they are still having trouble reaching people who aren't Democrats with all this good news.
As usually, I have a few theories about why this is.
The first one is the "Great Divide' theory. The US has gotten to the point where almost everyone who calls themselves a Republican and listens the Republican party message, believe that the Democrats are evil socialists, out to turn the country into another Russia, by taking away rights, and guns and a lot of the other things that makes American such a damn fine place to live.
The second theory is entitled "Obstructionists 'R US", which pretty much defines the mandate of the Republicans in government. Their only job as they see it, is to make life miserable for the Democratic government, and it really doesn't matter how far they have to reach into the world of fiction to do this.
Now the trouble with both of these theories is that the practices they define have been extremely successful at keeping people divided, right down to the level of intra-personal relationships that neighbours in cities and towns all across the country have. In way too many cases these have turned into a massive amount of day to day unpleasantness for people who would otherwise not care all that much about the government and what's going on in Washington.
The Republicans in government have had it proven to them that they didn't have the numbers to win presidential election. And they have set about two do a couple of things that will help thing in the future. 
1. They have enhanced the gerrymandering or districting in a number of states where they feel they could turn the tables. and 2. They have passed restrictive voter laws that will prevent and or make it extremely difficult for blacks and other minorities to register to vote.
If the Republicans get into power in the next election cycle, then most of the good stuff the Democrats are doing to make things better for all Americans will be reversed. This is especially true for environmental regulations, because the Republicans are very heavily propped up by the fossil fuel industry, and if they get in in 2024, you can bet that all support for green industries will die a painful death.
So there you have it. With the Democrats very much banging on a huge brick wall, and the Republicans…well, they're the wall. And they are not giving an inch.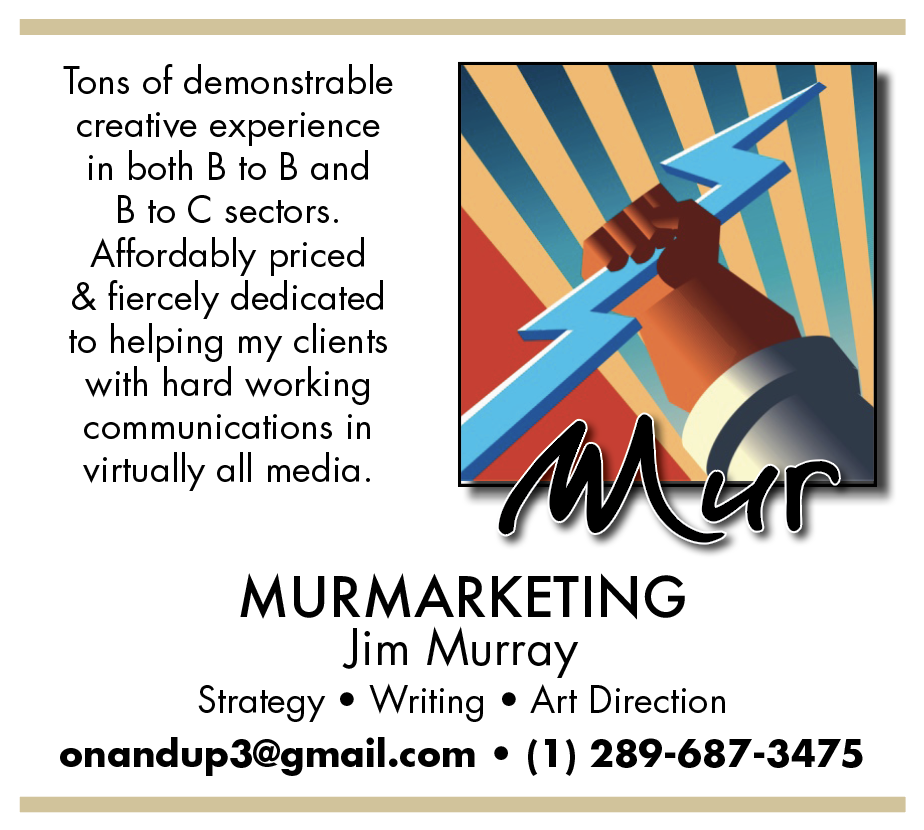 You may be interested in these jobs
Found in: Talent CA - 5 days ago

---

ECCO Supply™

Burnaby, Canada

Full time

Are you a go-getter looking to kick-start your career in Commercial Sales? · Do you have a passion for customer service and enjoy providing updates to clients on their projects? · Are you someone who takes pleasure in working with Excel sheets and tracking various data points? ...

Found in: Jooble CA Organic - 5 days ago

---

Secure Protection

Calgary, AB, Canada

Part time

The shifts we are looking for are as follows: Please indicate which shift you want when applying. · We have day shift available. Day shift: Saturday/Sunday/Monday/Tuesday - 07:30/14:30 · These night shifts are for Mobile Patrol (driving) Monday to Thursday - 6.5 hours evening t ...

Found in: Jooble CA Organic - 2 days ago

---

Leclerc Ltd,

Saint-Augustin-de-Desmaures, QC, Canada

Part time

Biscuits Leclerc est une entreprise familiale forte de 117 ans d'expérience, de tradition et de savoir-faire transmis par des gens de cœur. Grâce à nos 1 400 collaborateurs répartis dans neuf usines au Canada et aux États-Unis, nous innovons constamment pour surpasser les attente ...