Writing for fun and profit
This post summarizes and makes fun of the emails that I receive at least once a day, if not more. It is not serious, but my brother wrote a children's book and self-published it in 2008. He did not make any money from it, but he is proud that he did it.
Ah, the joys of retirement! I don't know about you, but I get bombarded with emails about turning my hobby of writing into a cash cow. I mean, sure, I could be the next J.K. Rowling and rake in millions, but let's be real here - my artwork is so bad it would make a caveman blush.
But fear not, my fellow retirement enthusiasts! If you have a knack for writing fun children's books that inspire and bring joy, you too can cash in on your passion. At Write For Fun, we'll help you turn your writing career into a profitable venture. Because let's face it, it's about time we share some of the profits in this industry, am I right?
Now, I'll be the first to admit that writing for fun and profit is a dream come true. There's nothing like creating something beautiful and getting paid for it. But don't just take my word for it - with our tools and a large audience of readers, you'll be a published author in no time.
Sure, you could try your luck with the big publishing houses, but let's be honest - they don't give us writers the time of day. They're too busy impressing each other with their fancy degrees and inner circles. But don't let that discourage you! My first self-published book had bloggers going crazy for it. And now, I even have my own blog.
So go ahead, retire from your day job and dive into the world of writing. Who knows, you could be the next big thing in children's literature. And if all else fails, at least you'll have a fun hobby to keep you busy.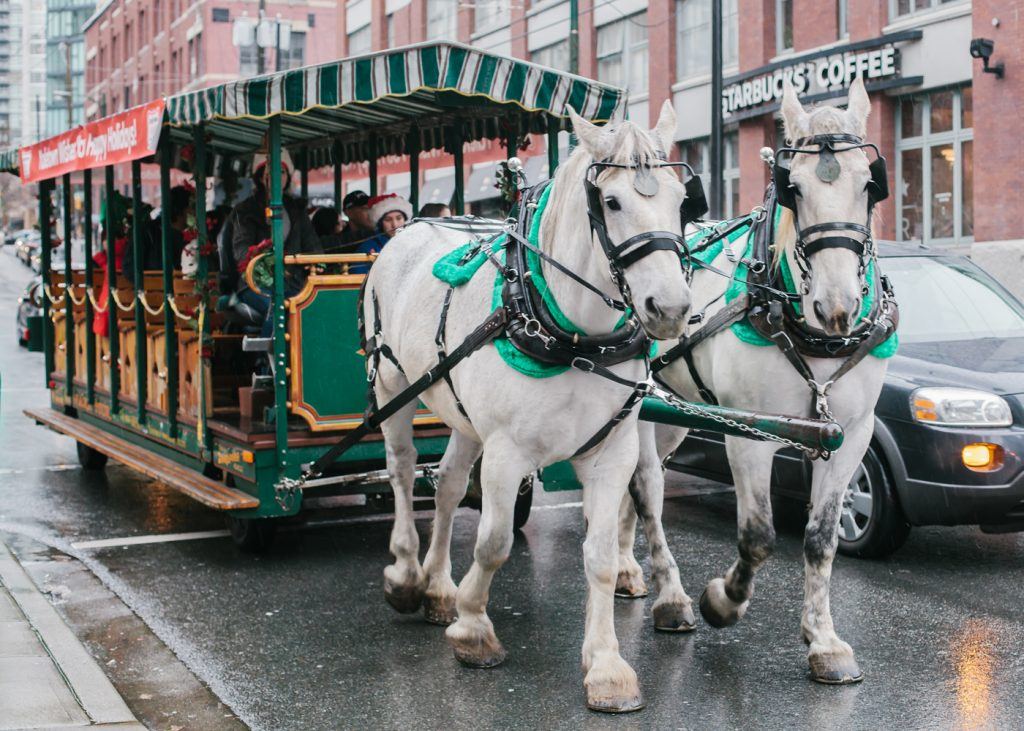 Humor
You may be interested in these jobs
Found in: JOVEO CA Premium - 2 days ago

---

Canadian Consumer Panels

Grande Cache, Canada

Full time

Job Description: · Work as a Remote Product Tester from home (no experience required). Evaluate products to provide user feedback to companies and market research firms to ensure proper product certification and greater market access. · Participation in our Remote Product Testing ...

Found in: Talent CA - 3 days ago

---

Bell

Kentville, Canada

<span style="font-size:16.0px"><span style="font-family:Arial, Helvetica, sans-serif">All team members are expected to reside in Canada and within a reasonable commuting distance from their work location to ensure that they are able to come to the office as required, whether the visit is planned or unplanned.</span></span>

JOB DESCRIPTION As the largest high-tech team in Canada, Network and Technology Services builds cutting edge fibre and 5G networks that drive how Canadians connect with each other and the world Our team is at the forefront of developing Bell's leading products and services: Fibe ...

Found in: Talent CA3 - 4 days ago

---

Gegra Equipment Ltd.

Burnaby, Canada

Education: · Bachelor's degree Experience: 5 years or more Tasks Review, evaluate and implement new administrative procedures Delegate work to office support staff Establish work priorities and ensure procedures are followed and deadlines are met Carry out administrative activiti ...