2 years ago · 1 min. reading time · visibility 0 ·
Yellowstone On Paramount & DVD (Amazon)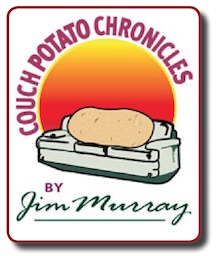 My sister brought me over a DVD package of the first season of Yellowstone, the new Kevin Costner series on the Paramount Network, whatever that is.
She told me she had watched only the first three episodes and wouldn't have to time watch any more this week, so I'm not gonna go into much detail about this because that would be spoiling things for her.
Essentially this is a modern day western drama about a big time cattle rancher, played by Kevin Costner, and his family. These people are rich, crazy and all very good at what they do. The ranch, called Yellowstone, is in Montana, and Kev, being one of the richest guys there has a lot of influence all over the place and is not afraid to use it to protect his land and his family.
I have watched the first 6 episodes so far and I have to tell you, this is one of the heaviest and best written dramas I have seen since The Newsroom.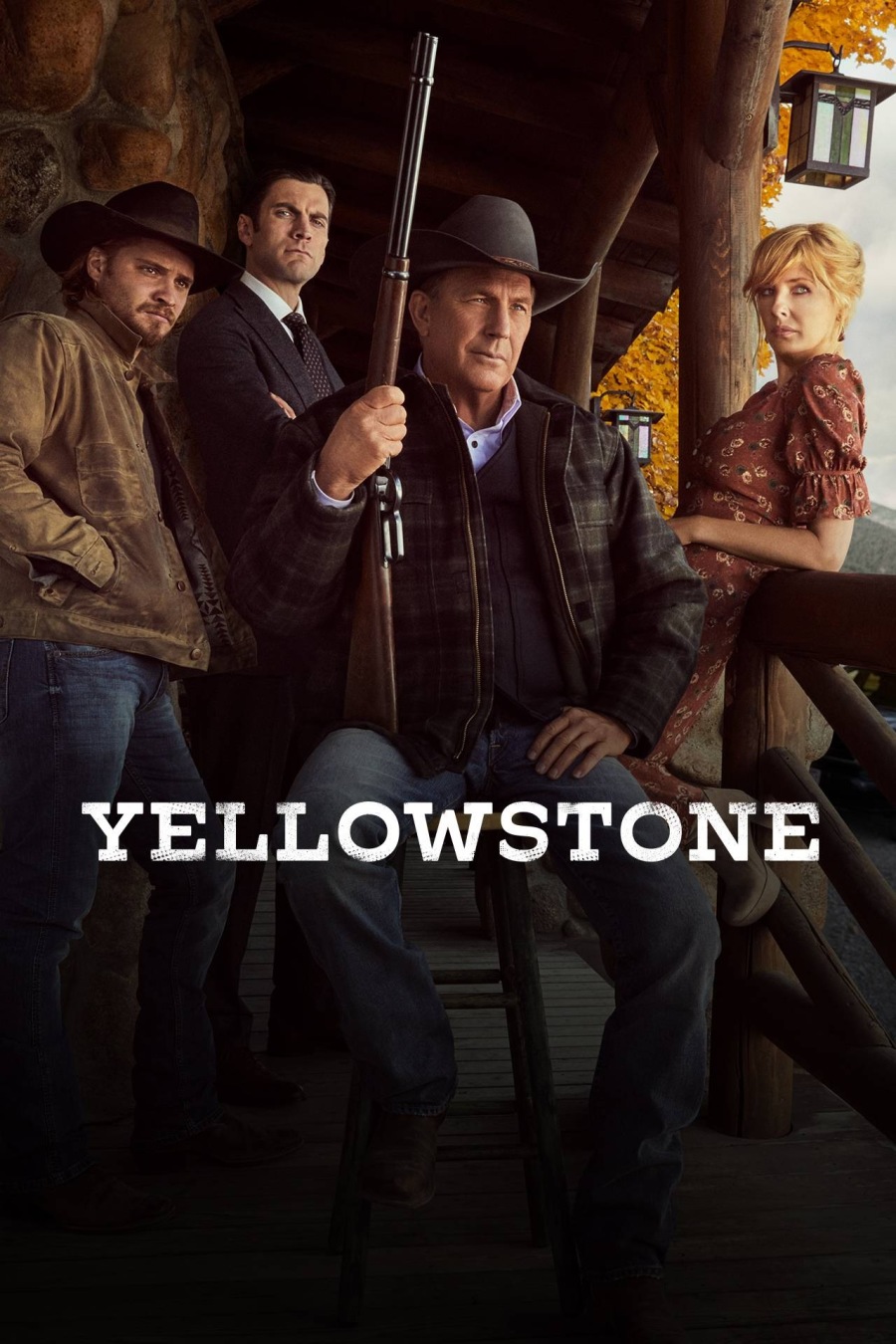 The guy primarily responsible for this is a dude named
Taylor Sheridan
, which is a genuine cowboy name. He created the series and writes and directs a lot of the episodes. Kevin Costner is also listed as one of the exec producers, which means he is one of the money guys.
This series is a sort of odd cross between the Sopranos and Longmire, both of which are iconic. and Yellowstone will be seen to be in the future. There are conflicts galore, especially those involving the 21st encroaching on what is basically a 19th century cowboy culture.
Overall this is one of the best things I have seen made for TV in quite some time and a classic example of how much freedom storytellers have outside the constipated restrictions of network TV.
jim out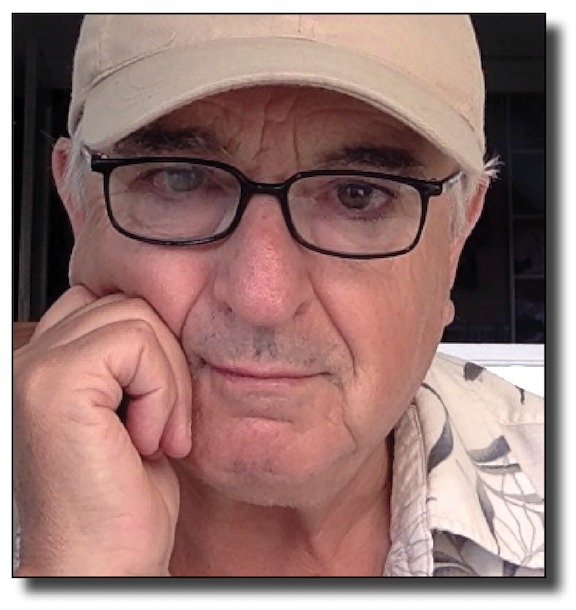 Jim Murray is a writer, a reader, a sports fan and a TV watcher who has been writing about the sports & entertainment worlds since1998, which is when he created the Couch Potato Chronicles. Jim is also an ex-ad agency writer and art director and has run his own creative consultancy, Onwords & Upwords, since 1989. He lives with his wife in the Niagara area of Ontario, and works with companies that are trying to make a difference in the world.
You can follow Jim
On beBee: https://www.bebee.com/bee/jim-murray
On LinkedIn: https://www.linkedin.com/in/jim-murray-b8a3a4/
On Twitter: https://twitter.com/Jimbobmur
On Facebook: https://tinyurl.com/y97gxro4