2 years ago · 3 min. reading time · visibility 0 ·
Absolute Zero & Other Good Things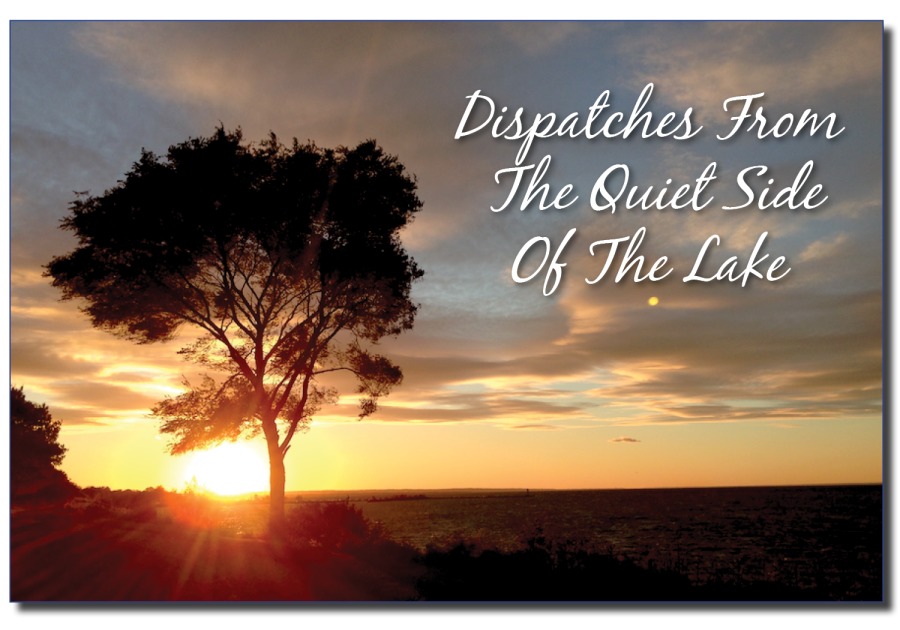 I am what used to be called back in the day a high strung individual. I have been that way all my life.
High strung people tend to be 'all in' all the fucking time, regardless of their interests. As a kid I was 'all in' with making money to buy the things I wanted for myself. I was 'all in' with sports and played every game that was available at the time. I was 'all in' with shooting pool and my old friend Jim Debeau and I would go to Buffalo and hustle Americans who loved to give their money away.
When I started writing I was 'all in' with thousands and thousands of pages of gibberish working towards something that made sense.
When I started in advertising I was 'all in' working in big agencies building a reputation, and working freelance because the agency work wasn't really enough to fill that particular bucket.
When I started photography, same deal. 'All in' until I was getting work from agencies and magazines and traveling everywhere to shoot all kinds of shit.
When I started writing screenplays I was 'all in', even made a trip to Hollywood to check it out, but drifted away from it when I realized just how hard it was to get a good screenplay faithfully turned into a movie.
When I started blogging, or column writing, back in 1998, I was 'all in' creating at least one 3-4000 word Couch Potato Chronicles volume every week for 10 solid years. When that slowed down I was 'all in' with articles about writing and advertising.
And so it went over 50 years of being all in.
When we left Toronto for St Catharines, I was still in the 'all in' frame of mind, figuring to simply transport that down into another market. But after a while, I started to realized that I was no longer as 'all in' as I used to be.
I started to think about the 50 years, and slowly, very slowly, that realization of no longer needing to be 'all in' came over me.
For the past few months now, I have been looking at my life. And bit by bit I have been getting rid of all the vestiges of the 'all in' frenzy that it was. The boxes of files down in the basement that I haven't opened since we moved here. The copies of the zillion ads and brochures I did and used to use as samples to convince people I could do the same for them, The boxes filled with hard copies of my screenplays and treatments and Kodachrome slides I will never digitize.
Bit by bit, I am decluttering.
Maybe it's the time of year,

Or maybe it's time time of man

I don't know who I am

But life is for learning

Joni Mitchell

This is the first time in my life that I am living with zero obligations. Zero projects in the tube. Zero desire to actually get out there and fill the tube again.
This, by no means, represents the place I will be in until the end of it. No. Because I do not think about things that way. Instead I am looking it at as not the end, but a beginning.
On the weekend, someone on LinkedIn contacted me and asked me to tell them more about myself.This is part of what I wrote back. And in a way it really does clarify this new beginning.
"Now that I am free to choose, I have chosen to work with companies that are part of where we need to go in the future, and not those stuck in the past….
The last three months have been spent blogging and pretty much doing a lot of thinking. I am just about ready to put together a new presentation of my company, Onwords & Upwords, that will focus on helping the new companies that will comprise the future economy.
The world is pretty much getting there. It will take a while, because it's quite a change for people to absorb. But the more they know about what's going on with regards to things like carbon emissions and everything related to old school industries, the easier it will be to help them make the transition."
And This Is Where I Go From Here
If the 50 years I spent being 'all in' is really going to be worth anything, then I need to use my accumulated experience to help companies with new ideas brand themselves effectively and grow into their role as protectors of the earth.
From my point of view, this will expose me to a lot of new learning, and keep me in an optimistic frame of mind. Because optimism is what's needed here to get us through this particular crisis.
Optimism and new ideas about how to make the most of our existence on earth without causing the planet undue harm.
Absolute Zero Is Just A 'Right Now' Thing.
Today, if it gets warm enough, I will start heating up my pool. I will also clean some more of the cement surrounding it.
But all the while I will be thinking, not so much about what I have been, but what I want to be now that I can be anything I want.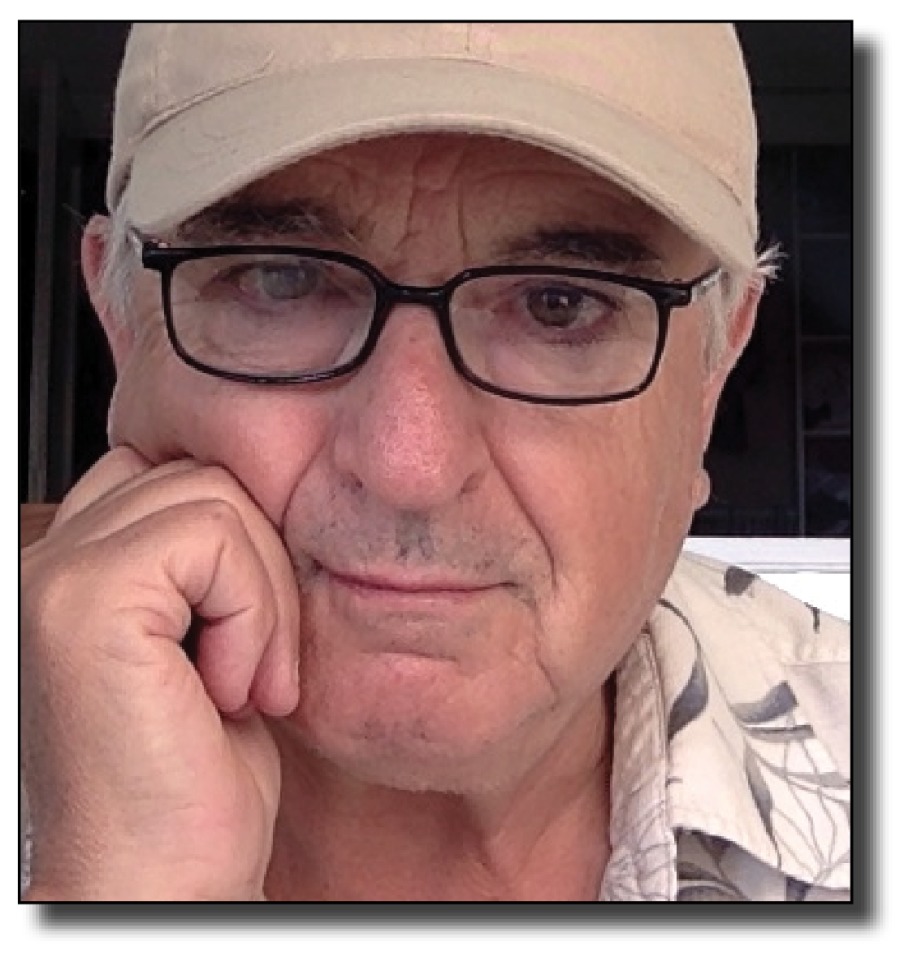 Jim Murray is an experienced advertising and marketing professional and former professional photographer. He has run his own business (Onwords & Upwords), since 1989 after a 20 year career in Toronto as a senior creative person in major Canadian & international advertising agencies. He is specialized in creating communications for businesses working to make a positive difference in the world.
You can follow Jim
On beBee: https://www.bebee.com/bee/jim-murray
On LinkedIn: https://www.linkedin.com/in/jim-murray-b8a3a4/
On Twitter: https://twitter.com/Jimbobmur
On Facebook: https://tinyurl.com/y97gxro4