9 months ago · 2 min. reading time · visibility 0 ·
Volume 10: GE Monster Wind Turbine Installation • Solar Energy Market Explodes in Vietnam • Dealing With The Jumbo Problem Of E-Waste


GE Builds Monster Wind Turbine In The Netherlands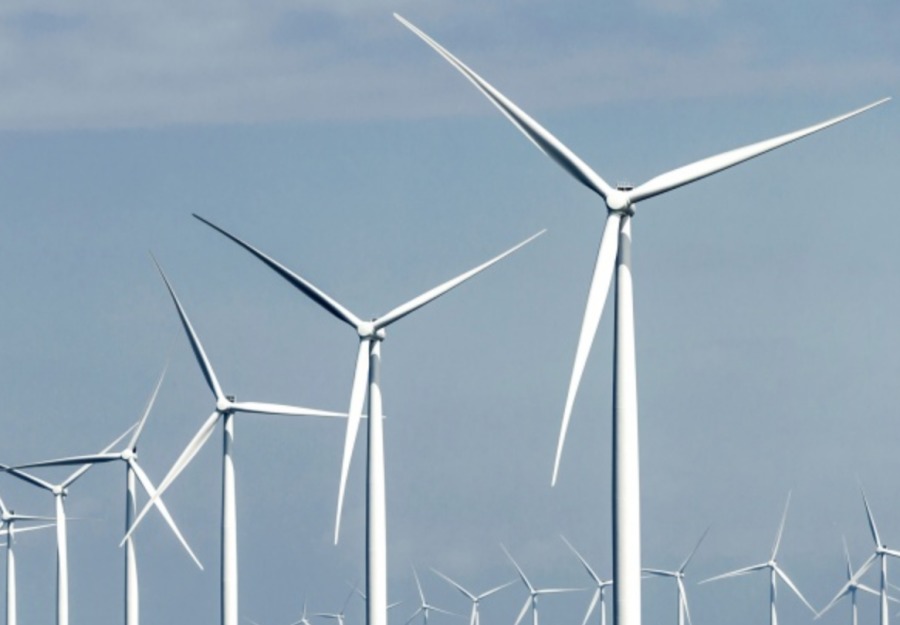 The Netherlands is exposed to the North Sea, and as a result gets a lot of northerly winds coming in from that open body of water.
So when General Electric went searching for a smart place to erect a massive wind turbine, the Netherlands was a pretty good choice.
The prototype, which is in the Rotterdam harbour, and has a blade diameter of about 220 yards, is the largest ever built and it is estimated that a single turbine can generate up to 13 megawatts of power, which is enough to power 13,000 homes.
It's further estimated that one rotation of one turbine would create enough energy to power an average home.
But this turbine is also an experiment to see just how large a wind turbine can be and still have the costs of building, erecting and maintaining it be economically viable.
This turbine started feeding energy into the Netherlands power grid in 2020, and GE is now in the planning stages of production and dealing with the challenges of erecting these turbines in the open sea.
RELATED ARTICLES

https://www.newsmax.com/newsfront/ge-general-electric-wind-turbine-netherlands/2021/01/01/id/1003918/
https://www.popularmechanics.com/science/energy/a25956533/ge-largest-wind-turbine/
https://www.ge.com/renewableenergy/wind-energy/offshore-wind/haliade-x-offshore-turbine
Solar Energy Market Explodes in Vietnam
Through a combination of government incentives, a good market rate for energy fed into the main power grid, foreign solar energy development and US assistance, the solar energy market in Vietnam has taken off like a bat out of hell.
The rooftop solar market, in December of last year, saw the biggest single month increase in its history from an impressive 2.7 Gigawatts in November 2020, to an astronomical total approaching 10 gigawatts in December.
The country is also reporting substantial increase in ground and floating installations  as the country moves towards almost complete fossil fuel independence.
"Sharp Energy Solutions has finalised its latest PV project in Vietnam, taking its total installed solar capacity in the country to 340MWdc. Located in Binh Dinh province, the 0MWdc installation will have a power generation capacity of 82,506 MWh/year."
Jules Scully, PVTech.org
What we are seeing in Vietnam could easily serve as a model for smaller countries around the world, who want to move towards independence from fossil fuel and fulfill their Paris accord obligations.

OTHER ARTICLES OF INTEREST

https://www.pv-tech.org/news/53510#.X_XmWBEpCkQ.twitter
https://www.pv-tech.org/news/sharp-energy-solutions-completes-50mw-solar-project-in-vietnam
Dealing With The Jumbo Problem Of E-Waste

The amount of electronic waste that finds its way to landfills instead of recycling facilities is estimated to be the equivalent of 125,000 jumbo jets per year.
The reason for this is very simple. Most people and businesses are simply unaware of the facilities available to recycle this material.
Currently we are discarding more than 80% of all end-of-life computers, tablets, phones, modems, printers and other electrical devices, and recycling only about 20%.
This article outlines how a startup in India, working with Microsoft is helping to close the loop between recyclers or electronic waste and various users, to deal with Indians massive e-waste situation. https://tinyurl.com/y4fg6xtu

Obviously the learning here will be able to be applied to other countries around the world and help relieve the environmental pressure that this waste creates.
NOTE

This is the 10 article in my ongoing series of renewable focused posts. You can read the rest of them on my beBee blog site.  https://www.bebee.com/@jim-murray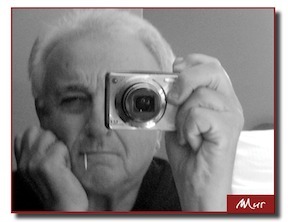 Jim Murray (that's me) is a writer, marketer, editorialist, reader, TV watcher. I have been actively posting on social media since the early 2000s. I am also a former ad agency writer and art director and now run a freelance enterprise called MurMarketing. I live with my wife on the beautiful Niagara Peninsula work with a small group of companies working to make a positive difference in the world.
My blogs are all accessible on beBee.com
https://www.bebee.com/@jim-murray
I am also a Featured Contributor at Bizcatalyist 360˚
You can follow me:
On beBee: https://www.bebee.com/@jim-murray
On LinkedIn: https://www.linkedin.com/in/jim-murray-b8a3a4/
On Facebook: https://tinyurl.com/y97gxro4
On Bizcatalyst 360˚ https://www.bizcatalyst360.com/author/jimmurray

You have no groups that fit your search