Mubtasim Fuad Blog
My name is Mubtasim Fuad. I am ...
Toronto, Ontario
View profile
You have no groups that fit your search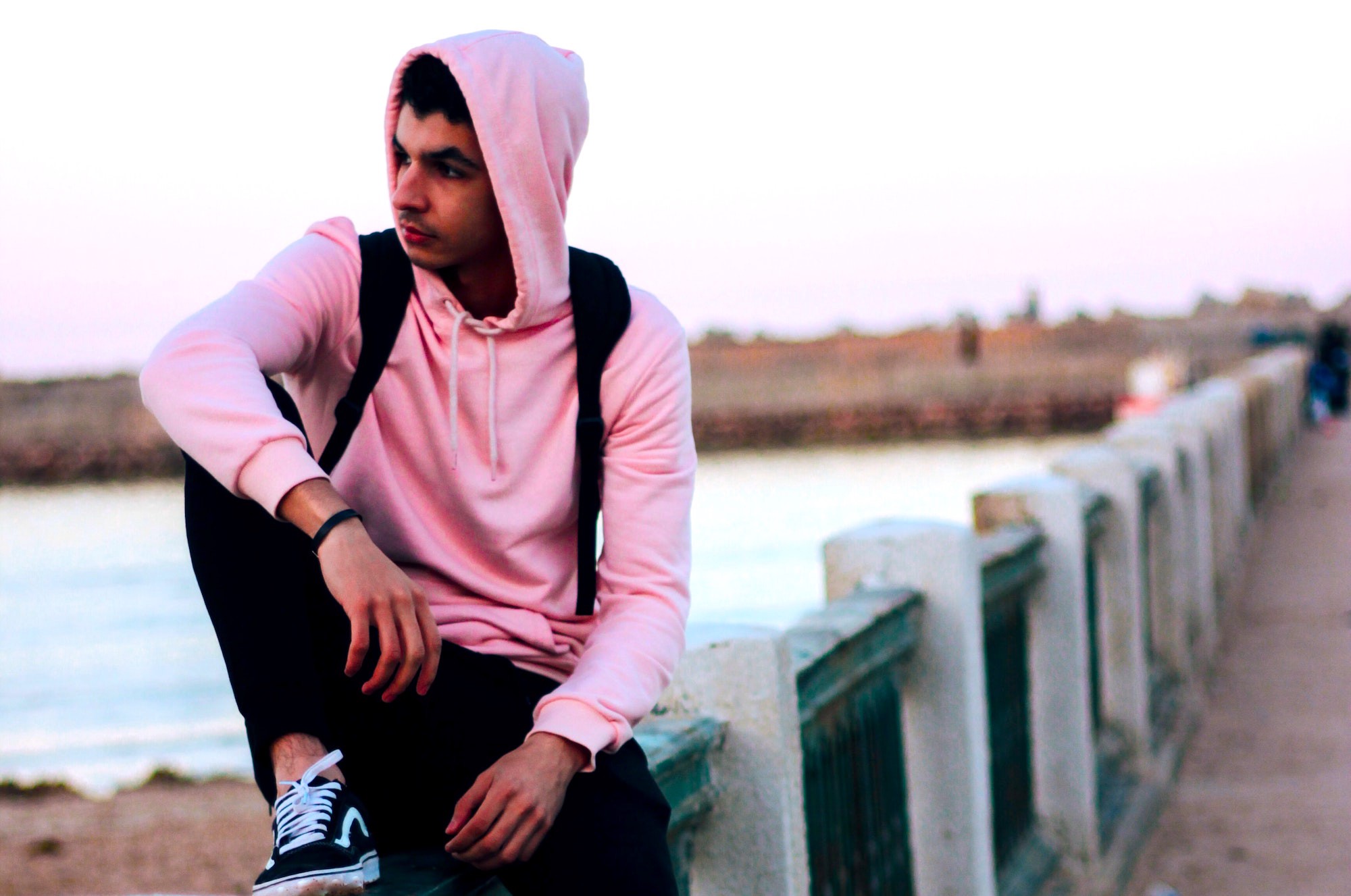 On the first day, I felt like a clown amongst Houdini magicians. · They were so damn good. They were polished as hell. And geez could they Powerpoint like nobody's business. Compared to me, what they did was death-defying magic. · My friend recommended me for the job. They worked ...
timer 4 min. reading time · thumb_up 0 relevants · comment 0 comments