You have no groups that fit your search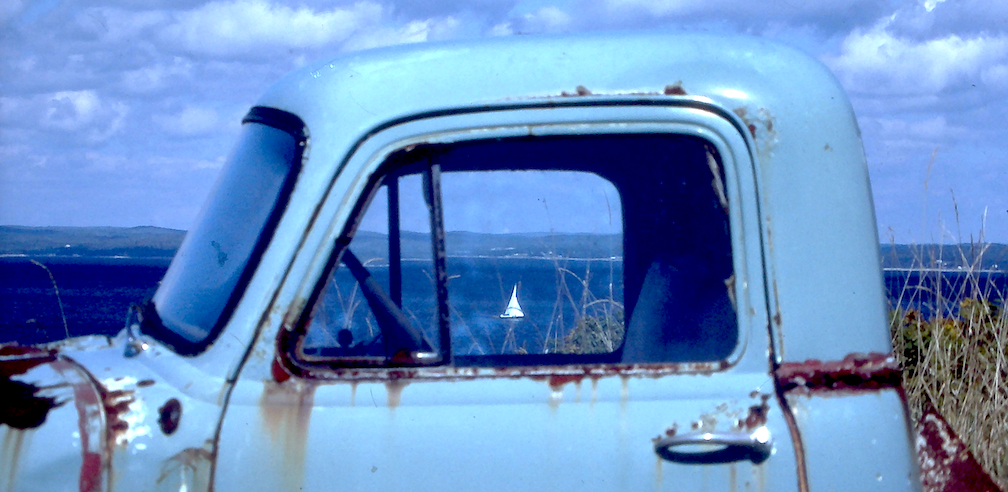 1 month ago
Jim Murray · This is another shot from Little Tancook Island in Nova Scotia.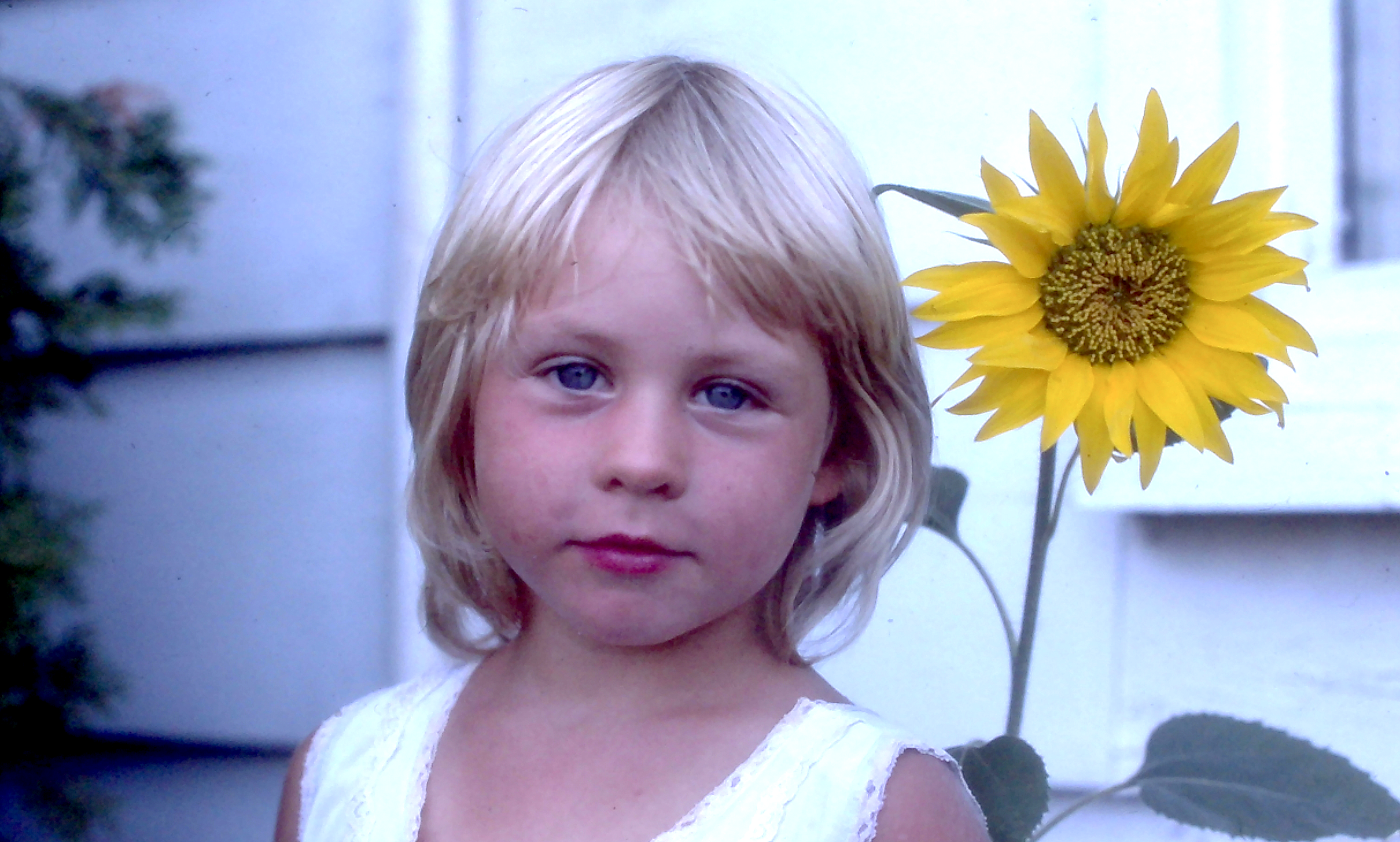 1 month ago
Jim Murray · This little lady would now be in her late 40s or early 50s by now. She is one of the residents of Little Tancook Island, where our friend Cath Paget took us when we went down to Nova Scotia to visit her. Nova Scotia is a magical place. The light reflecting off the ocean makes all ...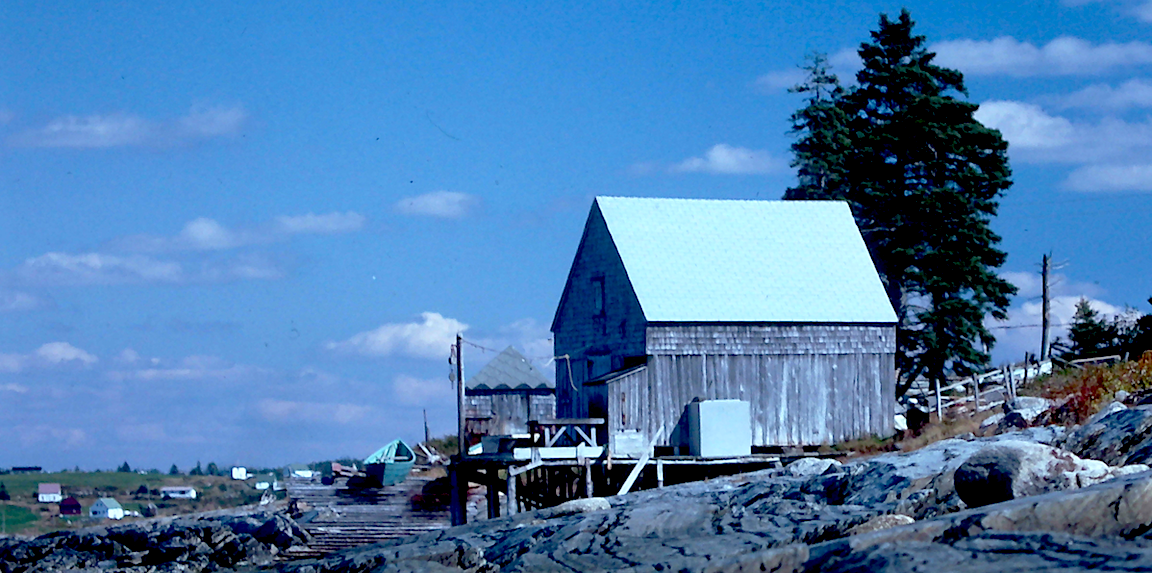 1 month ago
Jim Murray · This is one of a number of shots I took at Little Tancook Island in Mahone Bay, (nova Scotia). It seemed like everywhere I looked there was something interesting to photograph. I would have taken lots more shots if I'd had a digital camera back then.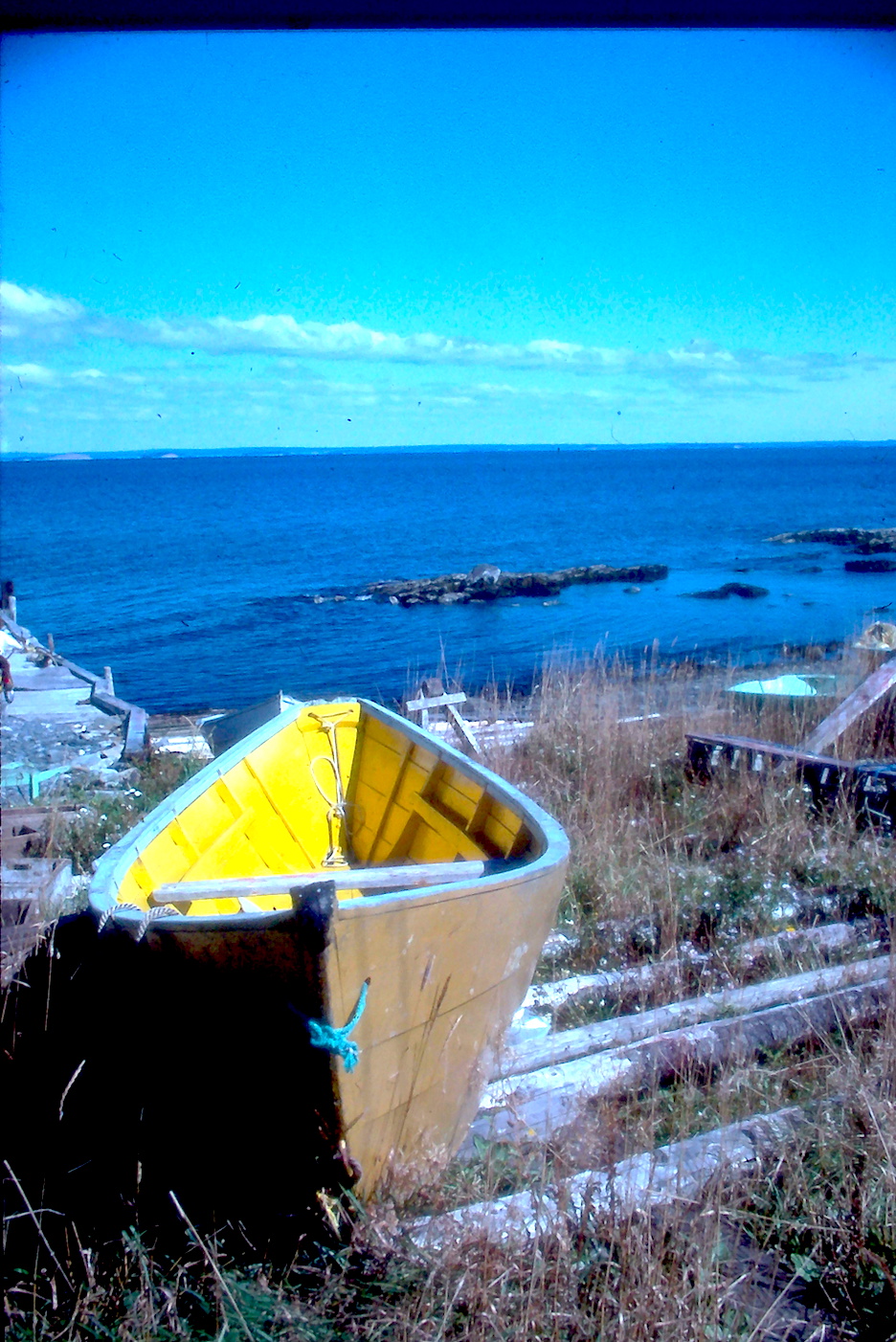 2 months ago
Jim Murray · This was one of many shots I took in Nova Scotia. This is a place in the bay about 6 KM from Chester where we were staying. It's called Little Tancook Island. Everything on this beautiful little gem was nicely weathered and of course the ocean makes the colours pop like crazy.