A Game Of Inches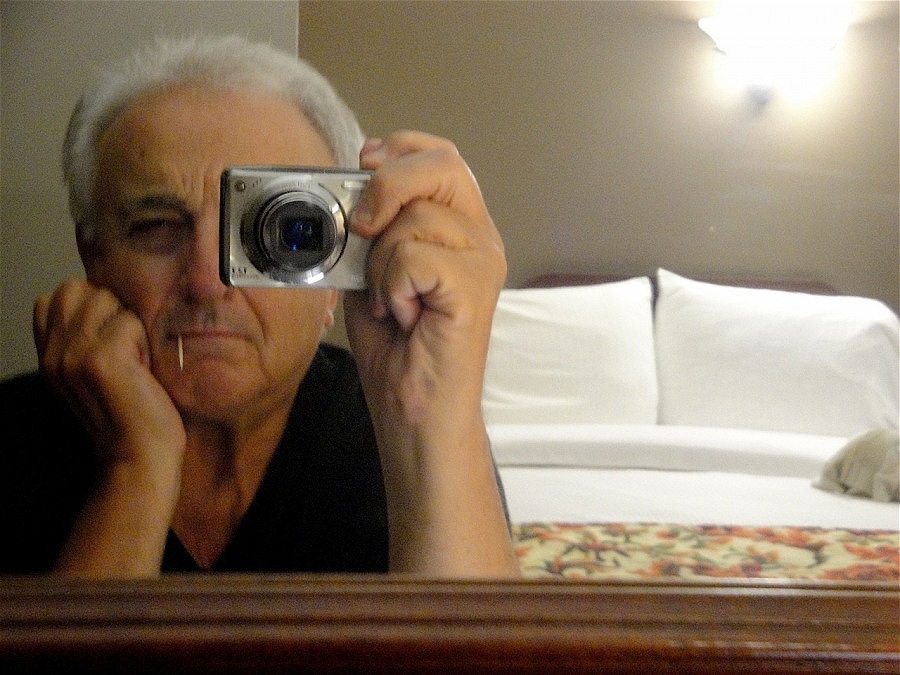 I have been taking a little time away from writing original posts to just putter around and teach myself some new things. Nothing special, just practical things that I need to master, because it's going to be a while before I can take my therapy to the next level, so I figured why not take some time to get really proficient at this level.
But I also took some time to think about this year and what it's meant to me.
One the one hand it was really sad because I caught an infection that basically crippled me. So there are a lot of things I probably won't ever be able to do again. Like riding a bike. Taking long walks unassisted, that sort of thing.
But on the other hand, I was told that what happened to me could easily have snuffled out my existence, and so I am happy that it didn't. I'm also happy that it didn't dull my brain, what with all the painkillers I had to take while I was both ailing and recuperating. I'm writing more than ever these days, and I can tell that on that level I have not skipped a beat.
This is all in aid of something that's been dawning on me for quite a while. It started in the hospital when I began looking around and realizing that even though what had happened to me really sucked, there were people, a lot of them too, that were way worse off than I was. A lot of them didn't really have much going on at all. My only defect was legs with muscles that had atrophied and a bit of a balance issue.
But like all ideas that gestate in your head, it took me a while to get into writing about this.
On balance, I am thankful for a lot of the things I was left with. I can think. I can read. I can type. My brain still functions well, I can sit in this chair for 10 hours if I have to. I sleep better than I did before I got sick. And I have finally gotten to the point where I am no longer lamenting what I have lost, but am simply trying to optimize all I was left with.
There are a lot of people who will be happy I have gotten to this point, because they will know that all the help they gave me was not in aid of a losing cause.
I am still as determined as ever to take this as far as I can, mobility wise. I'd be a fool not to try. But no matter how far I get, I will have the satisfaction of knowing that I gave it all I had, and have no regrets because this is not something that any sort of diligence could have prevented.
And I will also have the joy of knowing that the world has way more good, caring people in it than any other kind.
I know this because I met a lot of them along the way, and never fail to tell them how much gratitude I have for their efforts on my behalf.
And so I plod along. An inch here an inch there. It is, after all, the way of things in my life right now.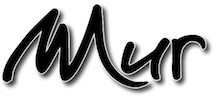 You may be interested in these jobs
Found in: Jooble CA - 23 hours ago

---

Aubainerie

Granby, QC, Canada

Full time

La vie chez Aubainerie, c'est partager notre passion pour la mode et offrir une expérience shopping des plus agréables. Chef de file québécois de la mode branchée pour toute la famille avec ses 59 points de vente, Aubainerie est déterminée à offrir le meilleur à toute notre clien ...

Found in: Jooble CA - 4 days ago

---

Hatch Ltd.

Ontario, Canada

Press Tab to Move to Skip to Content Link Company: Hatch · Requisition ID: 82505 · Job Category: Engineering · Join a company that is passionately committed to the pursuit of a better world through positive change. With more than 65 years of business and technical expertise ...

Found in: Talent CA - 13 hours ago

---

IntouchCX

New Brunswick, Canada

Full time

About IntouchCX · IntouchCX is a global customer care and technology company that provides value-driven, future-forward solutions. For over 20 years, we have been the people and technology behind the world's biggest brands, empowering human potential through our artificial intel ...