4 years ago · 1 min. reading time · visibility ~10 ·
Ageing Well
Recommendations for action: Ageing Well by Peggy Edwards, Consultant on Ageing at the Council for Senior Citizens Conference 2016
1. Combat stereotypes of seniors and aging in our culture and inform people about the diversity there is among seniors.
2. Recognize the potential for isolation and loneliness for seniors who live alone and provide interventions that reduce isolation.
3. Provide more support to informal caregivers (e.g. respite and day care) and consult with them about their needs. Pay attention to "sandwich generation" carers who are looking after multiple generations at the same time.
4. Provide adequate and flexible in-home care services in the community (including some non-personal care supports such as house cleaning) so that seniors can "age in place" in their later years.
5. Address issues in residential care, including staff shortages, lack privacy, and overmedication. Make the maintenance of "quality of life" the main goal of care and accommodation in the last few years of life.
6. Address the problem of affordability and access to oral health, eye care and nutritious foods for low-income seniors.
7. Recognize and support the (unpaid) care that grandparents provide to children.
8. Communicate appropriately with seniors. Engage and listen to seniors of all ages. Provide information in-person and by phone in addition to electronic communication.
9. Support intergenerational policies, programs, and practices based on "village" planning, not silos between age groups. Reach out and collaborate with younger generations, mentor and role model, and build advocacy and capacity together.
10. Support research and programs that use technology to enhance the health and well-being of older adults and enable them to continue to live independently.
11. Support story-telling with seniors (in all forms) that break down stereotypes, record lived history, demonstrate the resilience of seniors and share wisdom, and experience across generations.
12. Support a new more flexible life course paradigm that:
• allows people to go in and out of learning, work, caregiving and leisure at different times throughout the life course
• embrace a human rights approach that concentrates on reducing inequities, particularly among our most vulnerable seniors
• creates an intergenerational community of caring that encourages boys and men to take on key roles and responsibilities, and that provides policies and programs that support parents and family caregivers.
13. Acknowledge and celebrate seniors' contributions in informal caregiving, voluntarism, and activism.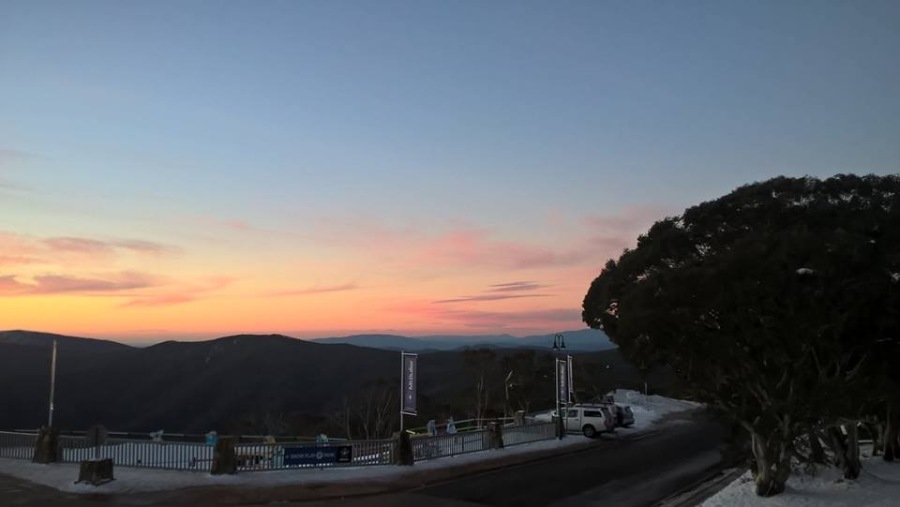 "