America ....Heavy Sigh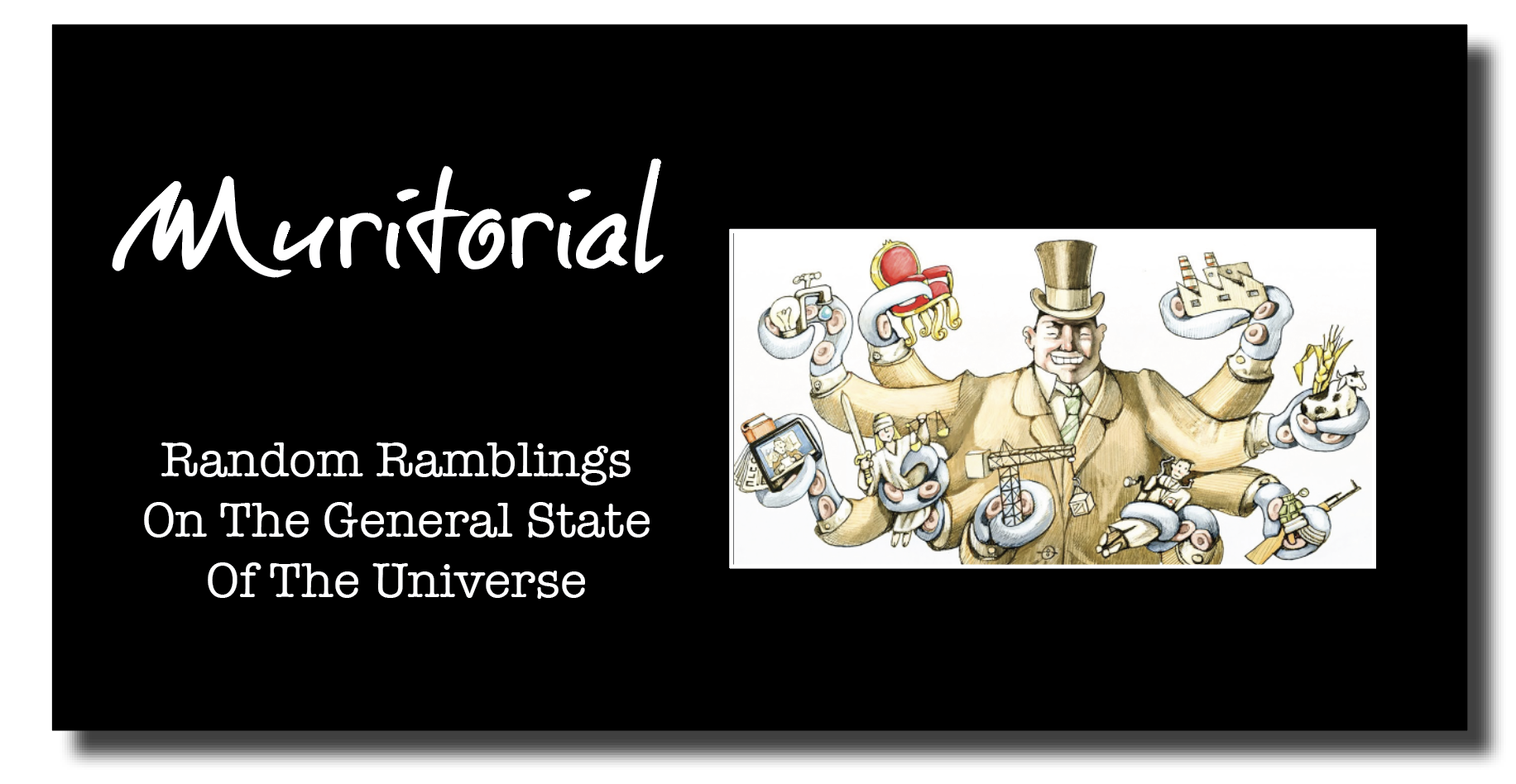 For most all of my life. I have looked at America as a country that many other countries could aspire to be like.
On the many trips I took there. I saw a pretty amazing place. We watched the network news religiously because we were were curious about a country that offered so much to so many.
But as I grew older, I started to realized that there were a lot of Americans who weren't very happy with their country.
They weren't happy that America got involved in Vietnam and cost the lives of so many of their siblings and children
They weren't happy about how Ronald Reagan moved the Republican part father to the right and how his ridiculous  theory of trickle-down economic was starting to wipe out the middle class, which was the majority of people.
They weren't happy that America started seriously interfering in the Middle East, which, while it fed the gargantuan war machine, only meant that money that could have otherwise gone to social programs and infrastructure improvements was no going to the military, to keep American oil interests protected.
They weren't happy about how much influence large corporations and the wealthy exerted on politicians, which caused them to vote for large tax breaks and deregulation, at a time when the world was going through, and still is, an environmental crisis.
There has been a lot that Americans were not happy about and most of it stemmed directly from the fact that America really wasn't a democracy in the true sense of the word. America is an autocratic business that cranks out ideas and material that a lot of the world needs.
The idea that America was some bright shining city on the hill, was really nothing more that clever advertising that made the country look good to those who might want to invest in it or bring their businesses there.
But on the flip side of that card what you really have is ever growing and intractable differences between the left and the right leaning people in America.
You have systemic racism that's bred into every military organization from the local police force on up.
You have more gun deaths than the next 10 countries combined, and, quite literally, a mass murder every day.
You have veterans who fought for their country whose needs are almost totally ignored.  
You have a homeless population in the millions.
You have male politicians making draconian laws about women's issues.
You have an education and health care system that is completely monetized and stratified, so only small percentage of people can actually afford a decent education or good health care
And you have an economy dominated by fossil fuels, when a great many parts of the world are working to eliminate them,  because of the severe environmental damage they do. 

But most critically you have a substantial number of under-
educated, ignorant people who have, through their sheer numbers become a force to be reckoned with in American society.
What all this, and much more that I have not mentioned, means is that whatever America was, it simply is not any more. If it was the land of opportunity that opportunity comes at a cost too many people cannot afford.
If it was a democracy. it certainly isn't that anymore, simply because of the number of rich people and corporations who  basically control both the economy and the political process.
It it was the land of the free, sorry, but with the incredible amount of violence directed at blacks, asians, Muslims, gays, trans-gender people and even native Americans you cannot even lay claim to that.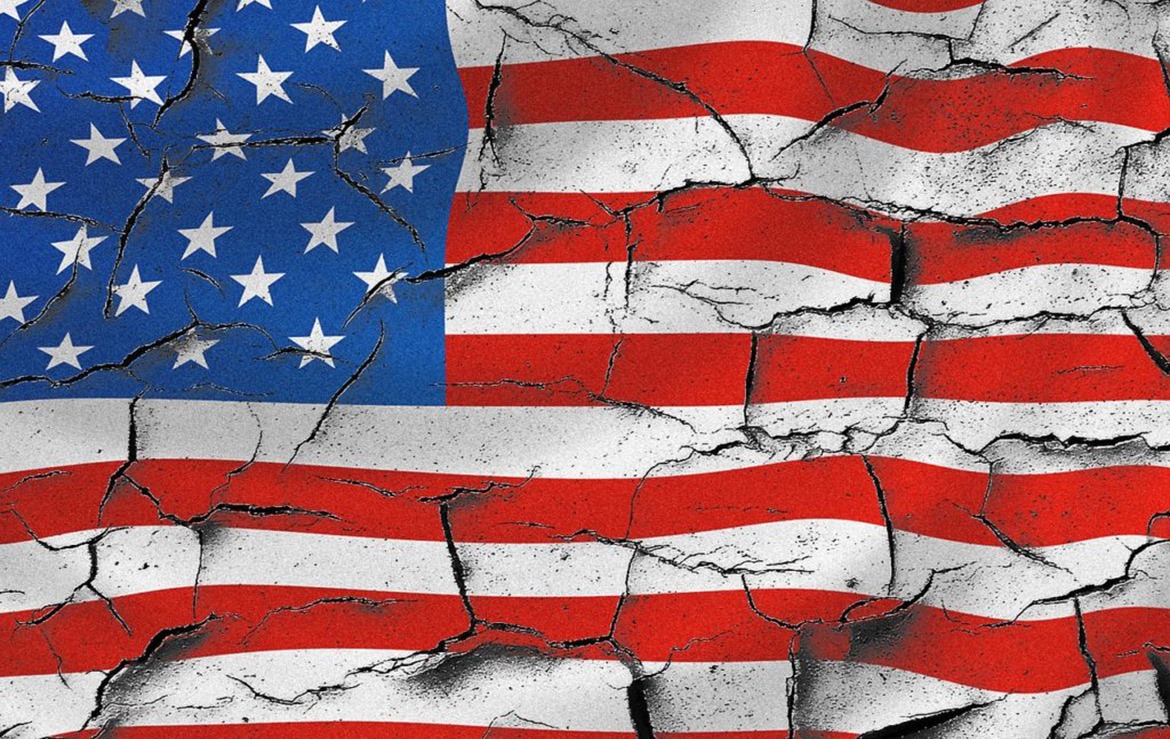 So what is America?
America is a bunch of corporations. A bunch of white people who resent the melting pot nature of the country. A bunch of people of different colours, races and creeds who, every day, become more and more concerned for their safety in this America.  
Having said all that I would also point out that on the other side of the coin are a lot of good Americans who see what is happening to their country through its inability to really become part of the world at large. Sadly these people have not organized themselves into a political entity. I used to think it was the Democratic party, but when I see the incredibly slow speed at which is is moving now that it actually has power, I'm not sure its even that anymore.
American arrogance over the years has set them up for a great deal of both expectation and criticism. And now that they are lagging behind the the more progressive countries, all their warts have been exposed.
Can America ever get back to living up to all its own hype? Time will tell. And, quite honestly I believe the world is rooting for that to happen. Because big bold democracies that work well and take care of all their people set a much better example than special interest dominated, have and have not,  top heavy, pseudo Republics.

You may be interested in these jobs
Found in: Talent CA - 17 hours ago

---

ArcelorMittal Dofasco

Hamilton, Canada

Requisition ID: 29889 · Do you want to work at one of Canadas Top 100 Employers? Were looking for people who are driven by excellence to work with innovative technology to create the material tomorrows world will be made of. · At ArcelorMittal Dofasco, we play a key role in Nor ...

Found in: Talent CA± - 4 days ago

---

Expo-trans Intl Limited

Mississauga, Canada

Education: · No degree, certificate or diploma Experience: Experience an asset Work setting Staff accommodation available Office building Tasks Sweep, mop, wash and polish floors Dust furniture Vacuum carpeting, area rugs, draperies and upholstered furniture Clean, disinfect and ...

Found in: Talent CA - 4 days ago

---

Trimac Transportation

Saskatoon, Canada

National Tank Services (a division of Trimac Transportation) is looking for a Journeyman Mechanic or (3rd or 4th year) Apprentice Mechanic.for our team in Saskatoon, SK. We value hard work, perseverance, and dedication and looking for people looking to grow We offer competitive c ...