6 months ago · 3 min. reading time · visibility 0 ·
Are You a Spontaneous Leader? Some Important Lessons from Jazz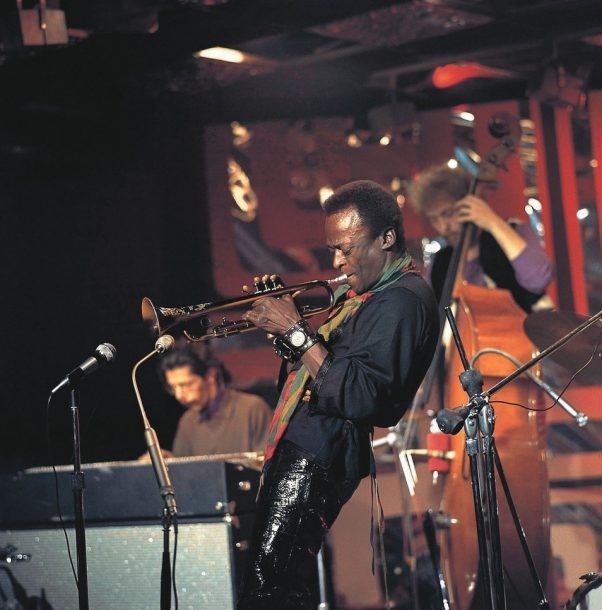 There's no cookie cutter recipe for leadership. Each leader, or potential one, has a unique personality that has developed from the immediate world in which the individual grew up and matured. Our mental models (the tailored set of assumptions acquired from life experiences) is the principal driver of human behaviour, greatly influencing the lens through which we see the world.
As a consequence, trying to lead others based on how you see your friends or co-workers lead can become a frustrating and ineffective endeavour. Followers, too, have their own needs (eg, developmental readiness), thus adding more complexity to the leader's work.
This brings to mind the dynamics of jazz and how musicians interact. While there's always a leader, in whatever dominant or subdued form, there's the ever-present aspect of shared leadership, and by attachment, spontaneity when the music begins. (First photo: Miles Davis)
In his excellent new book How to Listen to Jazz, Ted Gioia talks about how jazz musicians make every performance unique and spontaneous. He explains:
"You can't measure the spontaneity in a jazz performance. But you can feel it. And you especially notice it when it's gone. … If you see the same jazz musicians play a song on several different occasions, you eventually figure out how much spontaneity enters into the proceedings. … After you have developed your listening skills in jazz, you probably won't need to make such inquiries. You will feel it in the music and cherish it as the most magical part of the jazz idiom."
The word "jazz," he explains, was first seen in print in a California newspaper in 1912. The reporter noted that jazz referred to a wobbly pitch that was hard to hit by batters. From this first encounter with what would later become a ubiquitously used term, jazz became synonymous with anything new and exciting in society.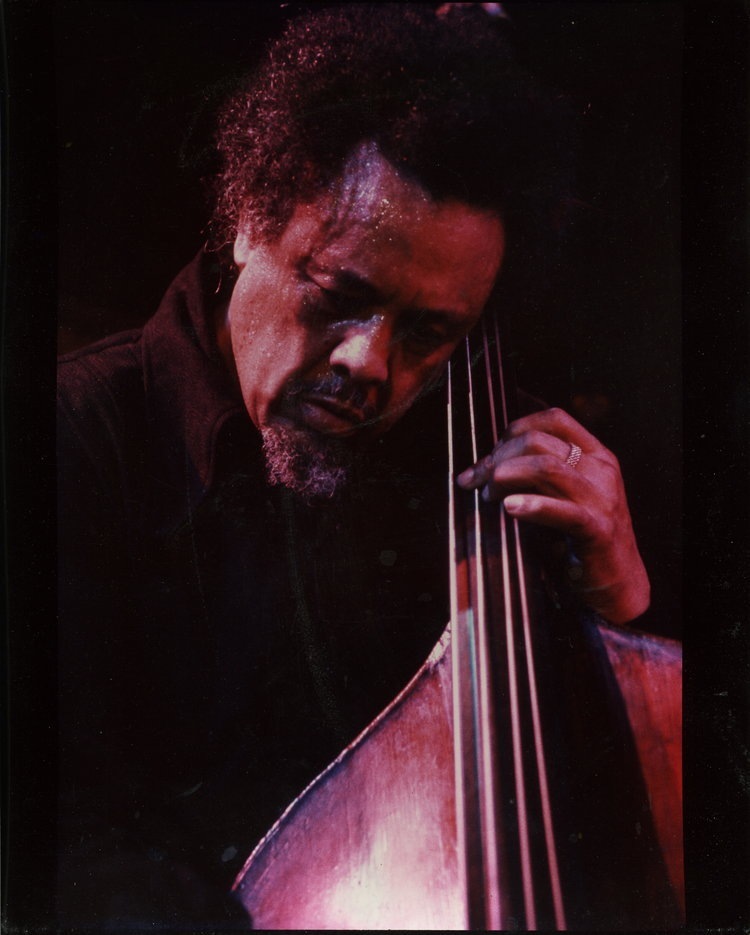 On the more dominant leadership front, Gioia recounts the story of acclaimed bassist Charles Mingus (pictured), who was known to shout at his band members when they played a solo that got the audience applauding, "Don't do that again!" Gioia suggests, against the prevailing view that Mingus was trying to remain the centre of attention, that he was trying to prevent "rigor mortis" from setting in to the musicians' playing crowd-pleasing solos. In other words, Mingus may have been trying to move his band members to higher levels of performance and spontaneity.
Similarly, 1920s American pianist Jelly Roll Morton, who blended ragtime with dance rhythms, took a strict approach to solos. The musicians could do them but "… only in small doses, with the distinctive personalities of the band members subservient to the holistic quality of the performance."
Big band leader Benny Goodman was a perfectionist, regularly burning out his musicians. In contrast, Duke Ellington took a very different approach with his orchestra. He avoided trying to seek perfection in the music played by his orchestra members, instead providing an enabling environment in which the musicians could experiment and develop their skills. The Duke's leadership style, as Gioia puts it, produced a group of musicians whose success over 50 some years has never been matched in terms of "constant productivity and high artistry."
Translating jazz leadership to the practices of organizational and community leadership has enticing possibilities. From a shared leadership perspective, where people play varying roles in contributing to leading a group or cause, there's no pre-conceived template from which to draw. People bring out their best and express their capabilities in constructive ways.
From a more formal, positional approach, (aka managerial leadership), the individual leading the group is stifling his or her potential effectiveness by adopting a one-fit style of leadership. Just like an excellent jazz leader, the effective managerial leader embraces shared leadership and encourages spontaneous behaviour that contributes to the group's vision.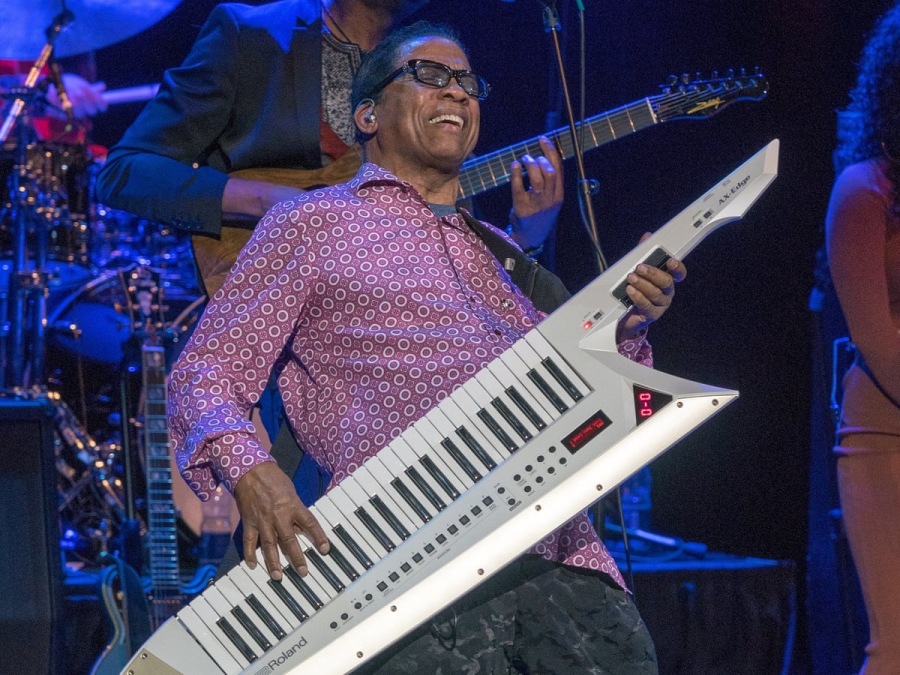 One jazz musician who comes to mind who practices the above is Herbie Hancock. At 80 years of age, Hancock has the energy and vitality of someone half his age. His electrifying performances, blending jazz standards with jazz fusion and pop, are something to behold. Of significance is Hancock's keenness to introduce up and coming young musicians. It's an incredible experience to watch one of the great jazz masters step back during a performance to share the leadership with much younger musicians. There's no big ego with Hancock, as witnessed during my previous volunteer work with the Ottawa Jazz Festival. Backstage, Hancock is very approachable, in contrast to many big-name jazz musicians who have handlers keeping people away.
Being a spontaneous leader means being able to not just react to the occasion but, more importantly, to anticipate it. This type of leader thrives on both sharing the power with followers and peers, and demanding that they produce their best. This doesn't mean that you have to pull a "Don't do that again!" Charles Mingus move.
Not every individual working towards becoming a better leader wants to follow the above approach. Spontaneity scares a lot of people; routine is often the preferred route. In this case, Ted Gioia puts it succinctly in his book's conclusion:
If you don't, you can always leave the jazz club and check out a rock or pop covers band. That's perfect entertainment for people who want to live in the realm of perfect replication. Jazz, in contrast, is for those who want to be in attendance when the miracle happens. JT
Forget about trying to compete with someone else. Create your own pathway. Create your own new vision.
— Herbie Hancock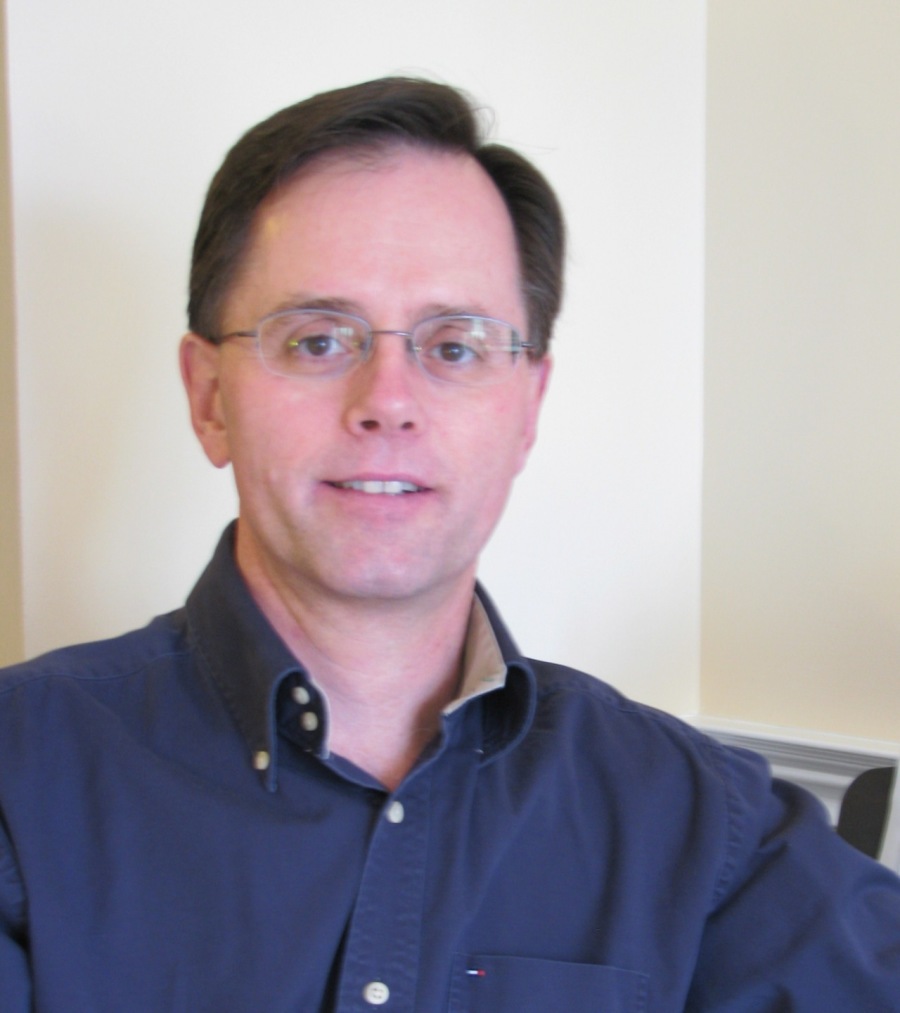 Connect with Jim on Twitter @jlctaggart and LinkedIn
You have no groups that fit your search