Backfire effect
 In a perfectly rational world, people who encounter evidence that challenges their beliefs would first evaluate this evidence, and then adjust their beliefs accordingly. However, in reality, this is seldom the case.
Instead, when people encounter evidence that should cause them to doubt their beliefs, they often reject this evidence and strengthen their support for their original stance. This occurs because of a cognitive bias known as the backfire effect.
The backfire effect is important to understand since it affects both your ability to change other people's opinion, and your ability to process information rationally yourself.
The backfire effect is a cognitive bias that causes people who encounter evidence that challenges their beliefs to reject that evidence, and to strengthen their support of their original stance. Essentially, the backfire effect means that showing people evidence which proves that they are wrong is often ineffective, and can actually end up backfiring, by causing them to support their original stance more strongly than they previously did.
The backfire effect is a subtype of the confirmation bias, which is a cognitive bias that can cause people to reject information which contradicts their beliefs, or to interpret information in a way that confirms those beliefs.
A study that examined voting preference showed that introducing people to negative information about a political candidate that they favour often causes them to increase their support for that candidate.
A study which examined parents' intent to vaccinate their children found that giving parents who are against vaccination information showing why vaccinating their child is the best course of action, they sometimes become more likely to believe in a link between vaccination and autism.
A study which examined people's intention to vaccinate against the flu found that giving people who think that the vaccine is unsafe information disproving myths on the topic, they often ended up with a reduced intent to vaccinate.
Overall, the backfire effect influences people in many domains. It has a notable influence on people's widespread support of various pseudoscientific beliefs, and it explains why attempts to debunk those beliefs are often ineffective, though as we saw above, it can also affect people with any type of belief.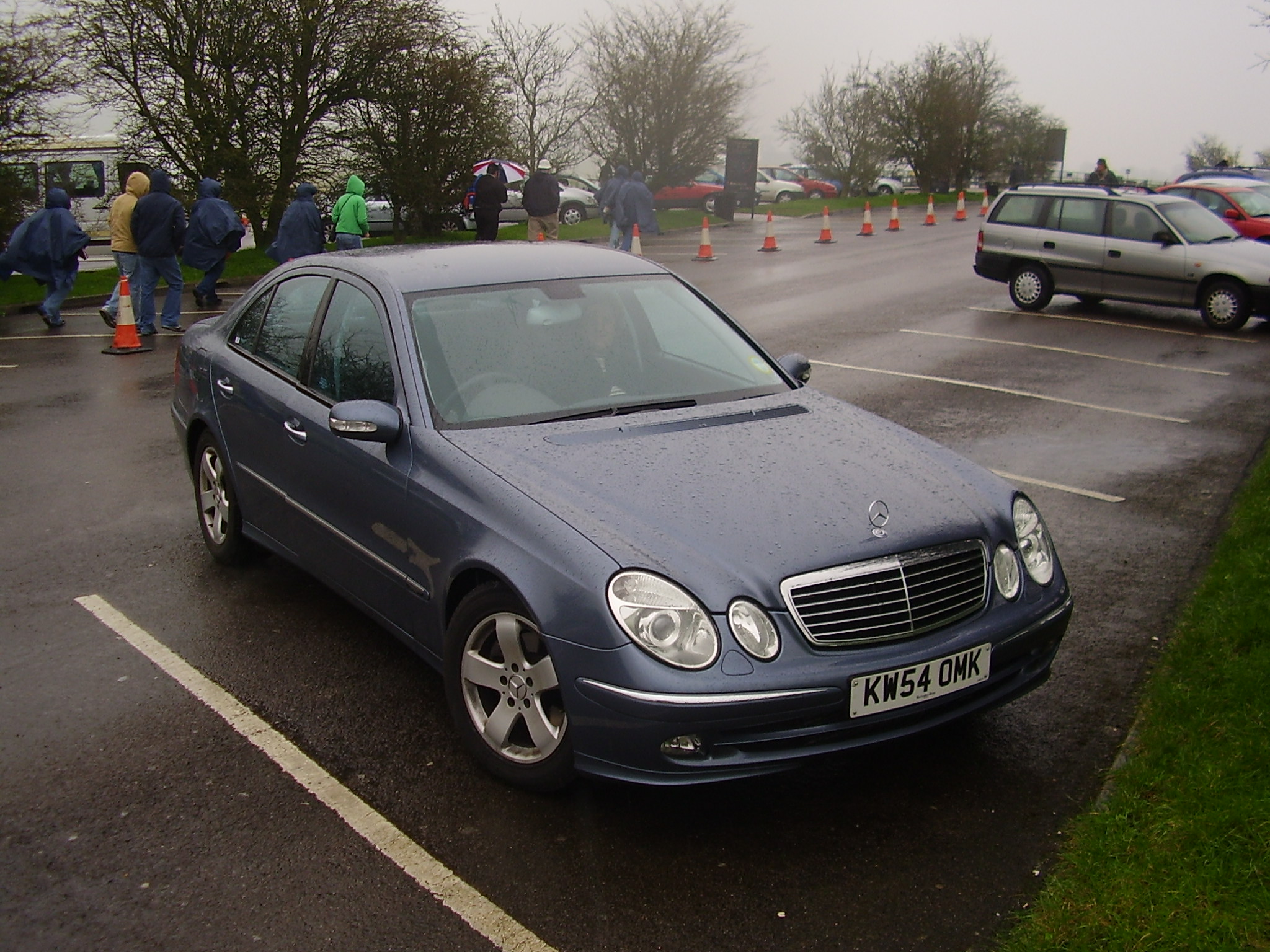 Life Lessons
You may be interested in these jobs
---

Reds

Niagara Falls, Canada

Full time

Front-of-House Opportunities – REDS (Service Inspired Restaurants) · Reds offers a warm and welcoming social dining experience with a focus on well-crafted food and expertly mixed cocktails. At Reds, ...

---

Winnipeg Regional Health Authority

Winnipeg, MB, Canada

Requisition ID: 345533 · Position Number: 20009970 · Posting End Date: October 2, 2023 · City: Winnipeg · Site: Health Sciences Centre · Work Location: Health Sciences Centre · Department / ...

---

Canadian Cardiac Care

Calgary, Canada

Education: · Bachelor's degree Experience: 3 years to less than 5 years Tasks Assess patients' diseases or disorders to determine appropriate surgical procedures Study the nature, cause and developmen ...