Can or do you need to be able to read a compass?
A compass is an incredibly useful, pocket-sized tool. It requires no batteries and can be used either with a map or on its own. However, these days it is typically only found in the kit bags of outdoors enthusiasts.
Knowing how to use a compass is ideal for those times when you're taking a trip and your phone runs out of battery, or when you're travelling in an area you don't know well.
One important thing to know is that compasses are magnetic, which means their arrow always points to magnetic north — this is different from true north. Once you know how to follow its guidance, a compass can provide consistent information regarding the land you're on and the direction you're going.
Your phone does have a compass as one of its features, but you'll still need to know how to read it. Like reading a map, this list item falls into the "good to have in your back pocket for emergencies" category.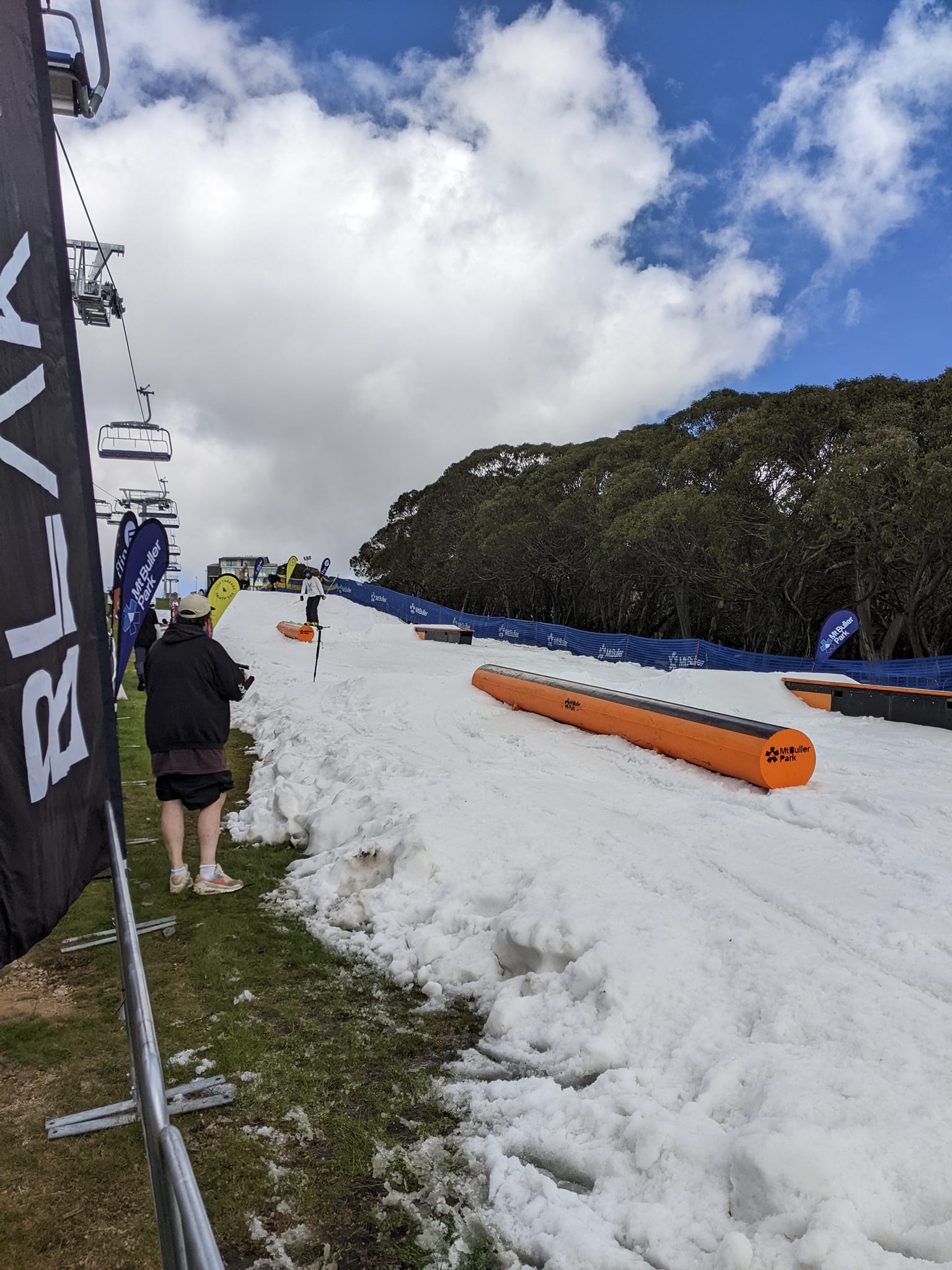 Lifestyle
You may be interested in these jobs
---

Mokup Labs

Vancouver, Canada

"Sed ut perspiciatis unde omnis iste natus error sit voluptatem accusantium doloremque laudantium, totam rem aperiam, eaque ipsa quae ab illo inventore veritatis et quasi architecto beatae vitae dicta ...

---

Monday VietNam

Vancouver, Canada

Martex - Software, App, SaaS & Startup Landing Pages Pack Engineering · Engineering Tech Lead · Vancouver, British Columbia, Canada / Remote · Sagittis congue augue egestas integer velna purus purus ...

---

Starbucks

Mississauga, Canada

As a Starbucks Shift Supervisor, you will assist the store manager in executing store operations during scheduled shifts. As a team lead, you will deploy partners and delegate tasks to create the Star ...