1 year ago · 2 min. reading time · visibility ~10 ·
Coping with retirement
You are going to retire now or one day in the very near future. Retiring is scary for some; I know it was for me. To cope I was lucky enough to go back to work, but many do not have that opportunity. It took me over 7 years from the time I retired until I started to appreciate my retirement. What I had to do was transform my behaviour. Here are some things I did that helped me realize that retirement with good health is a wonderful opportunity to do what you want.
1. Connect with people. I looked for support, advice and validation from people I cared for. If you can hug or embrace someone today.
2. Make facetime a priority. I took the time to talk to friends or family face-to-face, sure I use the Internet but I prefer personal contact and it helps me stay grounded. If you can plan to spend more time with your loved ones.
3. Go out with friends. I meet with friends at least once a week and sometimes I go out even if I do not feel like it. No man is an island. Your inner circle of friends is there to give you moral support. Spending time and engaging in worthwhile activities with them gave me a very satisfying feeling, it might help you as well.
4. Establish closer ties with your family. The love and care expressed by others could tremendously contribute to boosting your immune system and fend off illnesses.
5. Take on different responsibilities. Start with taking care of a few small tasks, but learn your limits and stay within them. In other words, learn to say no.
6. Smile. Smiling lifts your mood and lower stress.
7. Laugh. Laughter triggers the release of endorphins, the brain's "feel-good" chemicals. Try to have fun. Social activities such as chatting, joining a support group, sports, and other hobbies can do wonders towards healing a stressed out and busy mind.
8. Use 'ME-TIME' positively. Occupy your mind by tackling a jigsaw puzzle, a logic problem, a crossword, painting, playing a musical instrument or whatever you have interest in.
9. Be active. Pick up a sport, you liked or wanted to try. My sport is golf, but we have removed the stress of the game, by no longer keeping score.
10. Get creative. Express yourself through music, art, or writing.
11. Be entertained. Read a good book, watch a funny movie or TV show.
12. Get moving. Listen to upbeat music. Just move to the beat and let all your stress flow out of your fingertips and toes.
13. Explore. You have time, so use it to explore your community, make a day trip to a museum, the mountains, or the ballpark.
14. Travel. Go on an epic adventure, we have been on 8 epic adventures since I retired and I have been on at least 14 small week-long excursions with friends and family. Travel does open your mind and awakes you to the wonders of the world and the joys of coming home.
15. Consider volunteering. Busy hands are happy hands. Volunteering at a local hospital or becoming involved in some type of community activity could offer personal satisfaction and enjoyment.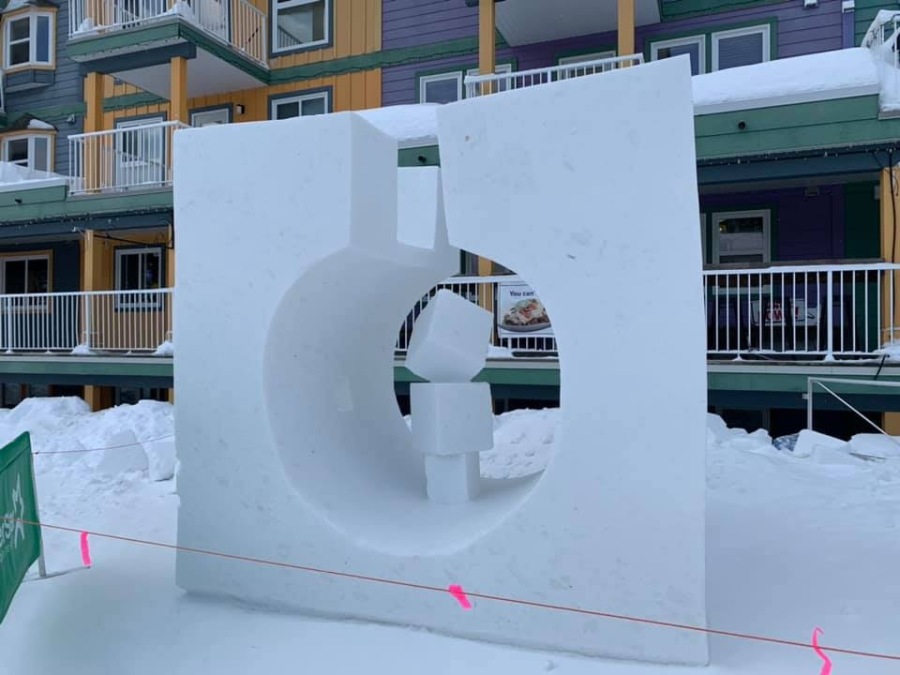 You have no groups that fit your search