CPP and OAS enhancements coming
One of the crucial aspects of pensions in Canada is the Canada Pension Plan (CPP). For 2020, the maximum monthly amount a new recipient could receive starting at age 65 is $1,175.83. However, the average monthly amount (for June 2020) is only $710.41, which means the average retiree can expect to collect roughly $8,524.92 in yearly benefits.
With the fallout from and uncertainty created by COVID-19, the new CPP enhancement should matter to soon-to-be retirees. Most retirees will not receive the maximum benefits, but any increase in contribution would mean a higher CPP payout. The contributions resulting from the enhancement will be phased-in gradually over seven years in two phases.
Phase 1
The CPP contribution is gradually increasing from 2019 to 2023, but it will only affect those working and contributing as of 2019. Users should welcome higher contributions. The enhancements translate to increased CPP retirement pension and boost post-retirement benefit, disability pension, and survivor's pension amounts.
In 2019, the employer /employee contribution rate already increased by 5.15%. Note that the self-employed rate is always double the employer/employee rate. The following are yearly increases: 2020 – 5.25%; 2021 – 5.45%; 2022 – 5.70%; and 2023 – 5.95%. The enhancement from 2019 to 2023 is only the first phase.
Phase 2
There will be a second higher limit starting in 2024. In the second phase, a user can invest an additional portion of earnings to the CPP. The new limit (second earnings limit) or the year's additional maximum pensionable earnings is not replacing the first earnings ceiling. Thus, CPP subject a user's earnings to two earnings limits.
The resulting range of earnings covered by the Plan will start at the first earnings ceiling (estimated to be $69,700 in 2025). It then rises by 14% in 2025 in the second earnings ceiling (about $79,400). Both earnings ceiling increase annually to reflect wage growth.
Supplementing your CPP pensions is important because even with the enhancements, your CPP replaces only one-third of your average work earnings.
The bottom line is it is important to build savings so you can enhance your retirement security. As your earnings grow, you will contribute more toward your CPP benefits for the future. Some Canadians have no qualms about retiring at 60 because there's an option to take Canada Pension Plan (CPP) early. Wait five years more and you can claim the Old Age Security (OAS) at 65.
Current retirees know that the income from CPP and OAS in retirement is not enough. The combined pensions come out to less than 50% of the average pre-retirement income. If you desire comfortable living in retirement, aim to save so that you have income other than your CPP and OAS, because CPP and OAS are by themselves not a retirement plan. In Canada, you're responsible for saving money and planning for retirement.
A retired couple receiving the average CPP pension and qualifying for the maximum OAS would have difficulty coping with the rising cost of living and healthcare as you age. Soon-to-be retirees still need to have savings and investments to ensure you cover all expenses, including travel and leisure activities.
No one should plan for retirement at the last-minute. You have financial priorities like most, but you'll have to find ways to save for retirement. The important thing is that you start the process sooner than later.
Here are some suggestions you can follow to have a sizeable retirement fund when the time comes:
· Prepare a realistic budget and work around it.
· Cut down on useless spending to free up more cash for savings.
· Liquidate or pay down debts to reduce interest costs.
· Set aside a specific amount every month to build a seed capital.
· Invest in income-producing assets to build a nest egg.
A safe retirement should be a top priority of serious retirement planners. Your CPP could be a secondary income source, not the primary.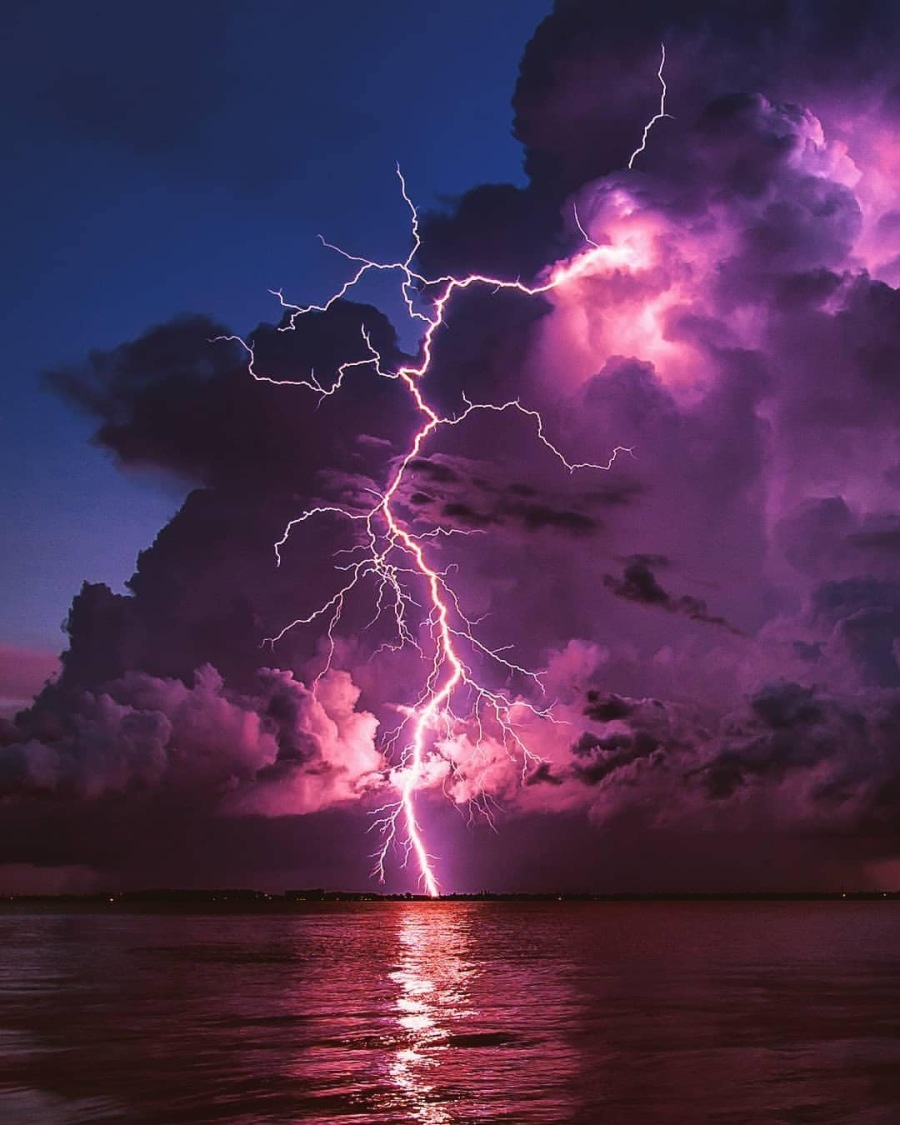 You may be interested in these jobs
Found in: Talent CA - 1 day ago

---

Manulife

Toronto, Canada

Full time

Working Arrangement · HybridJob Description · The Opportunity · Manulife is embarking on a journey to become the most digital, customer-centric leader in our industry. To support this bold ambition, the Digital Transformation team is creating an innovative product that revolution ...

Found in: Jobillico CA Premium - 6 days ago

---

Société de transport de Montréal - STM

Montréal, Canada

Sous la responsabilité du chef de section Planification intégrée de l'entretien Métro-Infra, la ou le titulaire du poste agit à titre d'expert-conseil dans la préparation mensuelle des plans d'entretien à long terme et dans la gestion des inventaires de la Société, afin de rendre ...

Found in: Talent CA - 59 minutes ago

---

Mappedin

Waterloo, Canada

Full time

Who we are and what we do · We use outdoor maps daily, but when we walk indoors, useful maps are missing. From offices to stadiums, people need to find things and know where to go. Mappedin builds user-friendly mapping tools that make the indoors visible — empowering businesses t ...