11 months ago · 1 min. reading time · visibility ~10 ·
DR. HOOK: Cover to Cover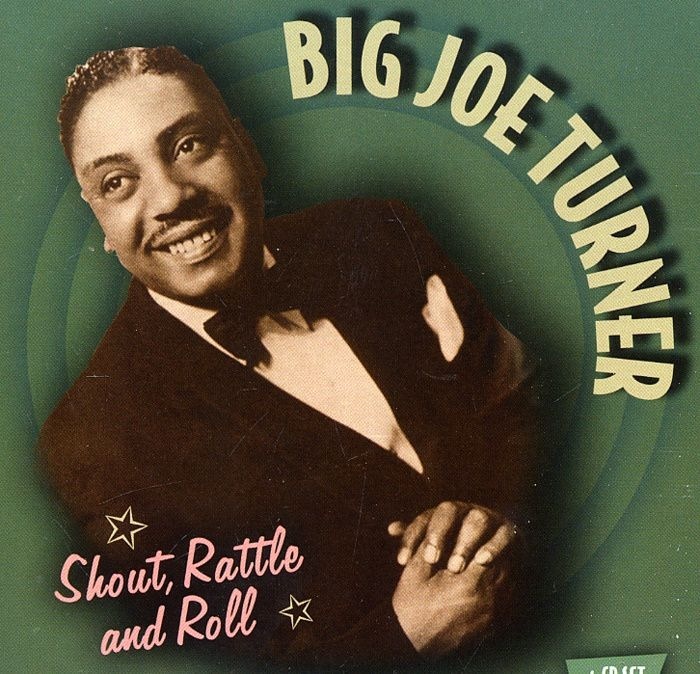 Joseph Vernon "Big Joe" Turner Jr. (May 18, 1911 – November 24, 1985) was an American blues shouter from Kansas City, Missouri. Turner's records reached the top of the rhythm-and-blues charts. Some of his songs were so risqué that some radio stations refused to play them, but they received much play on jukeboxes and records.

During his career, Turner was part of the transition from big bands to jump blues to rhythm and blues to rock and roll. According to songwriter Doc Pomus, "Rock and roll would have never happened without him." His greatest fame was due to his rock-and-roll recordings in the 1950s, particularly "Shake, Rattle and Roll", but his career as a performer endured from the 1920s into the 1980s.
Turner was inducted into the Rock and Roll Hall of Fame in 1987, with the Hall lauding him as "the brawny voiced 'Boss of the Blues'".
Here's Big Joe singing "Feelin' Happy" which he also sang in the 1956 movie, Shout, Rattle and Roll.
Ray Baas Sawyer (February 1, 1937 – December 31, 2018) was most famously known as the co-lead singer (with Dennis Locorriere) in the 1970s rock band Dr. Hook and the Medicine Show, later shortened to Dr. Hook. He sang lead on their hit song "The Cover of Rolling Stone". He was also the uncle of the vocalist of Wild Fire, Zack Sawyer.
After leaving Dr. Hook in 1983, he did various things, such as working and touring with Mel Tillis and forming a band called "The Rest of the Story" which later became "Dr. Hook Featuring Ray Sawyer". The band toured the world playing live concerts up into 2015.
Ray used "Feelin' Happy" in the encore of his concerts to introduce members of his band. Here they are in Norway in 2005.
(The information used in this post is from Wikipedia. )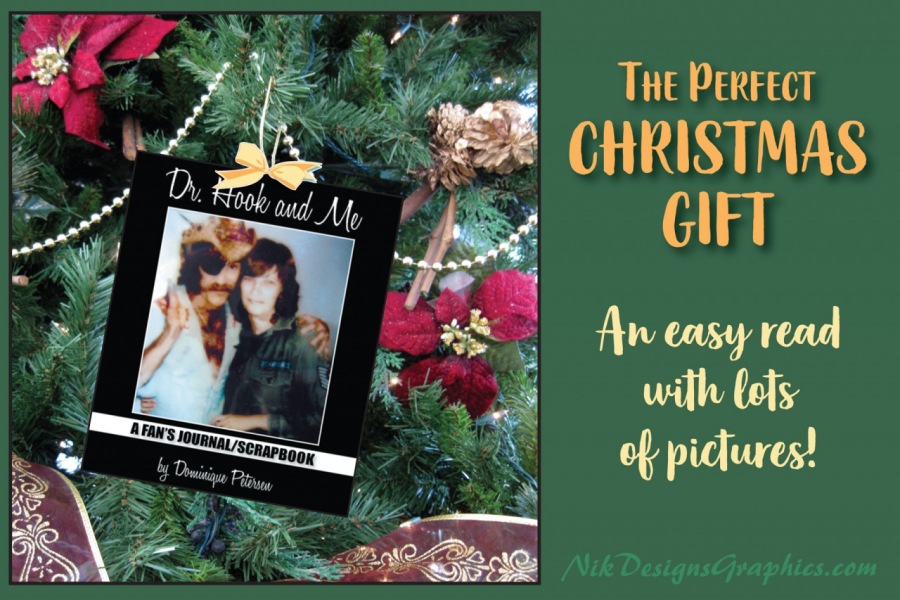 Want more Dr. Hook? 
Check out my books at the website:
www.NikDesignsGraphics.com
You have no groups that fit your search