Loving Music
Description
Post your favorite stories about musicians, lyrics to your favorite songs, and share anything you want on the subject of ...
See more
You have no groups that fit your search
in Café beBee and in 4 more groups
This is LOVE! Capital letters and exclamation mark included. · All things considered it's a pretty damned exciting feeling. The sheer exhilarating rush of love and lust and desire and anticipation and kissing and touching and closeness and all that stuff is some huge, almighty ru ...
3 min. reading time · 5 likes · 8 comments
Music
in Café beBee and in 3 more groups
Music has been many things. An escape, a motivation and an inspiration. An aural journey that started with early tracks from Buddy Holly to the likes of Springsteen, The Highwaymen, Blondie, Talking Heads, Eric Bogle and the classical music that sneaked in later. · Music though, ...
4 min. reading time · 6 likes · 9 comments
Music
in Loving Music and in 1 more group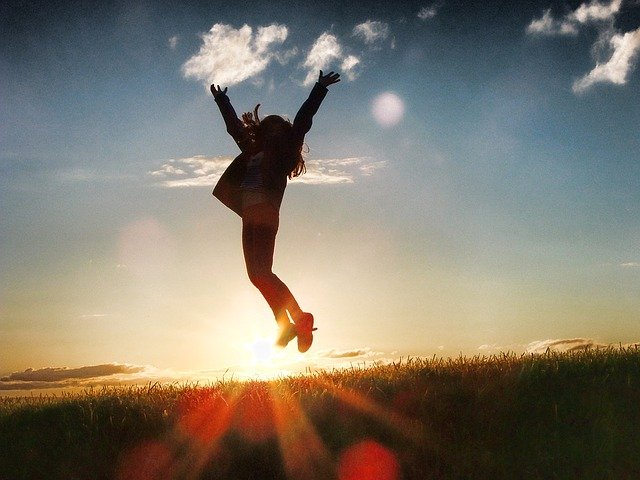 Source: pixabay.com OK, it doesn't have to be something to gets you jumping in the countryside, but you know what I mean. What's this that gets your inspiration batteries charged? For some people, it's some creative endeavor, while for others, it's a productive day at their proje ...
1 min. reading time · 3 likes · 2 comments
in Loving Music
https://app.box.com/s/jqabqb1ld2bvbaoyyy5oce46qgd98q6s
This is an oldie and frankly, I've gotten tired of it, both playing it and listening to it. In any case, as I was organizing my media files I came across this track and decided to share it with you. I hope you enjoy it. Cheers!

PS - this is copyrighted and I'd rather you don't share it with anyone else.
0 likes · 1 comment
Do you want to manage your own group?