4 years ago · 6 min. reading time · visibility 0 ·
Extraordinary Sense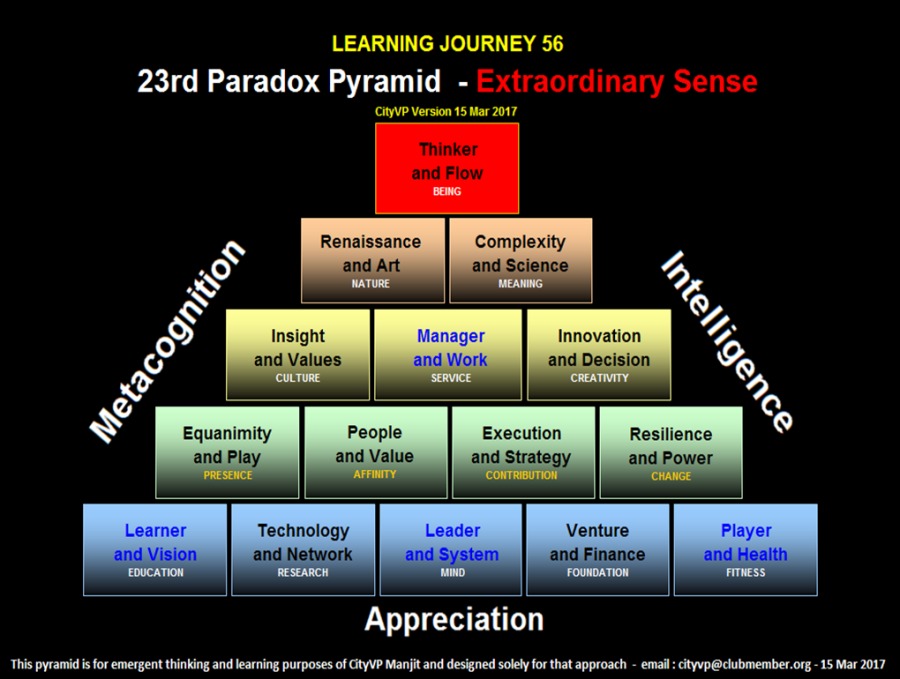 Buzz Submitted by : Ali Anani PhD


Ali Anani looks at logic and sense relationship while questioning a popular quote by Carl Jung

Ali Anani began his buzz with a Carl Jung quote, which he challenged and the result was a different lens to look at lens between the swinging pendulum of logic and sense.

Immediately I too was chopping at the Jung quote.  My first disappointment was that though this quote has been quoted by so many people, I did not find one instance online which attributed the actual source of this quote.  The internet is famous for both misattribution of quotes and using quotes out of context.  That is why it was important for me to know where Jung actually said this, so I could read the actual context that Jung was referencing. 

The reality of interpretation is the same one that I heard from singer Joni Mitchell in an audience with her fans.  As fans poured forth the meaning of her songs, Mitchell asserted that as a song-writer all of the meanings her fan prescribed were not what she had in mind, she acknowledged the sense-making of her fans but did not fuel those meanings.  The same encounter happened with John Lennon meeting a homeless man who began to tell Lennon the meaning of his songs, Lennon replied honestly in this clip :

"""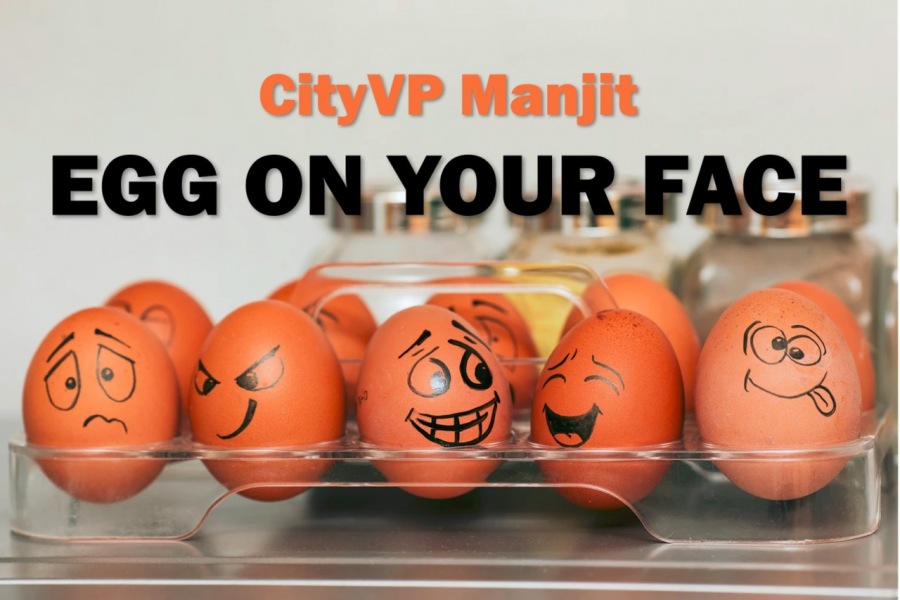 Egg On Your Face
When Manchester City were second place in the 2018 ...
1 year ago · 3 min. reading time Smart Branding & Personal Goals
The Paradox Wisdom Collection: Brand & Goal [Parad ...
1 year ago · 5 min. reading time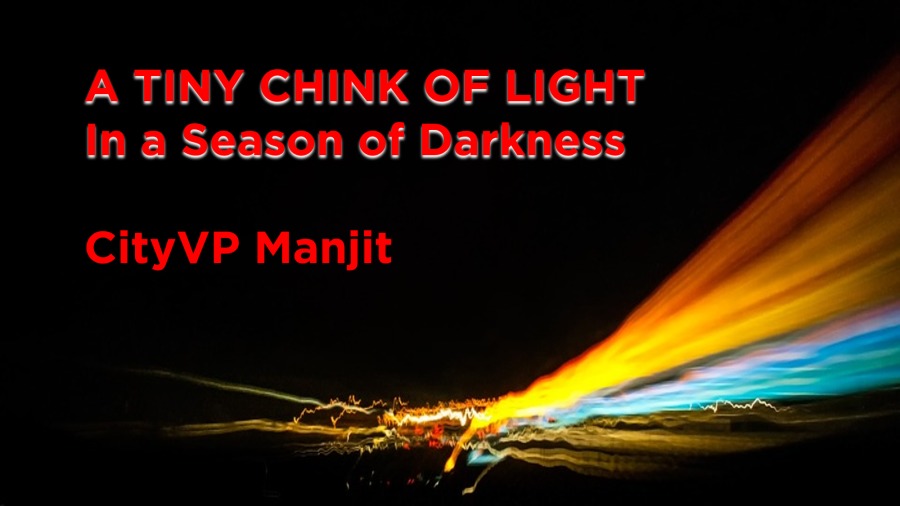 A Tiny Chink of Light
The name Willian Borges da Silva may not be well ...
1 year ago · 6 min. reading time
You have no groups that fit your search