1 year ago · 1 min. reading time · visibility 0 ·
Helping out
These are times of wonder and times of worry, all of us have friends who are anxious and who are wondering how we will get through this crisis. How do you help out in a time of crisis? Well, you could send them to the friendship song for a bit of a break from the world, but that is only a short break. Many people don't know how to help or help on their terms. I was reminded of a time a friend of mine needed help, I asked what I could do, he told me and I did it. After we were talking and my friend said it was strange some people asked him if he needed help and he said yes, this is what I need and then people backtracked and said thing like ...oh, I can't do that, what can I do...Oh, I don't think you really need that.....
My suggestion is please don't offer help and then put conditions on that help. We are in crises and many of us are just barely coping with this situation and we need to find support. Many of us don't have family close by anymore that used to help us and so we rely on friends. At this time our friends mean well but they don't know how to respond effectively. If we don't have friends then we have to rely on the institutions and social support networks that we have, as a society, put in place to help. But these are getting harder to connect to and some are being overwhelmed. These institutions are trying to provide some help but they operate on their schedule, not ours.
When I was growing up in the East Kootenays, from what I read in my mother's diary, we as a family did not have very much and we had to rely on our extended family and family for support and help. And that help was given unconditionally. Today, we are told not to visit older members of our family, and some people were single children and have no close family to help. So before you reach out to offer support think about what you will be able to do and what you will not be able to do, to help others in this time of crisis.  I know I am doing what I can and I encourage all of you to do what is within your power to do. My desire to reach out to help is, I think, is because my family received the support when we needed it. I urge you to do this as well.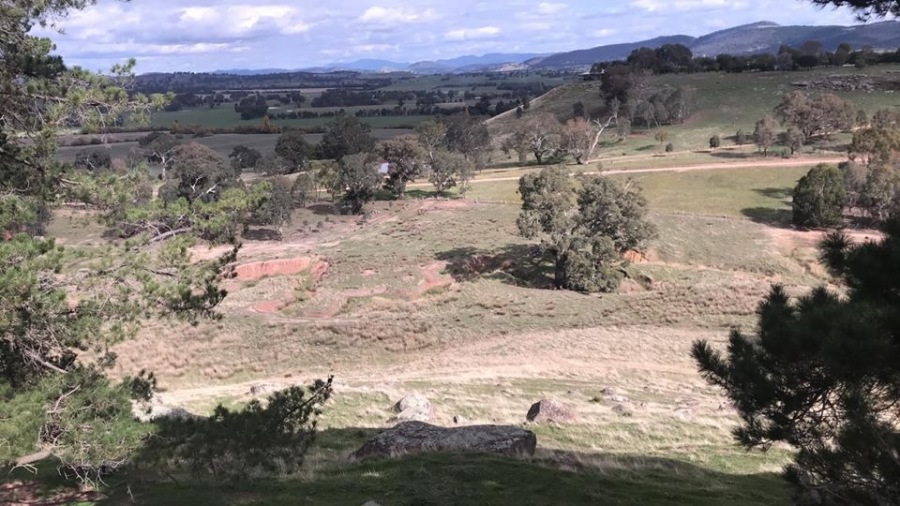 You have no groups that fit your search