5 years ago · 2 min. reading time · visibility ~10 ·
HNY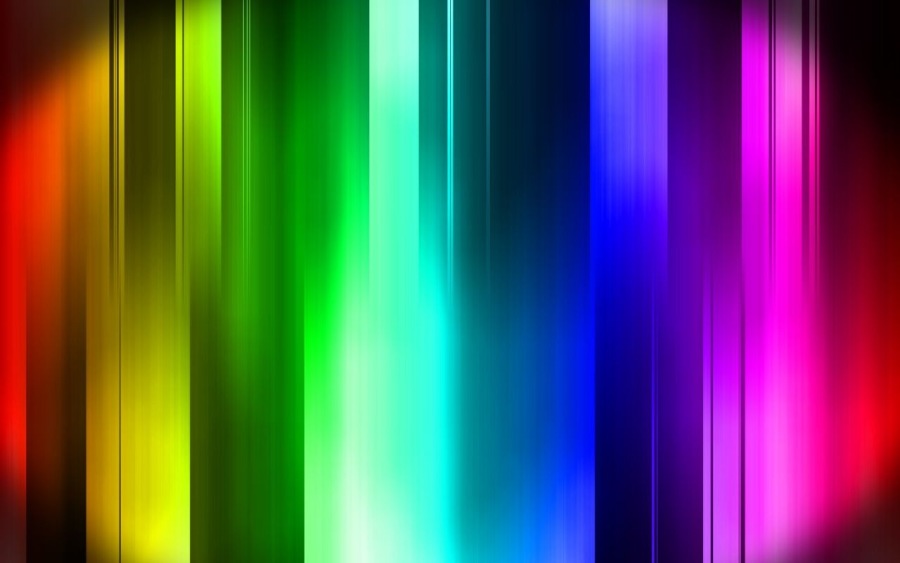 It is a good time to connect the acronym "HNY" for Happy New Year with the word "HONEY". 


CityVP Manjit 30th December 2016

I wish everyone much honey.

As New Years go - you alone can decide which one is going to be happy.  Moreover you alone can decide what date you think of as a new year.
That means there is much honey to go around as we celebrate all the global new years that arrive when they arrive.  It just happens that the one that is arrived is Gregorian
Now yes, I am wishing everybody a lot of honey as HNY and that is cool as far as I am concerned because I just have to figure out all the other HONEY days - and I call this "Dynamic Resolutions" - others are free to pursue a monogamous resolution with their one DATE.  There is so much more HNY to be celebrated that in the Gregorian year that will now unfold, I have yet to put orange marks on my 2017 calendar - that is something I will put on my HNY TO DO LIST.
Balinese New Year

Chinese New Year
Iranian New Year
Islamic New Year

Jewish New Year

Korean New Year
Sinhalese New Year
Tamil New Year

And that list does not include Indian New Years (Various) and Tribal New Years (Many). My kind of honey is pick seven HNY's and make sure they are one's that allow partying with sufficient gaps for all the failed resolutions people keep making. 

Seven resolutions per year sits just fine with me but the important thing is that they will be my resolutions - and that is why I call this higher resolution my "DYNAMIC RESOLUTIONS".  By now most people have got used to working with higher resolutions on their computers, why not get used to working with higher resolutions on our timeline?  Just a thought.

As for me renaissance is the honey of the future that I am in the process of depositing today and at the personal human level, honey here is a metaphor and not a product that I make.
If we are making honey we are making a metaphor first.  Then again you alone can decide what honey your metaphor will become and personally I am nonplussed about your metaphor because it should be yours - and if my honey is renaissance then it is not a metaphor that I make but a metaphor that emerges because it is the metaphor I chose.
When I wish people much honey (HNY) I don't even need to say the "Happy" bit - for there must have been some reason why the words happy and crappy rhyme - for good measure no one wishes anyone other than their most mortal enemy "a crappy new year". 

The baseline here is not the "happy" it is the "honey" - it is also five letters but there is more honey in "honey" than there is in "happy". 

So it is I wish everybody here at beBee much HNY...

"