5 years ago · 2 min. reading time · visibility 0 ·
Hurricanes, Floods and Other Disasters
I live in South Central Ontario.
What that means is while millions of people were preparing for the onset of Hurricane Matthew, I was mowing my lawn.
We were not in the path of the beast.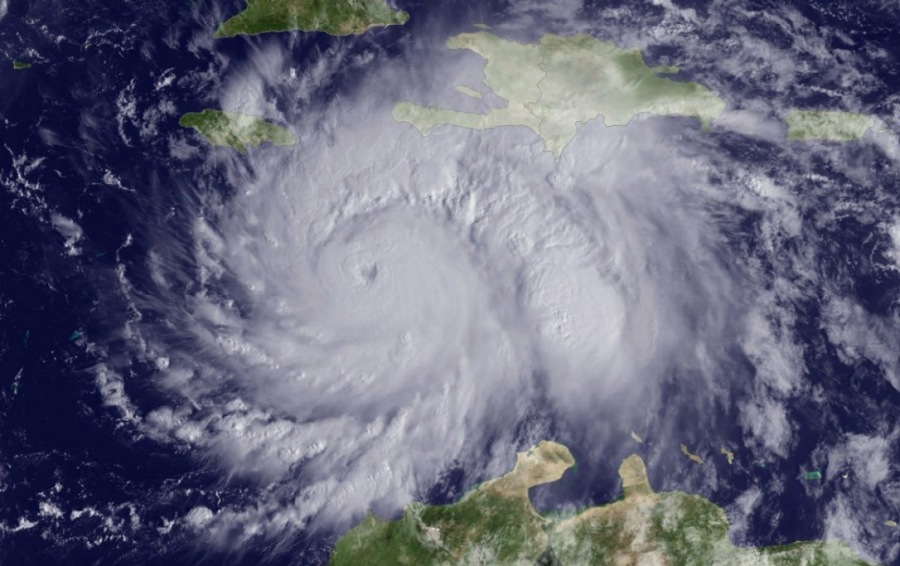 Image: www.thestar.com
In spite of my nice, dry location, Hurricane Matthew did get me thinking about all of my IT colleagues had to prepare for things such as:
Power being shut down for an anticipated 4-5 days.
Potential flooding.
Loss of public transportation for a period of days
Potential damage to buildings and the need to relocate departments, operations or whole companies.
Unattended buildings due to evacuation.
As of this writing, we don't know the full extent of the damage Matthew will cause.
But what if the evacuation lasted longer than anticipated?  
What if you had to relocate a department to an offsite office? 
If people couldn't come into work because public transit wasn't operational, are you set up to have people working from home?
Who needs to get online first?  Who next? And after that?
If equipment was damaged from flooding, could you replace it in short order?  What if the flooding was extensive and everyone needed to replace network switches at the same time?
What if the offsite location you had contracted for was double booked?  Both you and another company needed the space at the same time?  You may wish to check your contract to see who would get priority in this situation.  Based on the probability of two companies needing the space at the same time, double booking has been known to happen.
Would you be ready? Would your organization be back up and running today?
These questions shouldn't surprise you.  You should have already discussed them as part of your Business Continuance / Disaster Recovery planning.
If you are a CEO of head of an organization, you should feel free to ask these questions to your CIO.  We don't mind answering them (if we are prepared).  But please understand that mitigating risk comes with a price.  Your organization needs to determine how much you want to invest in this area.  (But I digress before I start sounding preachy).
Sometimes we IT folks have to be pretty pessimistic - for a good cause.
Our job is to keep the information flowing so the company can continue operations.
In the Caribbean today, and soon, along the eastern coast of the US and Canada, IT departments will be at work walking around in their rubber boots assessing the damage.  A little water goes a very long way in creating issues for IT.
Be nice to them. They've got a hard few days ahead of them.
If you live in an area impacted by Matthew and are able to connect to your network and do your work today, take time to thank your IT department for having a BC/DR plan that worked.
________________________________________________________________
NOTE: This post has been reworked from a previous post I did when Hurricane Irene was causing all kinds of ruckus in 2011.

About the Author: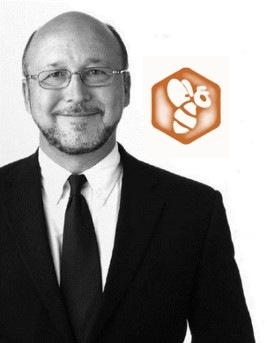 I'm the Chief Information Officer for Appleby College, in Oakville, Ontario Canada, where my team is transforming the delivery of education through innovative application of technology.
I'm convinced that IT leadership needs to dramatically change how IT is delivered rather than being relegated to a costly overhead department.
In addition to transforming IT in my role as CIO, I look for every opportunity to talk about this... writing, speaking and now blogging on BeBee (www.bebee.com/@kevin-pashuk) , LinkedIn, ITWorld Canada, or at TurningTechInvisible.com.
I also shoot things... with my camera. Check out my photostream atwww.flickr.com/photos/kwpashuk