1 year ago · 1 min. reading time · visibility 0 ·
Is it time for a do over?
 What if today you could wipe the slate clean, start over, and write your own ticket? The Pandemic is giving us that opportunity.  Shops have boarded-up windows. Restaurants that were staples in my neighbourhood appear permanently closed. It takes one hour to get groceries, and I am in a perpetual state of anxiety the whole time I walk the aisles. Children try to learn from home with parents who were not trained as teachers in a formal sense. The learning and the teaching starts with great expectations, but I suspect the learning of the children will be met with varying degrees of success. 
Lonely seniors, lonely young adults, lonely middle-aged adults. We've all heard the stories. Everyone has tried to find a friend to chat with, whether it be over the phone or a video chat. But we must admit, there is no substitute for a warm hug from a loving friend. Going for a walk and getting out is only good if you have the physical ability and a location to walk to when you leave your house. For many seniors in long term care or Residential Care, or even Independent Living places, they are not allowed out, which restricts opportunity to interact.
So, take a moment next time Covid's got you down. And just ask yourself. Work, relationships, shopping, schooling, democratic participation, social cohesiveness. How has it changed for the better? And which of these changes are you going to keep once the fires of COVID-19 burn themselves out? How will you make sure you keep those positive changes in your life?
No. Wait. Let's change that. Rather than waiting for restrictions to lift, what if every day you could wipe the slate clean, start over, and write your own ticket?
How many days would have to go by before you discovered that your "slate" and your "ticket" have nothing to do with each other? That your past need not live in your future?
Your absolute freedom and total power lie in the present moment, and that can be seen as one of the positives of this isolation and the new normal we are living in now.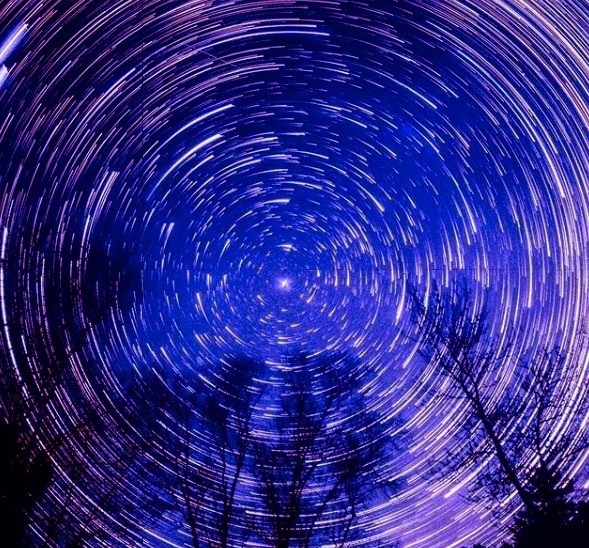 You have no groups that fit your search