4 years ago · 2 min. reading time · visibility ~10 ·
Is Your Special Knowledge Actually Your Enemy?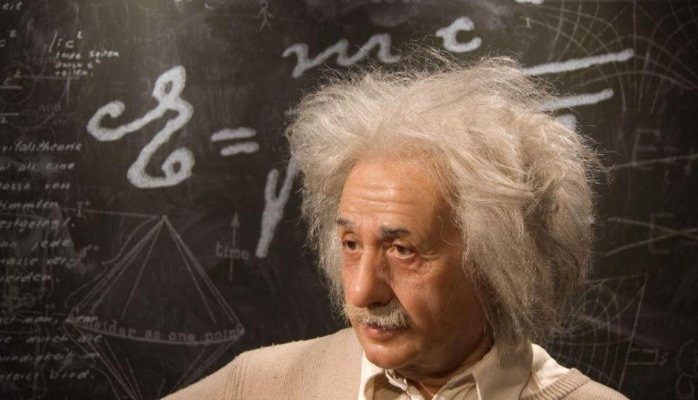 As entrepreneurs and sales professionals, we're out there looking for new people to buy our stuff. We've immersed ourselves in our products and services, and we believe in them. We know that what we have can benefit the prospective client. We meet with him or her, and first we listen. Then, we typically go into a pitch. We talk about feature X and benefit Y. We talk about the color, texture, smell, taste, and so on. We walk away from the conversation feeling great. But the prospective client doesn't buy.
— — -
If after reading this article you conclude that you found it helpful, please feel free to recommend it by clicking the heart to your left. Perhaps we can all learn from each other. Thanks!
— — -
Why?
In 1990 a study was conducted. A group of people was brought together, and the people were divided into two groups: One group was assigned the "tapper" role, while the other group was assigned the "listener" role. During the next few hours, the tappers were assigned songs to tap out, while the listeners had to try to guess the names of the songs. At the end of each song, the tappers were asked if they believed they had gotten the song across correctly. For 50% of the songs, the tappers believed that they had and therefore that the listeners would guess the song correctly.
But an interesting thing happened. Of 120 songs, the listeners guessed only 3 correctly! Why such a discrepancy?
While tapping a song, a tapper has the advantage of "hearing" it play in his or her head. Because the listener doesn't have this advantage, he or she rarely guesses the name of the song correctly. The tapper hears the complete song, but the listener hears only isolated taps.
Being a tapper is a lot like being a seller. It's difficult! We have knowledge in our heads (the benefits of our product or service, the stories of how our product or service can help, etc.) that makes it impossible for us to imagine what it's like for someone who lacks that knowledge. This is the curse of knowledge. When we know something, we find it hard to imagine what it's like for someone who doesn't know it. Our knowledge has cursed us!
Today I would like to plant the seed in your mind that, when you are out there pitching your product or service, you should bear in mind that you possess knowledge that your prospective client doesn't. Relay your message with that knowledge gap in mind, and break down your product or service, describing it in a very simple, clear way, to build up his or her knowledge over time rather than forcing him or her to drink from a fire hose everything in one sitting.
Does that make sense? I hope so.
I welcome your thoughts and ideas in the comments below. Let's learn from one another.
— — —
Connect Deeper
I welcome you to follow me here on beBee.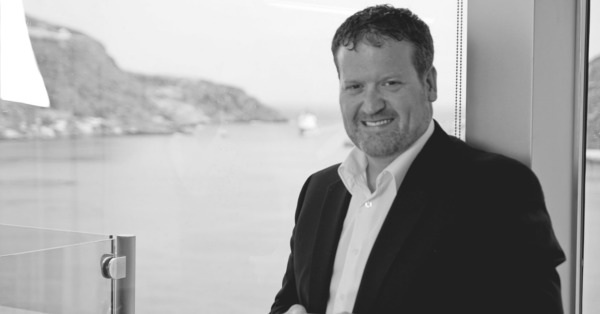 Would you like a free copy of my book It's Time to Sell: Cultivating the Sales Mind-Set? It is my story of getting centred and focussed in life. I think you will enjoy it. Grab it here.
""
You have no groups that fit your search