4 years ago · 1 min. reading time · visibility 0 ·
Life Review
A life review should lead toward reconciliation between the good and the bad we have experienced in our life. Representing the past in a life review is a matter quite different from floundering in nostalgic reverie. Making a decision to pursue this task is not about wonderful depictions of our youth, instead, it's about reflections on life and lessons learned. Our goal is not to relive the past, but to seek a deeper understanding of who we are by viewing the past through a transparent lens ground through life experiences.
Over time we created a story of our life that fitted our purpose and our understanding of who we are or who we want or wanted to become. We came to know ourselves through these stories; we listened to the stories of others, we inherited the stories of those who came before, and we made sense of our own experiences by constructing a narrative that held them, and holds us, together. Our stories are how we make sense of our lives. When we undertake our life review, one of our goals is to understand if our stories reflect the real us.
Undertaking a life review forces us to look back on the complicated dealings or circumstances of our life, hopefully with some understanding. When we were young we valued many things and ideas, but over time we realised that many had little value. We have come to know that what lasts, what counts. As we grow in our understanding we realise that what counts and what remains are the relationships that sustained us, not the trophies we collected. A life review helps us highlight which relationships we value most.
Through our life review, we distill for those close to us, the real meaning of life as we see it. The quality of our reflections on life is different than those younger. As we go through our examination of our life and if we are true to ourselves our reflections will certainly be listened to by those who care about us. I believe that we have a responsibility to show those who are younger that behind all the hustles of life there is peace.
Through our life review, we can show our continuing commitment to building a community, a city, a country, a world that will be better for all when we move on. This commitment to a better world may be the greatest lesson of life we can give the younger generation; it may be the greatest insight they every have about who we are and what we believe, and it starts with our life review.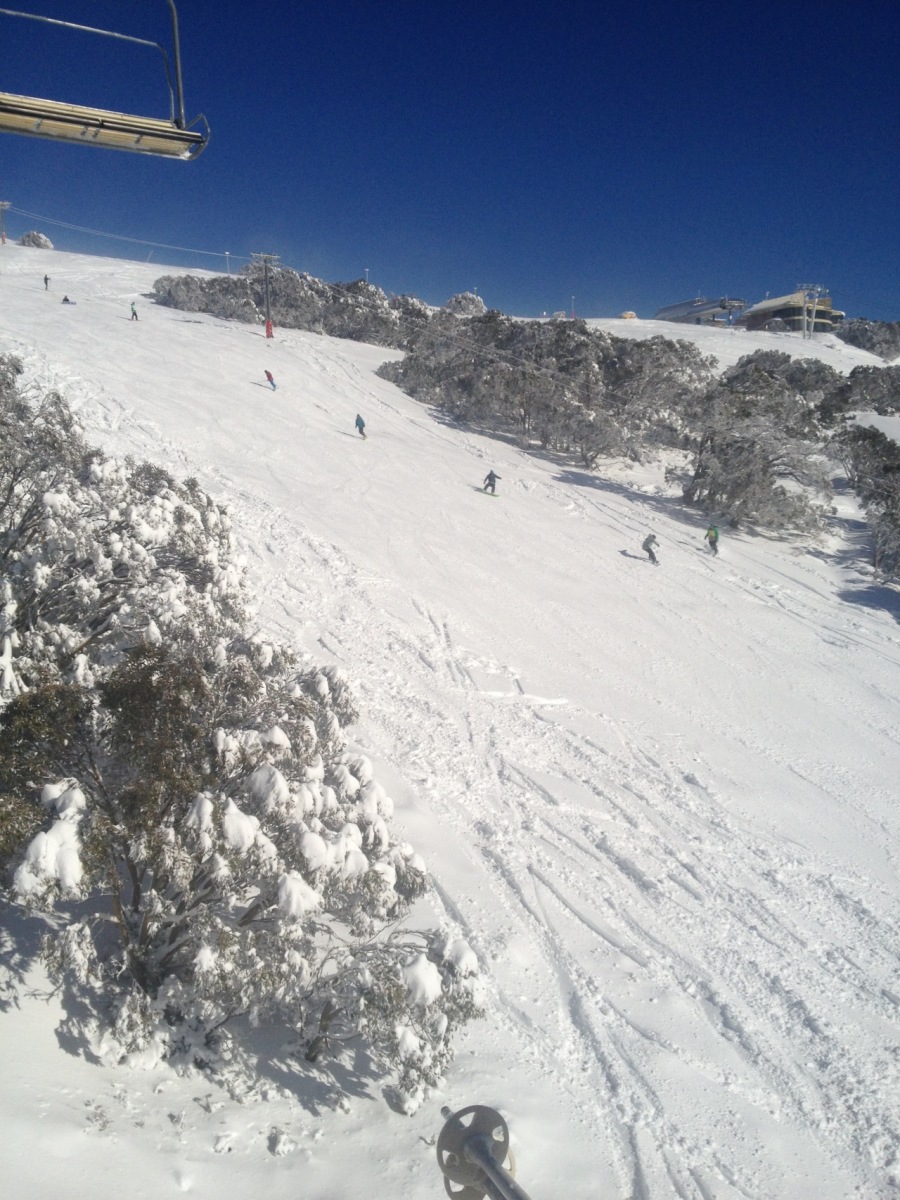 "
You have no groups that fit your search