More Fall humour
In the fall, when the gales of November come slashin' when afternoon comes with its freezin' rain, and we stare into the face of a hurricane west wind, all we can do is find humour in the situation. (*my apologies to Gordon Lightfoot)
Two doctors, Dean and Gable, are treating a man with lung disease. They're explaining how his smoking weed has led to his condition worsening. 
"But it's just herbal!" the patient protested. "How can it be bad?" 
Dr. Jenkins sighed. "Nature isn't all innocent. Apricot stones contain lethal amounts of cyanide. There is a certain plant in my back garden - if you sit under it for just 5 minutes, you will die. Just because it's natural doesn't mean it's safe for you!" 
The man seemed to accept that and promised to stop smoking. A
After he left, the doctors went to lunch. 
As they were sitting down to eat, Dr. Smith asked, 
"Oh by the way, what IS that plant that kills you if you sit under it?" 
"A water lily."
===============================================================
 A panel of doctors was asked for their opinions concerning a proposal to build a new wing for their hospital. This was what they said: 
The Allergists could barely breathe for the shock. 
The Dermatologists preferred no rash moves be made. 
The Psychiatrists thought the whole thing was deluded. 
The Radiologists could see right through it. 
The Gastroenterologists had a gut feeling about it being a bad idea; The whole thing gave them a stomach ache. 
The Neurologists thought the administration had a big brain idea. 
The Ophthalmologists considered the idea short-sighted but rectifiable. 
The Pathologists yelled, "Over my dead body." while hiding behind a patient. 
The Pediatricians said, "Grow up!", then held their breath until blue. 
The Plastic Surgeons said this was a stretch. 
The Podiatrists were afraid it was the wrong step. 
The Urologists felt they were pissing away money. 
The Anesthesiologists thought it was a pipe dream.
 The Cardiologists didn't have the heart to say no... 
And the Surgeons weren't even allowed to cut in!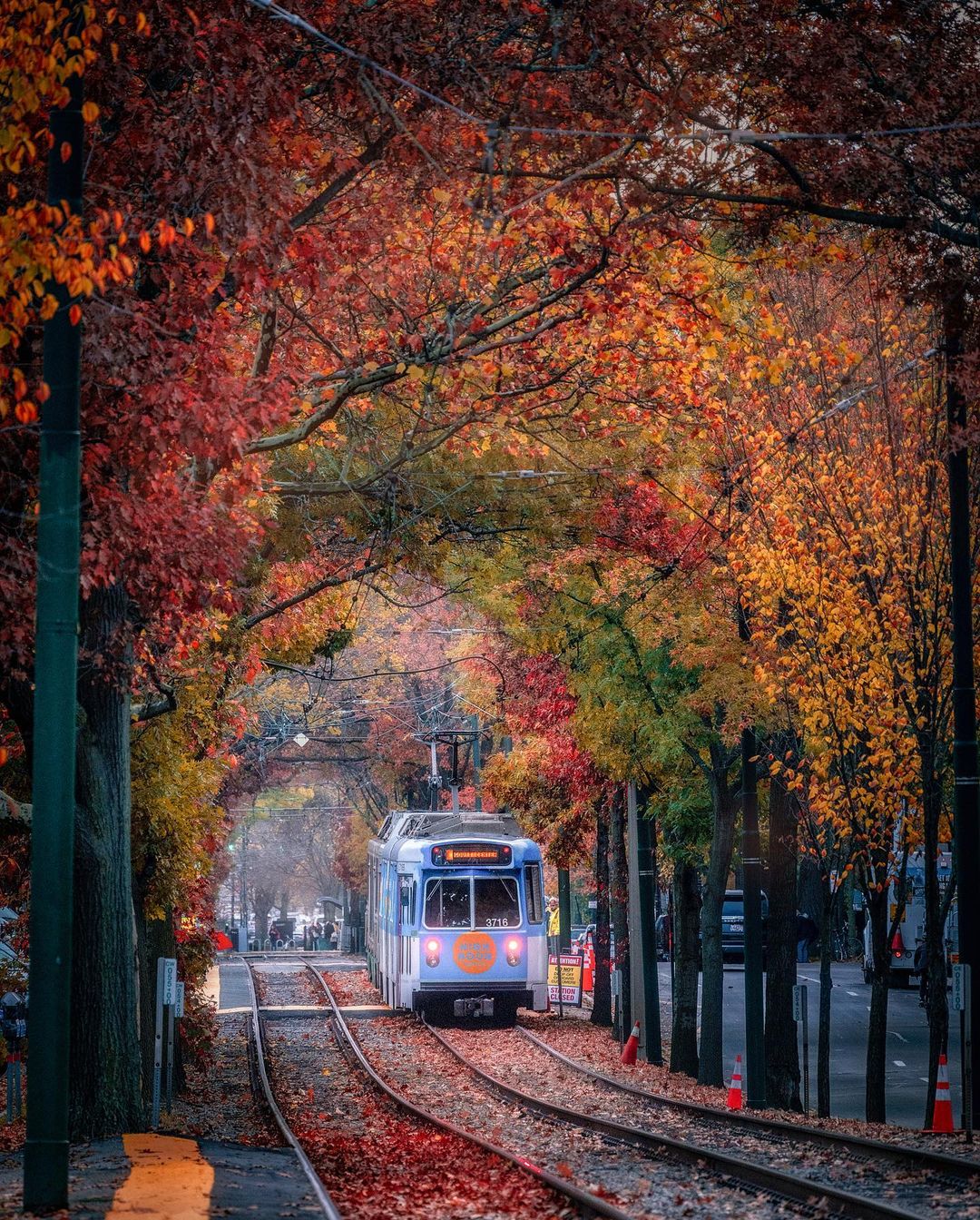 Humor
You may be interested in these jobs
---

Canadian Tire Gas+

Hamilton, Canada

Education: Secondary (high) school graduation certificate · Experience: 1 to less than 7 months · Tasks · Assign sales workers to duties · Hire and train or arrange for training of staff · Authorize p ...

---

Horizon Health Network

Saint John, NB, Canada

A Radiation Therapist 1 is a graduate of an accredited Canadian school of Radiation therapy who is eligible for certification with the CAMRT and works under the clinical guidance of a Registered Radia ...

---

Cantel Medical

Edmonton, Canada

: At STERIS, we help our Customers create a healthier and safer world by providing innovative healthcare and life science product and service solutions around the globe. · Position Summary · The Fie ...