5 months ago · 1 min. reading time · visibility 0 ·
Preparing a retirement budget
If you are thinking about retirement, it is important to think about preparing a budget. Many of us understand or should understand how much income we will get when we make the decision to retire. If not, there are many tools to help you determine that amount. However, many of us do not consider as thoroughly how much we will spend. Here are some categories of expenses that should be considered when planning your retirement budget. Many of these may not be needed when your final budget is complete. I think it is important to consider them all and keep those you need and reject those you do not need.
Categories of Spending.
• Home-related expenses include mortgage, property taxes, homeowner's or renter's insurance, rent, utilities, home repairs, home furnishings, household cleaning supplies, housekeeping and laundry services, gardening and yard supplies, and gardening and yard services.
• Food expenses include food and drink, including alcoholic beverages that are bought in grocery and other stores (dining out is not included).
• Health expenses include out-of-pocket (uninsured) health insurance costs (including Medicare supplemental insurance); out-of-pocket costs for prescription and nonprescription drugs; out-of-pocket cost for hospital care, doctor services, lab tests, eye, dental, and nursing home care; and out-of-pocket costs for medical supplies.
• Transportation expenses include car payments (principal and interest), vehicle insurance, vehicle maintenance and gas.
• Clothing expenses include clothing and apparel (including jewelry), and personal care products and services.
• Entertainment expenses include trips and vacations, tickets to movies, sporting, and performance events; hobbies and leisure equipment (photography, reading, camping, etc.); dining out in restaurants, cafes, and diners; and take-out food.
• Other expenses include contributions to religious, educational, charitable, or political organizations, and cash and gifts to family and friends outside the household (including alimony and child-support payments).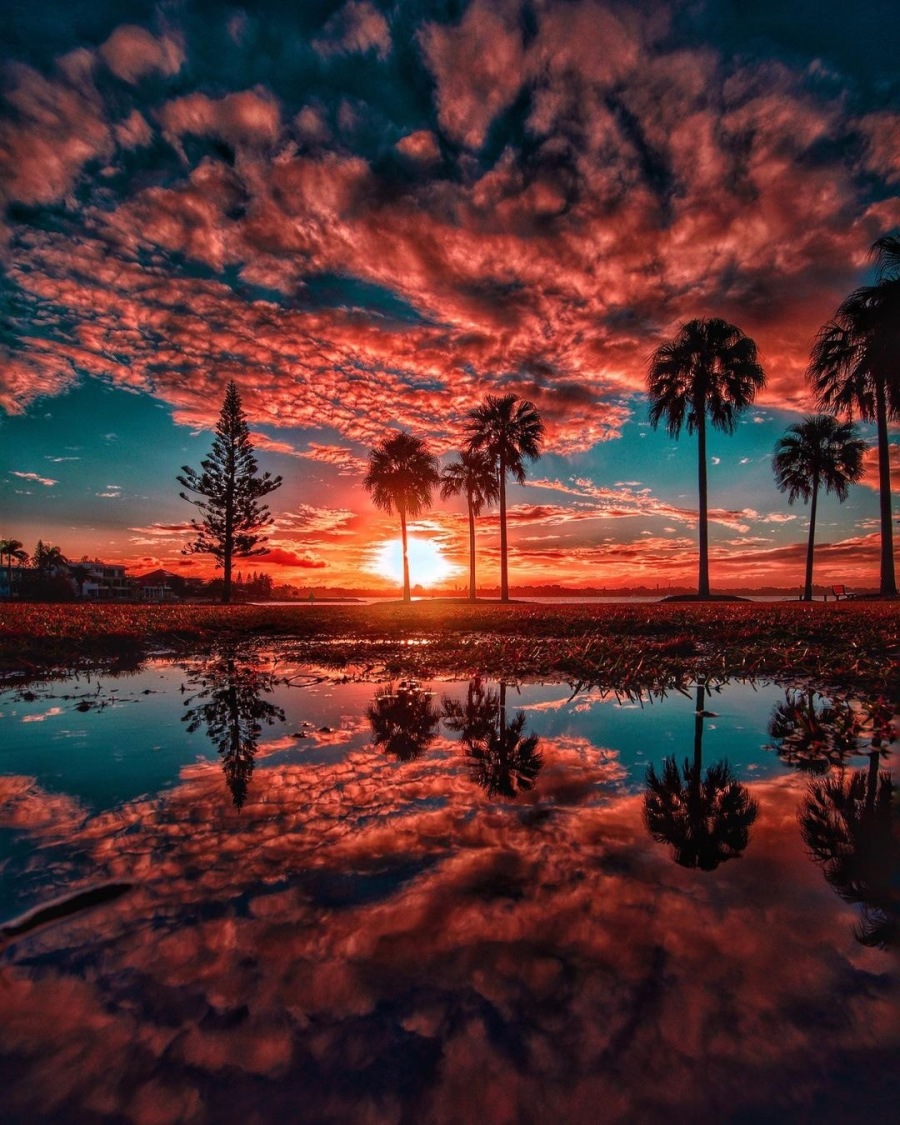 You have no groups that fit your search