1 year ago · 1 min. reading time · visibility ~10 ·
Procrastination
Procrastination is an incredibly common problem, and I am using it as an excuse, for not doing an important task that I really don't want to do. The task will take only about 8 hours and is relatively easy. The excuse I have come up with is pretty good for me, but at the same time I know I have to do what I said and I know that I am putting it off for no good reason. When I started to think about why I did not want to do the task I understood that I was not ready to reach out to others to hear negative news. 
Let me explain, the task is phoning about 50 people who are older than me to find out how they are doing in this pandemic. The first person I phoned was not there and when I asked the person who answered the phone when she would be back, she said, "I am her daughter, my mom passed away two days ago. I expressed my sympathy and talked to the daughter for a bit. The second person I phoned, his wife answered and said that her husband was in Palliative Care at home and was not expected to last the week. I talked to the wife for a while. I have not made any other phone calls for a while, as I sort out in my head what or how I will deal if any more of these types of phone calls happen. The odds are that not many more will be like the first two calls.
I know I made a commitment and I know that I have been putting it off, but I also know that what I need to do is just (as the Nike commercial said), DO IT!
Now, that I have put down in writing all of the reasons I can't just do it, I have realized that they are minor, so on Monday morning, I started phoning and kept on it until I finished. I made a commitment and completed the task. Writing things down made it clear to me what I needed to do.
Making the calls only took five hours not eight, and there were only two of the 50 that had negative situations, all the rest were positive calls. This was the same as the first set of calls. The negative aspects were different, one person lost their eldest son and the other lost their wife. I think that giving the two people a chance to talk may have helped them. For myself,  I think I was probably being lazy rather than procrastinating. Lesson learned as I realized that I spent more time worrying about making the calls than actually making them. Enjoy your day, I am enjoying mine.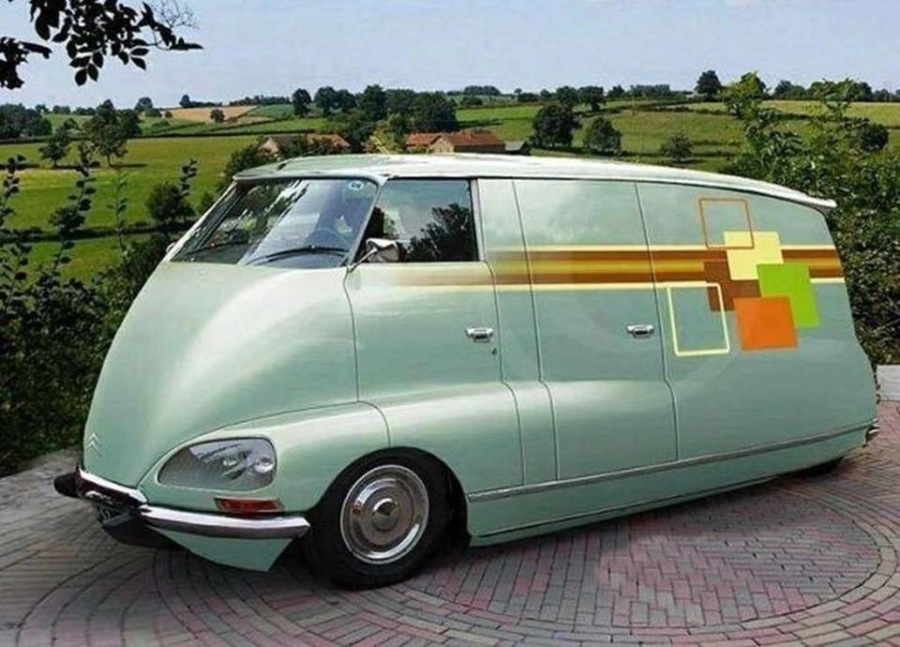 You have no groups that fit your search