Retiring Soon?
The odds are that if you are retiring soon, (within the next 10 to 15 years) you have not saved enough money to fully retire with the lifestyle you are used to when you were working. Most older Americans and Canadians have not saved enough for retirement, but there are signs that younger Canadians and Americans are taking notice and are starting to save. So a key to happy retirement for those of you who have not saved could be not retiring. Since you will have to work, accept it. This means changing your attitude toward work. So when you are working you work because you want to, not because you have to work. 
Why is it important to start saving, or to continue to work if you do not save enough, one reason is inflation. I was talking to a 90-year-old the other day and he said when I was young back in the early 50's I thought I was rich when I was paid $200 a month. 70 years later my old age pension is paying me just over $600 a month Let's look at what inflation has done to that money comparison in Canada and the US. Today that $200 earned in 1950 is equivalent in purchasing power to about $2,170.80 today, an increase of $1,970.80 over 71 years. The dollar had an average inflation rate of 3.42% per year between 1950 and today, producing a cumulative price increase of 985.40%. The $600 he earns today in his pension, however, is equal to $54.00 in terms of purchasing power back in 1950.
Retirees are living longer than ever before and many will have to finance as many years in retirement as they had in their entire working career. So, the old idea of full-stop retirement, going from 100 percent work mode to 100 percent leisure mode, is neither sustainable nor for many desirable. Besides, many studies have shown that those who stay engaged, challenged, and stimulated stay healthier and live longer. Continuing to work to some degree after you have left your full-time career can actually improve your health and increase your lifespan.
Instead of continuing to run the organizational rat race or being stuck on the treadmill of life, you need to learn how to break through the finish line of financial independence or learning to live within your new budget. By doing this you can plan your own blend between work and play that each you have intentionally design for yourself.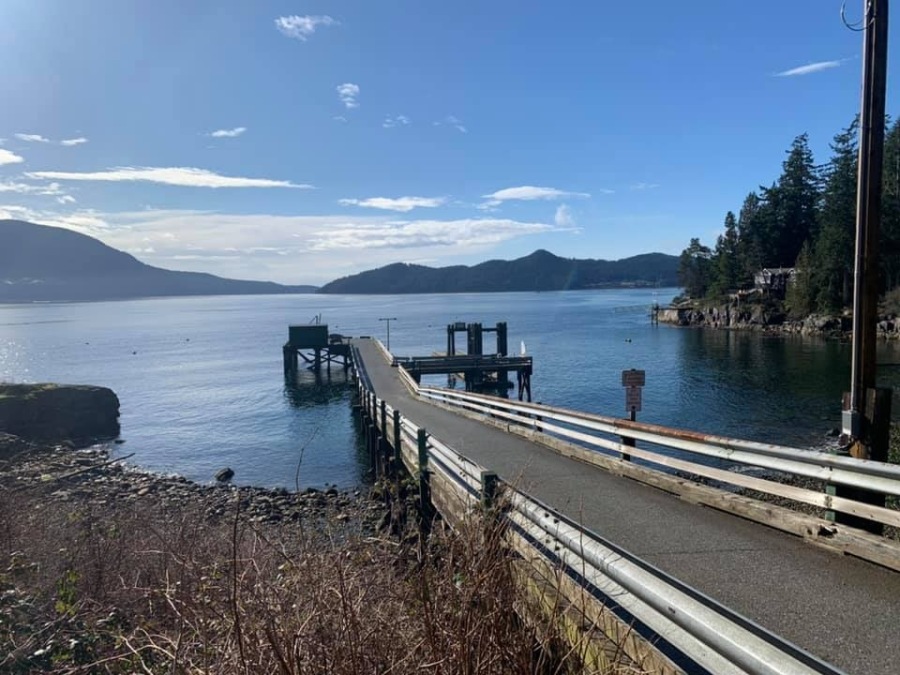 You may be interested in these jobs
Found in: Jooble CA - 3 days ago

---

Le Point en santé et services sociaux

Mascouche, QC, Canada

Full time

Veuillez postuler sur : · Fondé en 2001, Le Point en santé et services sociaux est un organisme à but non lucratif (OBNL). Libre de toute influence, l'organisme se consacre au transfert des connaissances par le biais de ses colloques et publications auprès de toute la fonction ...

Found in: Jooble CA - 3 days ago

---

GNR Corbus

Granby, QC, Canada

Temporary

Joueur incontournable en mécanique du bâtiment depuis 35 années, GNR CORBUS se positionne comme un employeur de choix en Estrie, en Montérégie et au Centre du Québec grâce à ses 3 points de service.Vous êtes une personne rigoureuse, aimez assurer l'installation d'équipements et l ...

Found in: Talent CA± - 3 days ago

---

Trusted Accounting & Tax Services Inc.

Edmonton, Canada

Employer Trusted Accounting & Tax Services Inc. Languages English Education College/CEGEP Tasks Prepare and submit reports Resolve work related problems Ensure accuracy of financial transactions Co-ordinate, assign and review work Co-ordinate activities with other work units or d ...