Some jokes to pass the time
A philosopher, a mathematician, a chemist and a physicist were at the coffee shops. The physicist turns to the chemist sitting next to him and says "You know, chemistry is just applied physics!" 
They all laugh a bit at the chemist. 
The mathematician turns to the physicist sitting next to him and says "You know, physics is just applied mathematics!" 
They all share a laugh at the physicist. 
At this point, the philosopher interjects, "And mathematics is just applied philosophy!" 
The laughter roars even louder. 
The mathematician turns to the philosopher and says: "That's funny. Now shut up and bring me the coffee I ordered."
A young man dressed walks tall through the doors of the local coffee shop one Sunday morning. He sits lazily and looks the place up and down before raising his hand and summoning a waiter. "I would like your FRESHEST coffee, none of that muddy stuff you probably usually make from yesterday's leftovers." 
The waiter assured him they make fresh coffee many times per day. 
"I'll believe it when I taste it." Said the young man. "I'm from New York and I know good coffee. There's very little chance you've got good coffee here, so at least make a new batch for me." and he shoos him away. 
The waiter goes to the kitchen and comes back with a cup of steamy coffee. The man tastes it and immediately makes a disgusted face. "Just what I thought, that's not FRESH. Come on, make me another one!" 
The waiter goes back to the kitchen and indeed takes some time to return. Upon his return, he is holding a steaming and aromatic coffee cup. The waiter gives the gentleman the cup and he takes a sip... before spitting it out immediately. 
He turns to the waiter and shouts, "This is way worse! This coffee tastes like mud!"
 The waiter, looking surprised, turns to the man and says, "But, sir, it's fresh ground!"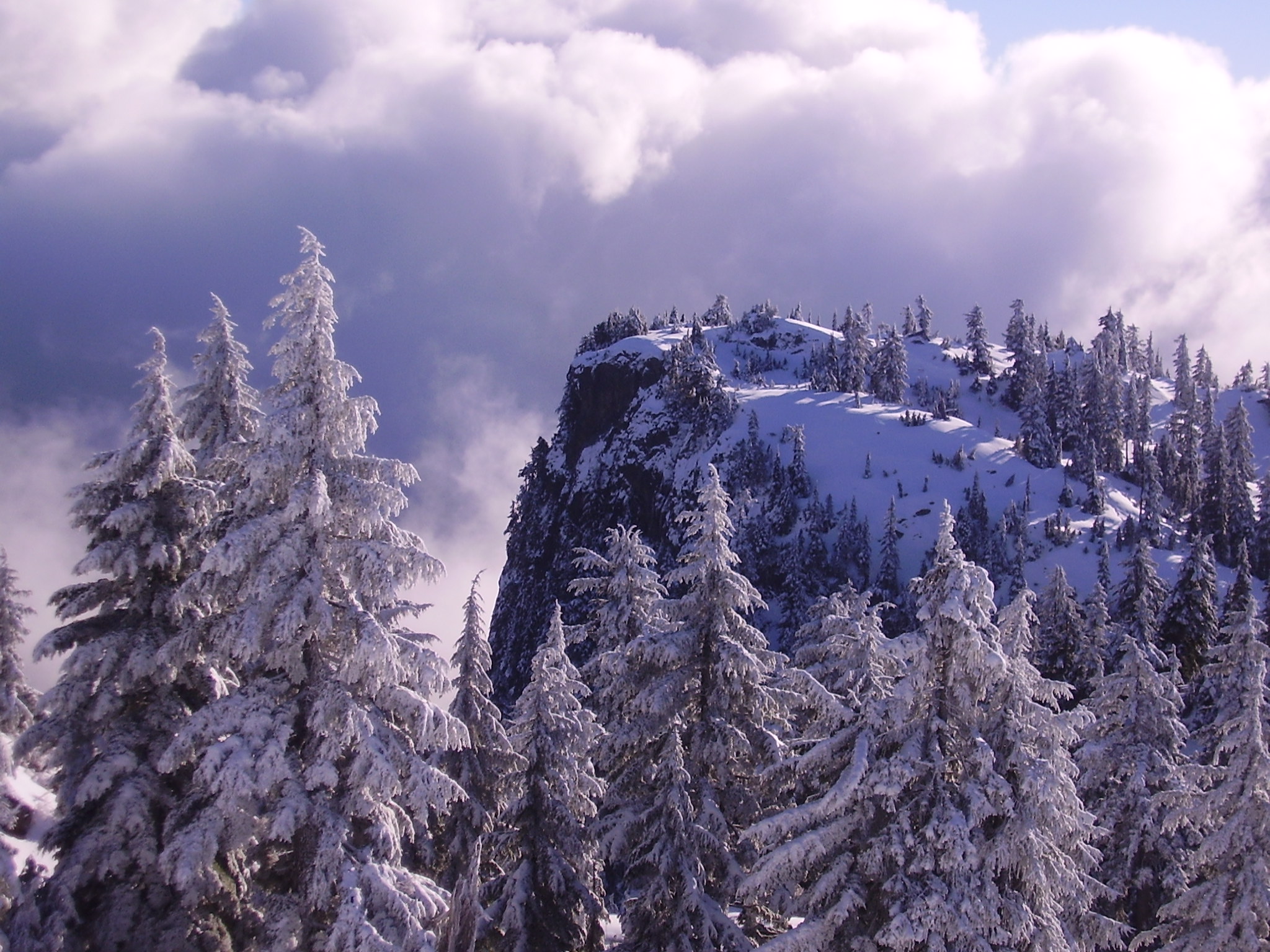 Humor
You may be interested in these jobs
---

Monday VietNam

Vancouver, Canada

Martex - Software, App, SaaS & Startup Landing Pages Pack Engineering · Engineering Tech Lead · Vancouver, British Columbia, Canada / Remote · Sagittis congue augue egestas integer velna purus purus ...

---

McDonald's

L'Île-Perrot, Canada

Salaire de départ de 15,25$ et plus selon l'expérience+ 3,00$ de l'heure prime de nuit · Nous sommes à la recherche de personnel dynamique aimant travailler la nuit, le travail d'équipe et le service ...

---

Cargill Jobs

Lethbridge, AB, Canada

Cargill's Agricultural Supply Chain (CASC) connects producers and users of grains and oilseeds around the globe through sourcing, storing, trading, processing, and distributing, as well as offering a ...