4 years ago · 1 min. reading time · visibility 0 ·
Spring Renewal

As we move into Spring, out of the depths of winter I am enjoying the west coast sunshine (read rain) and I am looking forward with joy to Spring with its stunning colours, wildly serrated edges, oceans of emotion, mountains of possibilities, worlds of talent, and complex energies.
Spring is renewal and hopefully, brings us joy and happiness as we look toward the future. What brings joy into your life? Are you aware of what makes you happy? 'To help you become aware of what makes you happy and to bring you into balance, try the following: 
How?
Take 90 seconds to think about all the things that bring you happiness. Think of all the people, situations, circumstances, and everything else that you feel grateful for in this moment.
Let that feeling go from your head into your heart so that you are really feeling it inside your body.
Define the feeling? Is it freedom, success, love?
In your mind's eye, expand this feeling. Imagine a small wave moving toward you and as the wave moves toward you see it increasing in size, imagine the wave is the energy in your body and as the wave flows over you, engulfs you, enjoy the increasing the amount of energy in your body.
Once in this space, try to spend some time in this mind space every day.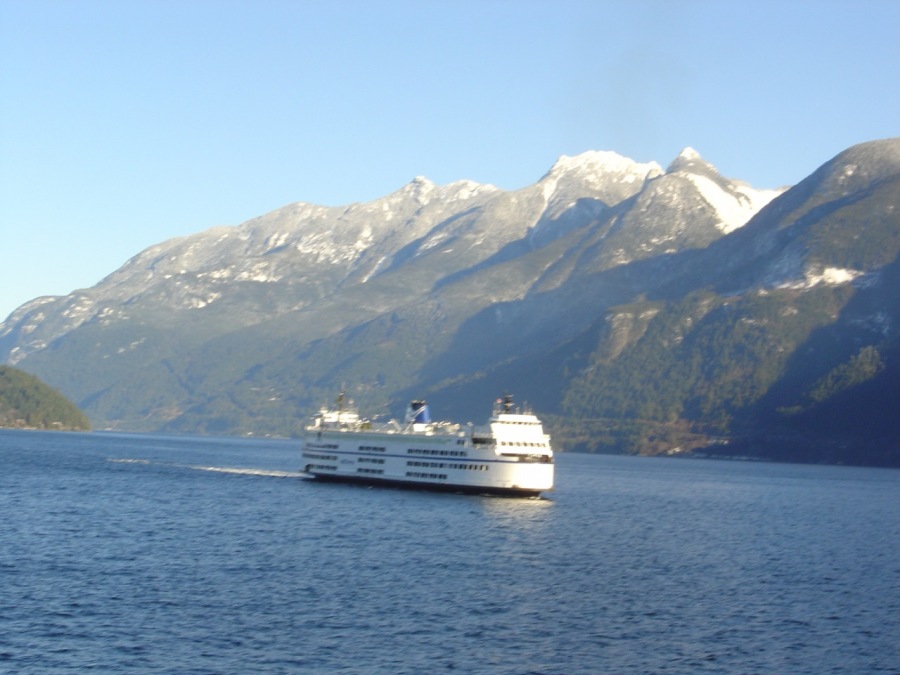 "