3 years ago · 2 min. reading time · visibility 0 ·
The Collaborative Plaform for Professionals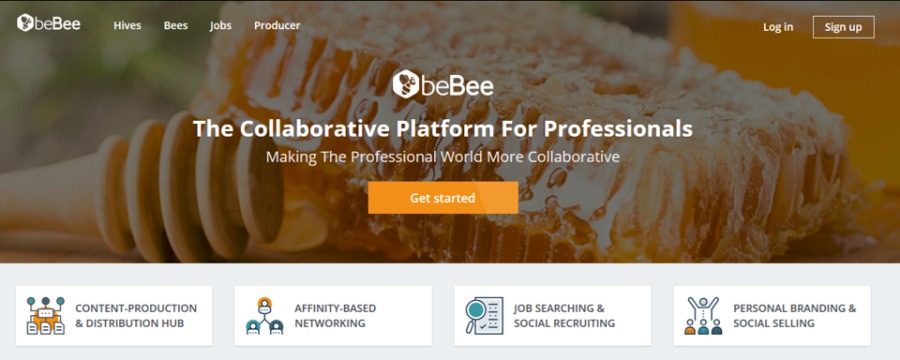 All I can say when I closed my bebee page is hallelujah !!!

"The Collaborative Platform for Professionals" is the kind of big picture idea that I absolutely identify with.  Now I realize why we still use terms like social recruiting and social selling, because there is a dark side that is more sith than the sith when it comes the underbelly of the recruiting world and snake oil selling.  Yet the broader aim of making the professional world more collaborative is highly laudable, and is also highly relevant to the 20th Century.  So now that I no longer close to the words "successful personal branding' first I must emphasize the the hallelujah - and as I think about the word hallelujah, may the Spanish speaking world also embrace a short form for that word i.e. Jah! Jah! Jah! as much as Spanish people have embraced the tradition of saying Ja! Ja! Ja! :-)  I must celebrate this with KD Lang's version of Leonard Cohen classic, which she sang at the Olympics :
"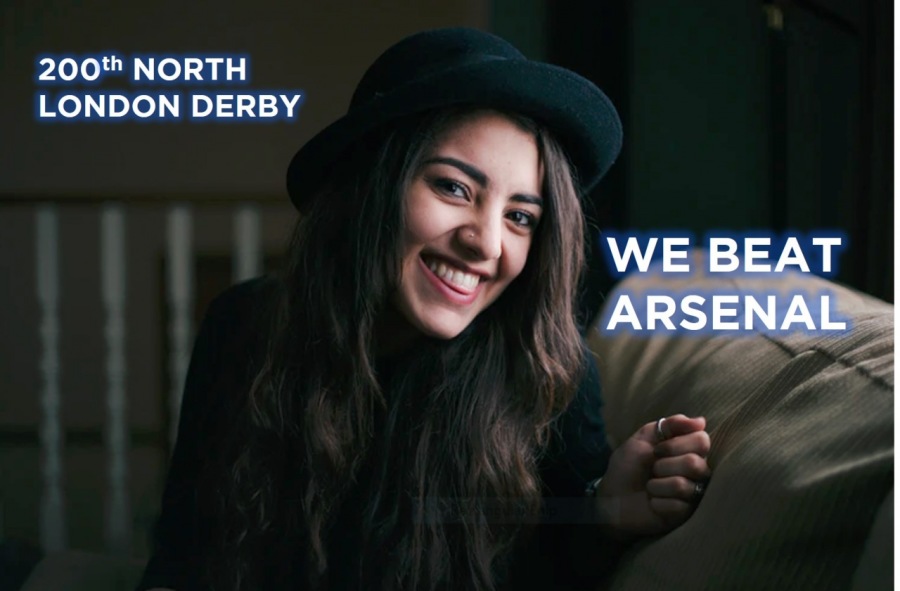 We Beat Arsenal
We beat Arsenal. · Did we beat Arsenal? · Spurs le ...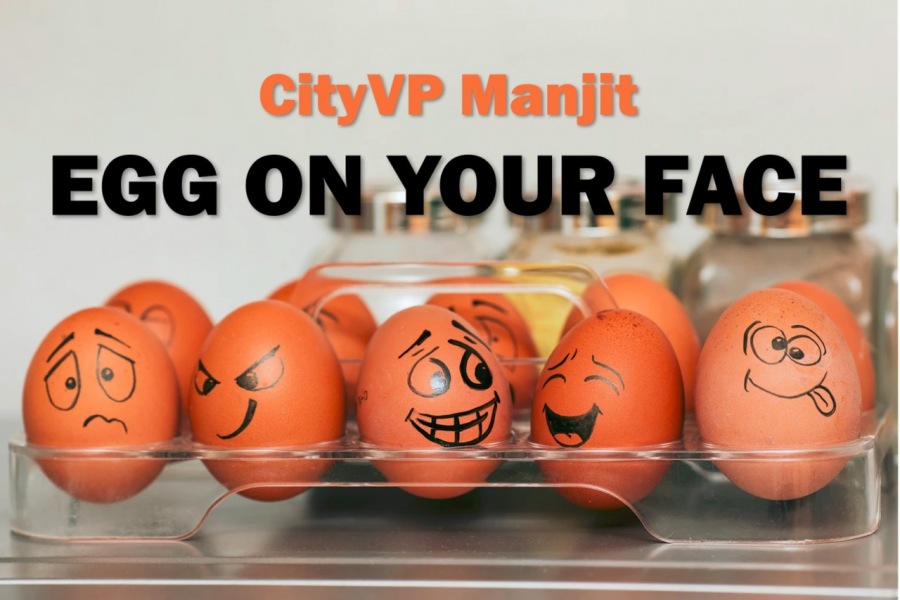 Egg On Your Face
When Manchester City were second place in the 2018 ...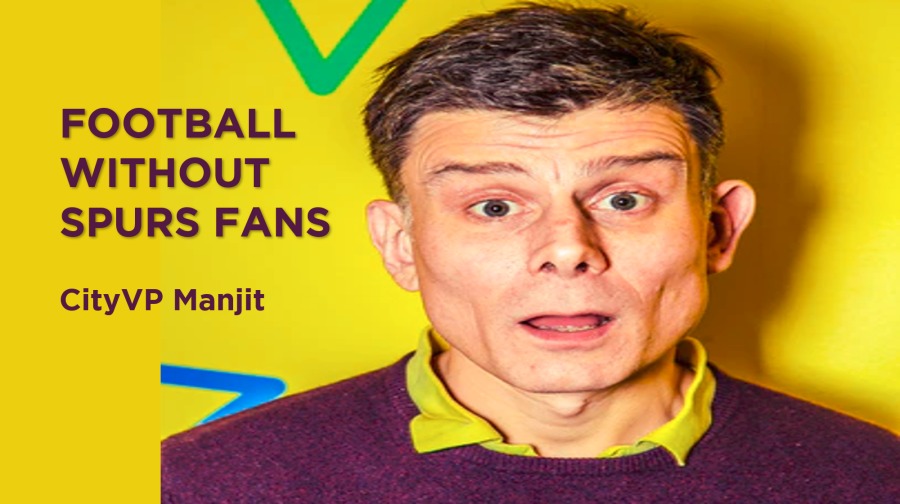 Football Without Spurs Fans
Finally football has returned after the lock-down ...
You have no groups that fit your search