The Creative Mind
I love the magic that creative people bring to the table. My daughter and my son are creative, as is my son's girlfriend, as is my wife. I love to be around creative people for all the charm, individualism and drama they bring to any situation. Over the years I have been very lucky to have worked with and met some very creative people. I was always in awe of how each of them brings their creativity forward. I am creative from time to time, but I do not see myself as a creative person. 
It is interesting to me that as I watch creative people while they are in the zone. It seems that the 5 minutes of inspiration they need to totally rock the world and transform the world comes at the end of hours, weeks, months, or even years' worth of floundering, frivolity, false starts, and seeming hopelessness. The creative process is one that some of us develop with ease, while others of us struggle to find it. A creative mind never stops searching for a new or different way of doing. A mind that is not creative will wonder if there is a new way but will not stop to explore, wonder or stop to figure out how to make it happen.
If you are a creative person and you think you are stuck and are floundering, remember that when the dream comes true and you glance over your shoulder, you'll see that those 5 minutes when the idea becomes real for you, were made possible because of everything that led up to them. Remember that you never needed to be so critical of yourself or the time it was taking.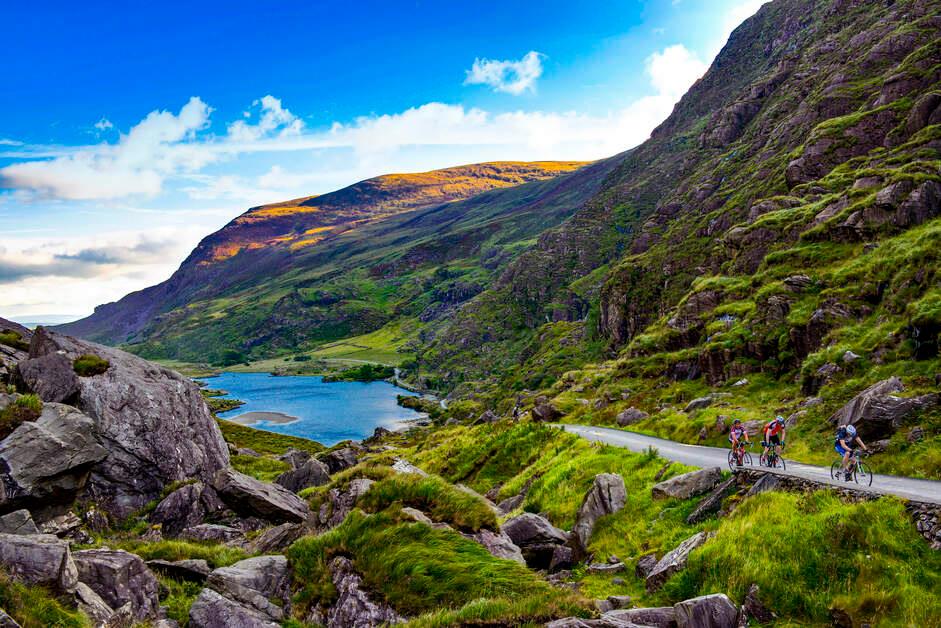 You may be interested in these jobs
---

A career within Capital Markets Accounting Advisory Services, will provide you with the opportunity to be responsible for complex financial reporting issues around deals and other transformational events. · You'll tackle client's needs with a solution oriented approach that creat ...

---

Northern Health

Prince Rupert, Canada

Permanent Full time

Position Summary · ** Financial Support for Moving Expenses is available for this position ** · Are you someone who has a real passion for helping others? Are you looking to highlight your knowledge, skills, and abilities in a new and dynamic environment? We currently have an e ...

---

Job ID: 482740 · Work Type: Contract · DELIVER CONCRETE RESULTS - JOIN THE ONTARIO REDIMIX TEAM AT CRH CANADA · Who we are · Recognized as one of Greater Toronto's Top 100 Employers, Ontario Redimix has been a trusted supplier, providing the materials, expert advice and value- ...