2 years ago · 3 min. reading time · visibility 0 ·
The Summer Of My Un-Doing and Re-Doing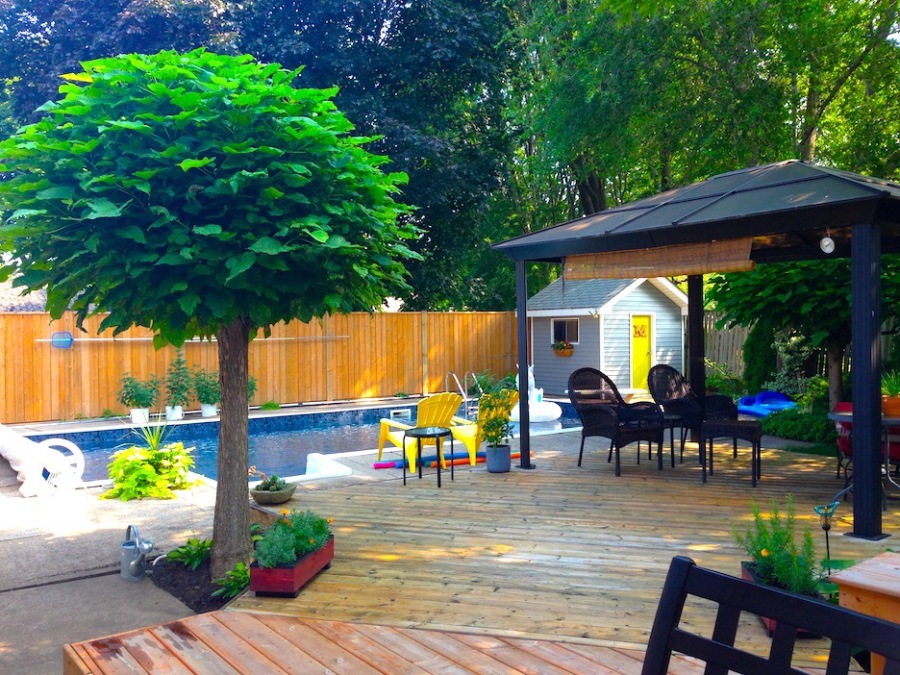 So, quite literally, on the first day of summer I decided that this would be the first summer of my life when I would do no work whatsoever, in terms of work that I could get paid for.
It was good timing. I was all caught up on projects. My next steps on a couple of things weren't going to happen until September and quite honestly I was curious about what exactly I would do with my time all day long.
The plan was to take two whole months, which actually ended today, and just do some thinking.
After that, which kinda starts tomorrow, I would decide whether this was a good thing or a not so good thing, and then make some plans about what to do next.
First Of All….It Was A Great Summer
One of the best things for me about summer is swimming. We bought a house with a pool, mostly to lure the kids to take the trip down the highway to see us on the weekends, or to have the two grandkids here for a couple of days and let them go nuts in the water.
And all of that worked out fine. In fact they are coming again early next week, which will make four times this year so far.
We had to replace the pool liner this year, which meant that we got to put new water in the pool, which meant that I now know how many litres of water it holds and can take care of it the way its supposed to be taken care.
Aside from pool maintenance, there is the swimming. Swimming, for me, like riding my road bike and my stationery bike, is kind of a zen like experience. I find that my mind becomes very clear and uncluttered and I am able to focus much better.
A lot of people believe that almost any one-person exercise will do that for you.
The first thing I realized when I started swimming this year, is that I had much more stamina than I did last summer when my mind of full of stuff that had to be done. I was in a kind of loose partnership and loaded up with all the stuff that you need to be loaded up with to get things off the ground.
This year, I have divested myself of that partnership, (for a lot of reasons), and it's amazing what getting time back does for your mind.
At first you're kind of taken aback because the gap in activity is highly visible. It was disconcerting to say the least. But my wife and my sister just kept telling me to let it go and embrace the void. They assured me that something would inevitably come along to fill it and that I should just enjoy the empty space and see what happens.
Since these are the two smartest women I know, I took the advice and slowly found myself letting my anxiety drift away, lap after lap in the pool, mile after mile on the bike, night after night in sleep.
It's A Different World
Going from having a cluttered mind and a hyperactive schedule to having a relatively uncluttered mind and no real schedule to speak of, outside of pool maintenance and meal prep, turned out to be a lot easier than I though it would.
Oh sure, for the first few weeks, your behavior is being governed by a kind of muscle memory. But that fades on the first day you wake up, get ready to jump up and grab the day by the nads, and go to town, and you suddenly realize, whoa, I don't live in that world now.
After that, everything starts to slow down. And after that you start to work again, but it's on a whole other level of urgency.
You start separating the wheat from the chaff. You start seeing what is bullshit and not worth your time and what is important and very much worth your time.
You start looking at certain aspects of life as totally absurd and other aspects of life as critical to you in a very personal way.
And after a while, as I was approaching the end of my self-imposed exile from the world, all the cloudiness, which was really just the dust from all the clutter in my mind falling away, starts to clear.
And what I see is the road ahead, free of bullshit-coated roadblocks. Hopefully devoid of any negativity. A renewed sense of purpose, a sharper focus and a direction that satisfies both my head and the heart.
Don't Worry, I Haven't Found Jesus Or Anything
Truth is that I haven't found anything specific. Not yet. It's a process like it always has been. But the good part is that I am now moving forward, as opposed to being stalled or going in reverse, both of which have been problematic in the past.
Where will it take me? Your guess is as good as mine. Please stay tuned, however, because I can only assume, from my current state of mind, that something will manifest itself in the near future.
One thing I did learn along the way is not to rush or force anything, so I am still drifting a bit. But the air is clear and if there is anything out there waiting to grab my attention I will not miss it.
Jim Out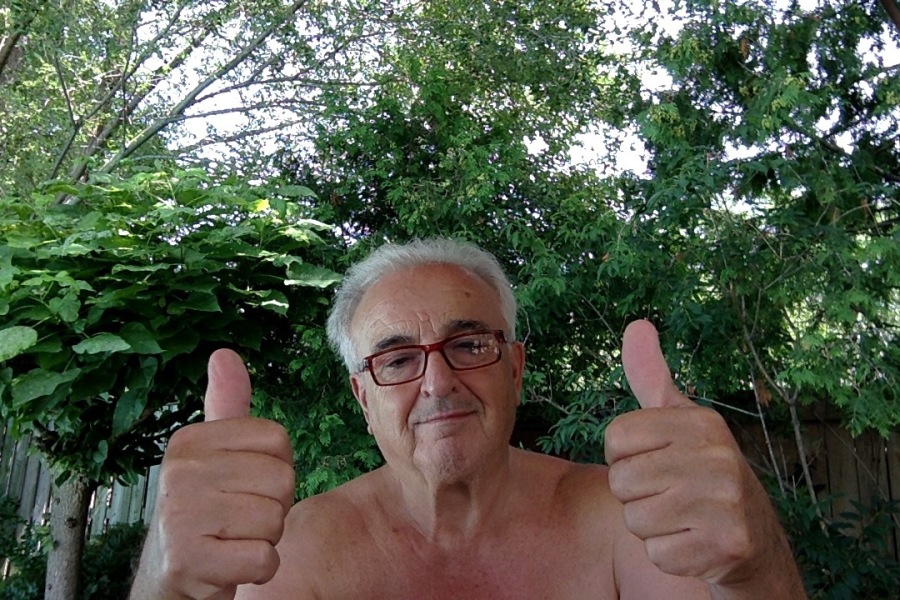 Jim Murray is an experienced advertising and marketing professional and former professional photographer. He has run his own business (Onwords & Upwords), since 1989 after a 20 year career in Toronto as a senior creative person in major Canadian & international advertising agencies. He is specialized in creating communications for businesses working to make a positive difference in the world.
You can follow Jim
On beBee: https://www.bebee.com/bee/jim-murray
On LinkedIn: https://www.linkedin.com/in/jim-murray-b8a3a4/
On Twitter: https://twitter.com/Jimbobmur
On Facebook: https://tinyurl.com/y97gxro4