4 years ago · 4 min. reading time · visibility ~10 ·
The Time Before Dying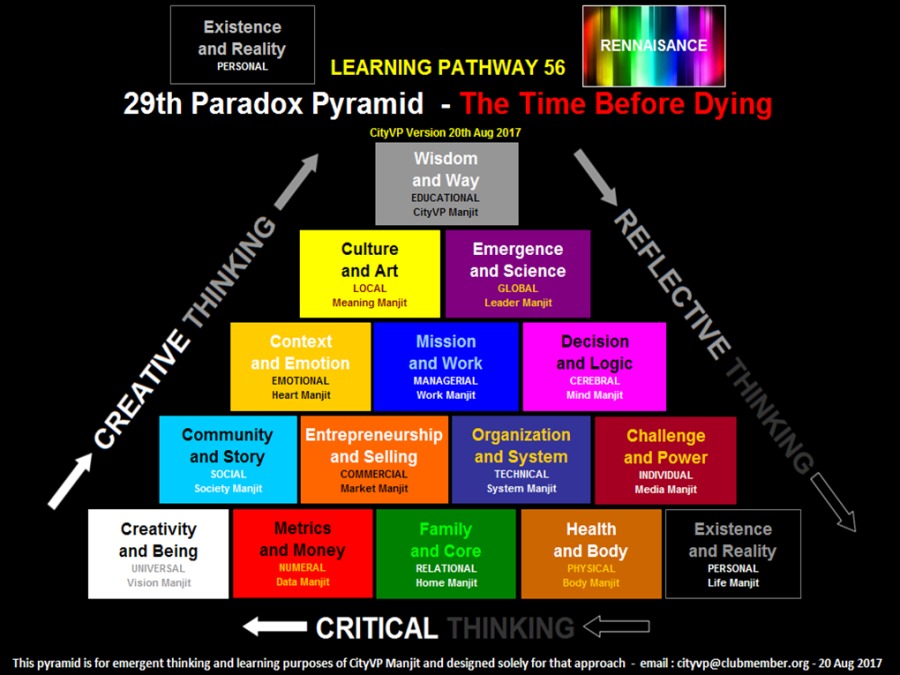 Buzz Submitted by :  Paul Walters



"Death alone merely ends our time on earth, however it fails to end relationships, which remain like an indelible stamp in the consciousness of those closest to the recently departed".  Paul Walters 
Paul Walters fabulous buzz "I Never Sang for My Father" exemplifies death as a personal relationship, a dance of values that has different meaning and significance for each person who reflects on it afterwards or faces it in the moment.  It is rare to read such a reflection simply because we are not all-together a reflective society.
The relationship with our ancestors are not just spiritual, they are encoded in our DNA, their sins could well be transferred as our genetic condition but as Paul Walters shows in this buzz, two people though father and son, could be two very different people in terms of values and sensory relationship.  That is a part of the diversity that leads to different chemistries and reactions.
What closure means to one person is different to what closure and coming to terms is for another but all of this is measured after the passing and not a part of an awareness before, unless we shift our view towards a focus on dyadic relationships and value each dyad, up-to the maximum number of relationships we can maintain.
In the virtual world that is an unmanageable dyad, thus this relationship has to be far more personal than a relationship that has no arm, legs or body but simply a virtual avatar representing those things and sometimes only a virtual talking head.  If we approximate that 400,000 births occur each day compared to 200,000 deaths, then we have 400,000 congratulations and 200,000 condolences to send each day - an unimaginable dyad.
"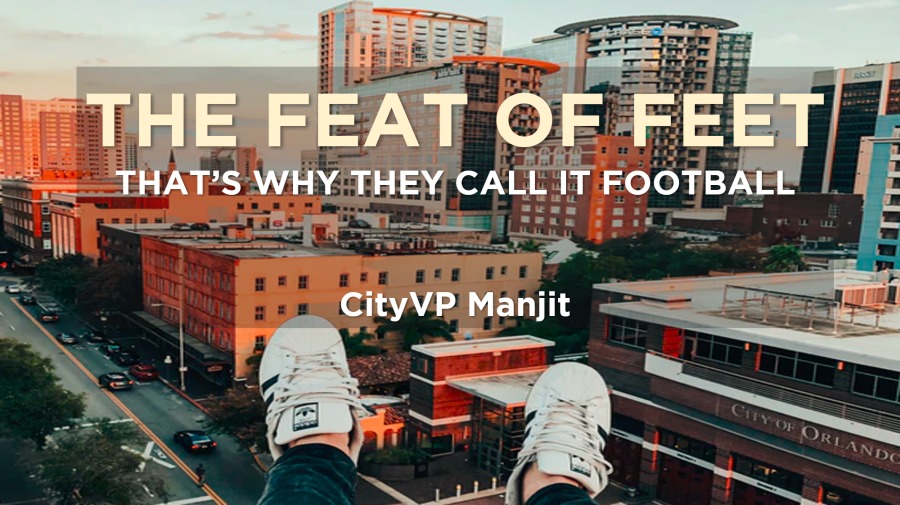 The Feat of Feet
The best pair of feet that Tottenham has right now ...
1 year ago · 4 min. reading time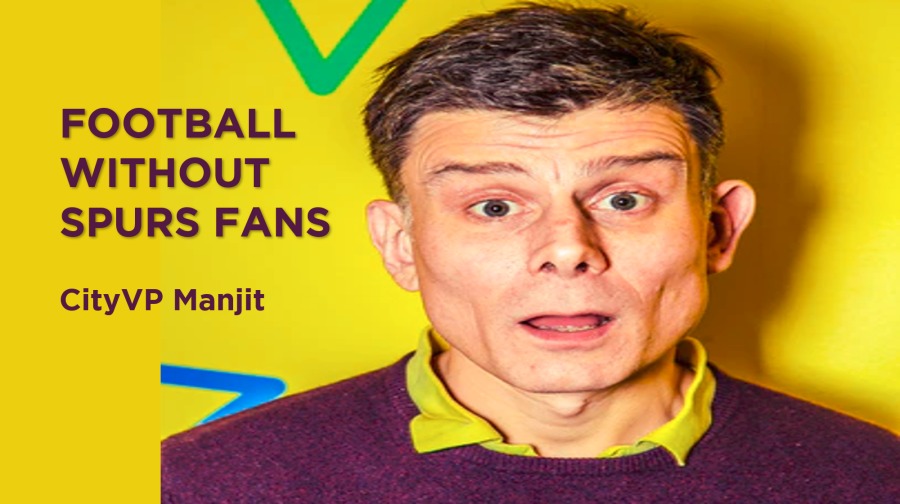 Football Without Spurs Fans
Finally football has returned after the lock-down ...
1 year ago · 3 min. reading time Smart Branding & Personal Goals
The Paradox Wisdom Collection: Brand & Goal [Parad ...
1 year ago · 5 min. reading time
You have no groups that fit your search