They Used To Just Be Morons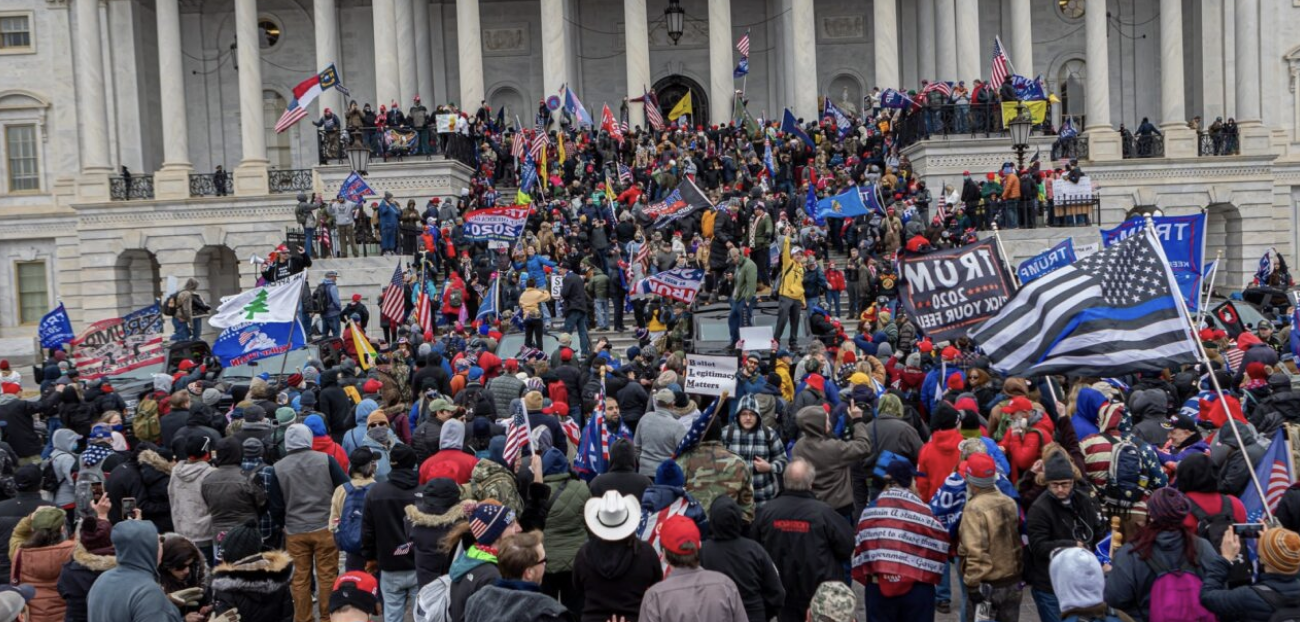 They kept to themselves more or less. 
They drank a lot most nights. Mostly beer. They drove around drunk and probably had their share of fender benders. They quit school before finishing high school. They watched a lot of TV, especially in between low paying jobs. They saved up their money and bought guns. Never really learned how to use them properly or cared that they didn't know. Never went to church, because their parents tried that with them and it didn't take. They got married and beat their wives. Never much cared for politics because they didn't understand it.
They had friends, but nobody taught anybody anything because they were all in the same leaky intellectual boat. They were the morons. The low IQ types who did all the grunt work in the American factory world. They were essential in the industrial scheme of things. It didn't take much to please them, a case of beer, a football game on TV, low budget porn, whatever.
But then a few years ago, this guy shows up on their radar. Rich looking guy. Lots of gold around him. He had this TV show where all he did was fire people who couldn't make him richer. They got to like this show, because the guy...there was something about him. He didn't seem to give a shit about anything. He was a rich guy version of them. 
Then a few years later, this rich guy that they liked was running for president. Fucking president. So they started paying attention. It still wasn't interesting or really comprehensible to them, but this guy. He was different. He was confident and arrogant and flashy...all the things they dreamed about being, but never really could.
Slowly, as they watched him roam around the country, they started to see that he was more than a man, he was a movement that people like them could relate to. No fancy language. He even cursed a bit. Gave all of his opponents stupid nicknames just like all their friends had. Talked about how rich he was, and that he would be taking a huge cut in pay to do this president job. 
And when he came to their area, they all lined up to see him. To get close to him, hoping maybe some of what he had would rub off on them and their lives would somehow stop being a pile of crap.
And as they looked around the crowd they saw that there were  people there who looked like they had their shit together. And then they realized they were now part of something bigger than they had imagined. They were a force to be reckoned with in American politics, even though they had no clue how politics actually worked. 
Finally they were someone. This guy…this rich, arrogant smart-ass of a guy was pulling all these people together into a single entity and all they had to do was hold on while it moved forward.
Then one day, it happened. Their guy. The rich guy with the mouth got elected president of the whole fucking United States. Most of them didn't really even know how many states there were in the United States. The barely knew the capital of their own state. But that didn't matter. Here was a guy who was gonna make things better. Said so on the hat they bought for $35.
Then the guy was everywhere. On their social media. On their TV. On all the right wing radio shows. He was a big big deal, and they all felt a little pride of ownership in having discovered him.
And so they followed him. And they cheered him wherever he went and they got so possessive of him that they actually started to hate anyone who would put him down. Didn't matter why. Just mattered that they were trying to hurt their guy. 
Pretty soon, though, the waiting got a little tiresome. Their guy, man he talked a mean game. And it always got them good and riled up, even though they didn't really understand what he was on about most of the time.
What they didn't realize was that they were hooked and reeled in. Just like their guy and his handlers wanted. For the guy, these people were just numbers. Numbers that he would inflate to exaggerate their importance. Numbers he could leverage to frighten senators and congressmen into going along with him on whatever it is he planned to do with the country he now believed he owned.
All he had to do was keep the rabble riled up and scary. All he had to do was, well, just be himself, because that's what seemed to work with these people. He could keep on promising them all kinds of stuff, and it didn't seem to matter that he never delivered. Never did anything to benefit them. Instead, most of what he did was designed to benefit the people and businesses that would give him money. And to him, that was fair, because money was all he really cared about. In his life, he had wasted enough money to know that.
He never worried about the rabble who supported him. They were hooked and only needed occasional feeding. They would stay loyal forever. After all, what else did they have going for themselves?
And so it went, for four longest years in the country's history. Rousing the rabble. Giving tax breaks to the rich. Ignoring climate change. Lying to the people about Covid 19. Abusing his office like no president in history. Hiding his tax returns. Siding with the enemies of the country on key issues. Alienating the international community. Making a complete mockery of what used to be a highly respected office.
And his followers. They just sat there, watching him on TV, blissfully adoring of their pet monster. Heads full of talking points they didn't understand. Willing to go postal on anyone who dared to criticize their man. 
So willing in fact that  they allowed themselves to be organized and storm the government buildings in Washington DC.
And sadly, these are the very same people have become the albatross around the neck of the new president as he tries to fix all that went wrong with the old president. He's working hard to play nice with these people, these loyalists.  But the more time passes the harder that work becomes.

You may be interested in these jobs
Found in: Jooble CA - 6 days ago

---

Roska DBO

Fox Creek, AB, Canada

T his Fo r e man a r e a is c om pr i se d of t h e f ol l ow i ng: t h e gas p la nt, and t h e R a s p b e r r y F i e l d Ru n . T h e g a s pl a nt i s a n i nt e g ral co m po n e nt a nd co ll e c ti on p oint o f a s i gni f i c a nt amo u nt o f p r o d uct i on f r o m t ...

Found in: Talent CA - 2 days ago

---

Finning

Edmonton, Canada

Full time

Position Overview: · Join the Finning Canada family, part of the world's largest Caterpillar dealer. We are currently seeking Material Supply Assistants for our busy location in Edmonton, AB. The Material Supply Assistant is responsible for general warehouse duties including pick ...

Found in: beBee S2 CA - 6 days ago

---

Cidrerie Milton

Granby, Canada

Full time

Vous êtes dynamique, avez une facilité de communication et vous carburez à atteindre ou dépasser des objectifs? Mais surtout, vous êtes passionné(e) du domaine des alcools et des produits du Québec? Joignez-vous à notre équipe · La Cidrerie Milton, située à Sainte-Cécile-de-Milto ...