Blogging
>
Jim blog
>
Volume 13: Mexico's New Self Sufficient Green City • Vertical Indoor Farming In Scandinavia • Subterra: Geothermal Energy for Greener Buildings
Volume 13: Mexico's New Self Sufficient Green City • Vertical Indoor Farming In Scandinavia • Subterra: Geothermal Energy for Greener Buildings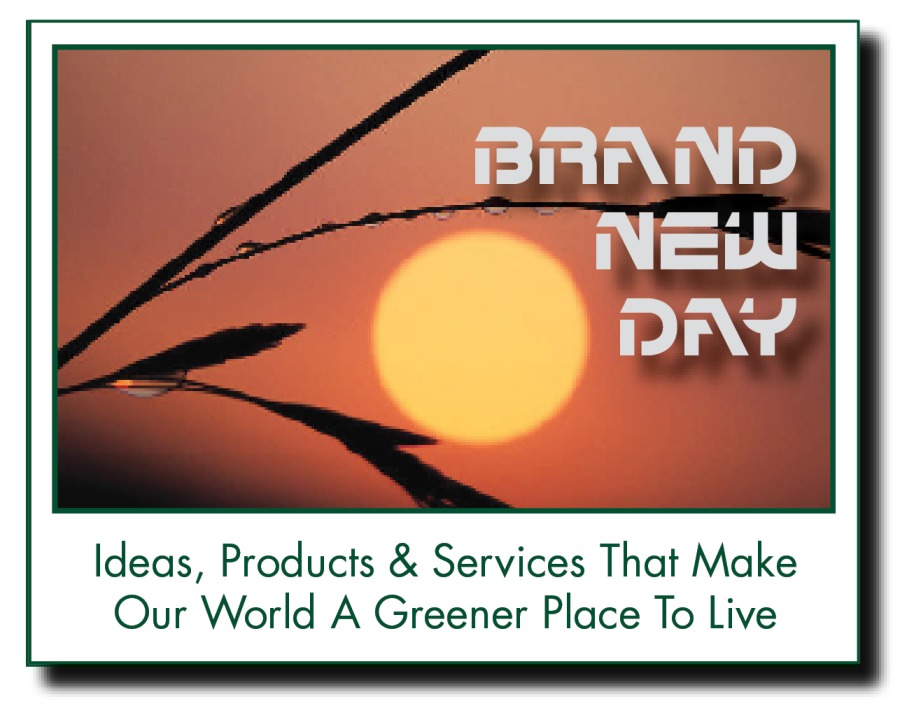 Mexico's New Self Sufficient Green City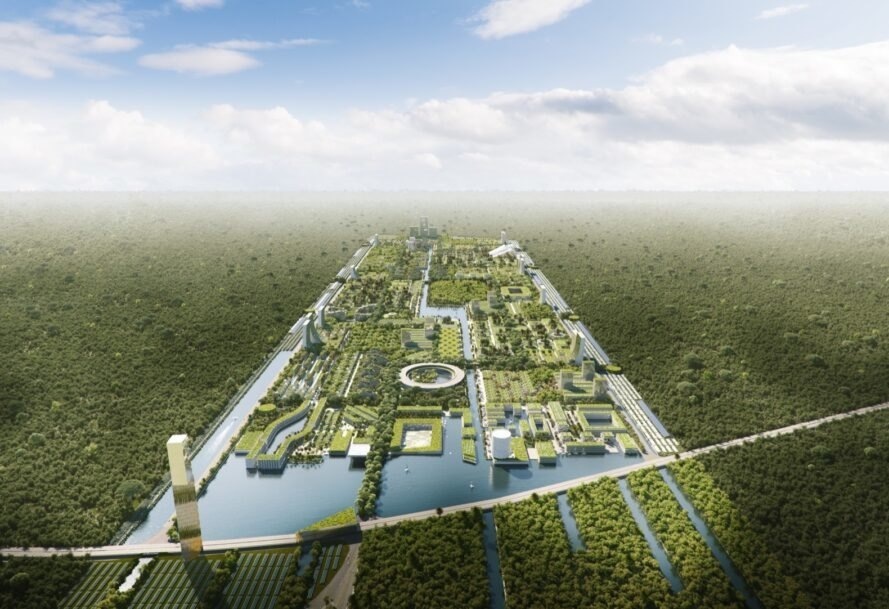 The government of Mexico has started to realize that looking to the future is a good thing, and with it, have launched the development of a 100% self sufficient 'Forest City' close to the resort city of Cancun.
This is not the only forest city of its kind being developed. China has several projects in various stages of completions.
But the Cancun project will be the largest to date.
Cudos for these very forward thinking projects also go to the architects of them, such as the Milan-based architecture firm Stefano Boeri Architetti, that is responsible for the Cancun Forest City vision.
The inhabitat.com site features a slide show on this exciting new development, and also covers a wide range of other types of projects that are making paving the way for a much greener world.
https://inhabitat.com/first-smart-forest-city-in-mexico-will-be-100-food-and-energy-self-sufficient/
Vertical Indoor Farming. The Newest Growth Industry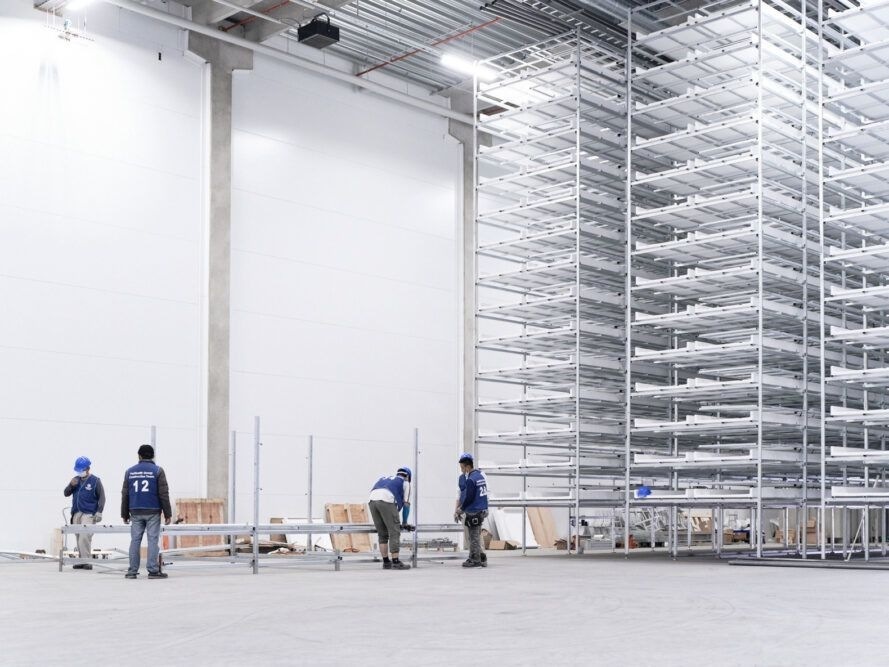 With climate change creating a more and more unreliable exterior environment for farming, several countries have decided to take it inside, creating vertical indoor farms.
The largest one to date is in development of Scandinavia and will be operational in the second quarter of this year. It's production capability is expected to start at 200 metric tons and scale up to 1000 metric tons per year.
This vertical farm is one of the most ambitious in the world currently, and since the organic world is a much more open one than the worlds of most businesses, the learning will be shared and the productivity of subsequent developments will be that much greater.
Subterra: Geothermal Energy for Greener Buildings

Maybe it's that energy sources like wind and solar have such a visible manifestation and are easier to understand that geothermal energy seems to be a poor cousin in the renewables market.
But that does not, by any stretch of the imagination, mean it is any less productive and useful in the world going forward.
What Is GeoThermal Energy
Quite simply, it is the energy that comes from radioactive decay heat in the earth's interior. The same heat that generates surface phenomena such as lava flows, geysers, fumaroles, hot springs, and mud pots.
This heat is produced, for the most part, from the radioactive decay of potassium, thorium, and uranium in Earth's crust and mantle and also by friction generated along the margins of continental plates.
It is estimated that the amount of geothermal energy within the earth is roughly three times the world's annual consumption of all types of energy.
Geothermal energy also has the advantage of being literally everywhere under the earth's surface, and can be extracted from just about anywhere you can drill down to it.
Subterra
Subterra Renewables is one a quickly growing group of companies who are using geothermal energy extraction to power all kinds of things on the earth's surface.
Subterra specialized in creating geothermal energy systems for buildings and partnering with developers to create highly energy efficient 'built environments', primarily through the application of geothermal extraction to power heating, cooling and hot water systems.

In short, Subterra could be considered a utility company, because the systems they create are owned and serviced by them.
Subterra is a well-financed Canadian company and has built an excellent reputation for environmentally responsible building. Most of their work is done in Toronto, but as they acquire larger developer clients their activities will expand across Canada and beyond.
Currently there are close to 300 major companies engaged in various aspects of the geothermal energy development. It's one of those quiet industries that is basically growing like a weed.
https://www.subterrarenewables.com/about-us
Catch Up On Your Brand New Day Reading
You can access other posts in this series here:
 https://tinyurl.com/y5n2hks5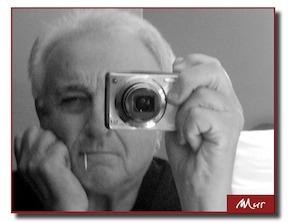 Jim Murray (that's me) is a writer, marketer, editorialist, reader, TV watcher. I have been actively posting on social media since the early 2000s. I live with my wife on the beautiful Niagara Peninsula work with a small group of companies working to make a positive difference in the world.
You can follow me:
On beBee: https://www.bebee.com/@jim-murray
On LinkedIn: https://www.linkedin.com/in/jim-murray-b8a3a4/
On Facebook: https://tinyurl.com/y97gxro4
On Bizcatalyst 360˚ https://www.bizcatalyst360.com/author/jimmurray

You may be interested in these jobs
Found in: Jooble CA - 4 hours ago

---

Nexus Systems Group Inc.

Toronto, ON, Canada

Test Analyst Typical Day in Role · Develop, Execute test plans, scenarios, scripts or procedures · Test system modifications for areas such as database impacts, software scenarios, or usability · Document software defects, using a bug tracking system, and report defects to sof ...

Found in: Jooble CA - 4 days ago

---

Sephora Canada

West Vancouver, BC, Canada

Full time

Position Operations Lead · Profile · Job ID: 225130 · Store Name/Number: BC-Park Royal (0590) · Address: 796 Main Street, West Vancouver, BC V7T 0A5, Canada (CA) · Full Time/Part Time: Full Time · Position Type: Regular · Your role at Sephora: · As Team Lead, Operation ...

Found in: Talent CA - 18 hours ago

---

United Rentals

Hamilton, Canada

Full time

Great company. Great people. Great opportunities. · As a Diesel Mechanic at United Rentals, you'll use your skills to perform maintenance, preventive maintenance and minor repairs of equipment in a safe and professional manner. Every day, you can improve and challenge yourself, a ...