Blogging
>
Jim blog
>
Volume 17: Two Plants That Can Save The World • The Baltimore Wood Project • A Whale Of A Tale
Volume 17: Two Plants That Can Save The World • The Baltimore Wood Project • A Whale Of A Tale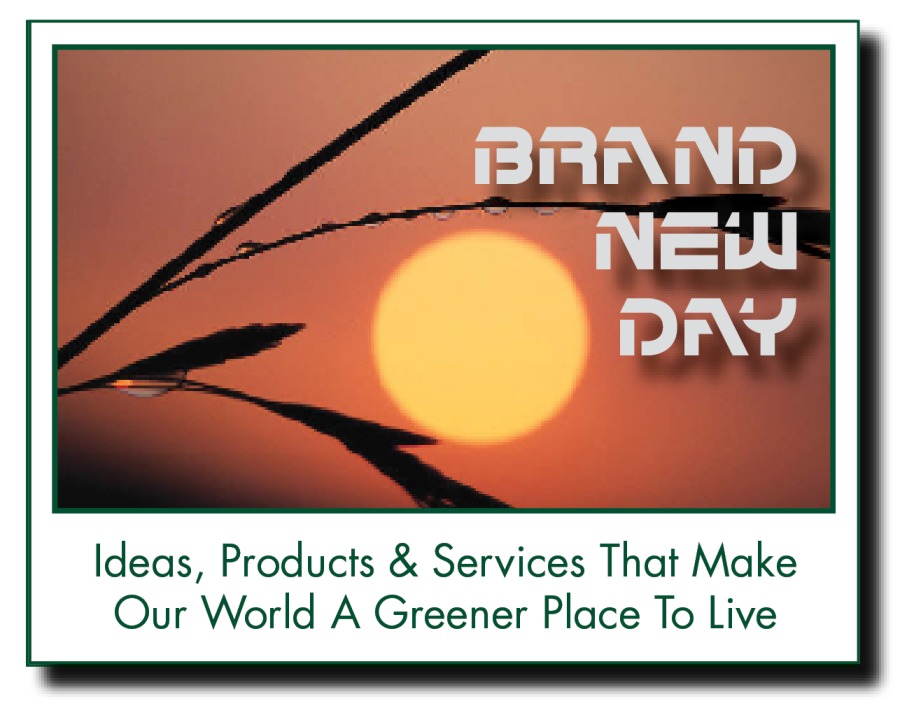 Two Plants That Can Save The World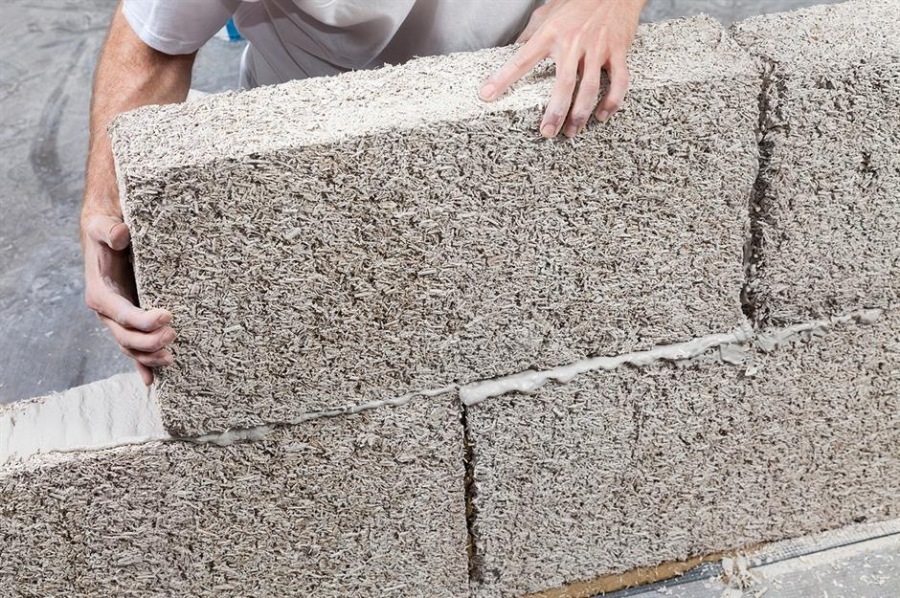 The more you look around the natural world the more you encounter ideas that have literally been around since the era before Christ.
Hemp and bamboo are two such ideas. These are, by any measure, amazing plants. They can grow virtually anywhere and they both have a myriad of practical usage in today's world.
This article by Jori Hamilton on the Green and Save web site, does a pretty good job of explaining just how beneficial these plants actually are, and how they can offset the demand on both the cotton and wood industries, both of which are in a constant demand vs supply challenge.
"As we are becoming more aware of the negative impact of industrialization, we are looking for natural alternatives. To do this, we need to reduce the number of manmade building materials we use such as concrete. We also need to turn to more natural alternatives for textiles. Hemp and bamboo are not only natural alternatives for building and clothing but also a means to save our environment…."
https://greenandsave.com/green_news/green-building-green-science-and-technology/how-bamboo-and-hemp-can-help-environment
Hemp itself is an incredibly versatile plant, that on a per acre basis is 3 times greater than the yield of cotton.
Hemp is also quite useful when it comes to creating eco friendly building materials, as this article illustrates.
https://www.loveproperty.com/gallerylist/79314/hempcrete-bamboo-and-cob-eco-home-building-materials
With the ever growing legalization of marijuana and the need for farmers to start growing more profitable crops, we may not be too far from seeing hemp farming and the entire industry it will spawn become a majop player in a number of different vertical markets.
The Baltimore Wood Project; A Great Re-Use Idea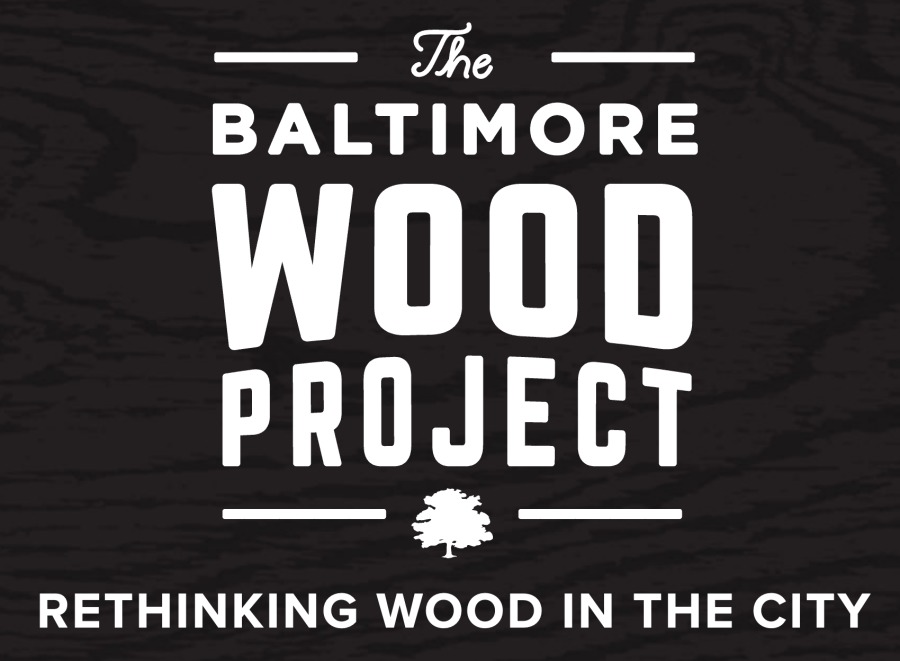 When you are connected to a lot of different organizations, you have pretty much a nonstop stream of stories that show up on your Facebook page.
One of the most frequent of these sources is the World Economic Forum, which literally pumps out dozens of stories every week. What is nice for me because I get to pick and choose the ones I want to feature here.
This one caught my eye because it was about re-use, which is one of the key components of the green economy, but doesn't really get talked about a ton, because it's not as sexy as the stories about people starting amazing marketable businesses in the energy sector.
This story is about a project in Baltimore where there are more than 18,000 abandoned houses.
Here's the lead paragraph on their site:
"Wood is an abundant, renewable resource—we should use it more. The Baltimore Wood Project brings new partners and ideas together to be smarter and more thoughtful about urban wood "waste" in the city. More than creating a boutique urban wood niche, this project is about building a networked regional economy around wood and land restoration that is rooted in reclaiming wood, reclaiming lives, and reclaiming neighborhoods in urban and rural areas. What we are building in Baltimore is the pilot—we intend for this model to be replicated in any community struggling with similar challenges."
This is one of those ideas that can create its own local small business industry, and can also offer employment opportunities, as it dramatically lessens the impact on local landfulls as these houses are eventually demolished.
http://baltimorewoodproject.org/
A Whale Of A Tale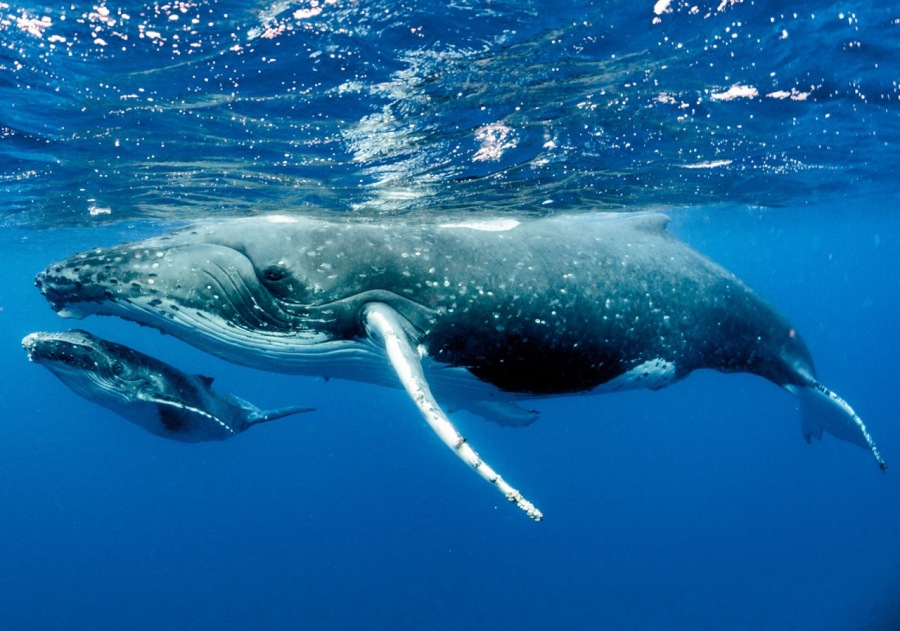 Nosing around on the World Economic Forum site, I cam across this article on whales By Katharine Rooney.
"The International Monetary Fund (IMF) has estimated the value of a single great whale at more than $2 million - which comes to more than $1 trillion for the current stock of great whales. The IMF based its figures on each whale's contribution to carbon capture, the fishing industry and the whale-watching sector, which is worth over $2 billion."
It's very interesting because it points out just how beneficial whales are in terms of the massive amount of CO2 they actually store.
I never thought of whales in that way. And I'm pretty sure that many of us haven't either. This, in turn, led me to another article on the International Monetary Fund web site. https://tinyurl.com/25pjmz7h
Apparently whales are worth saving for a lot of good reasons, even some you may not have considered before.
More Brand New Days

Here is an index to all the Brand New Day columns published to date. https://tinyurl.com/59huas7c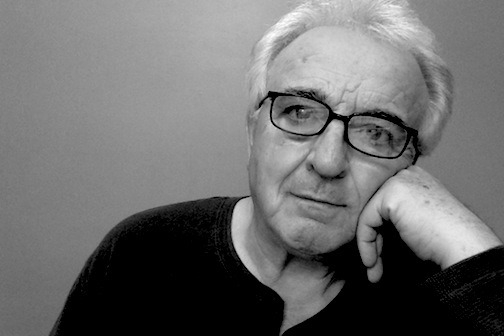 Jim Murray (that's me) is a writer, marketer, editorialist, reader, TV watcher. I have been actively posting on social media since the early 2000s. I live with my wife on the beautiful Niagara Peninsula work with a small group of companies working to make a positive difference in the world.
My blogs are all accessible on beBee.comhttps://www.bebee.com/@jim-murray
I am also a Featured Contributor at Bizcatalyist 360˚
You can follow me:
On beBee: https://www.bebee.com/@jim-murray
On LinkedIn: https://www.linkedin.com/in/jim-murray-b8a3a4/
On Facebook: https://tinyurl.com/y97gxro4
On Bizcatalyst 360˚ https://www.bizcatalyst360.com/author/jimmurray

You may be interested in these jobs
Found in: Talent CA - 2 days ago

---

ICON Full Service & Corporate Support

Montreal, Canada

The Role: · Programmer Analyst · Location: · US · Recognize, exemplify and adhere to ICON's values which center around our commitment to People, Clients and Performance. · As a member of staff, the employee is expected to embrace and contribute to our culture of process improve ...

Found in: Jooble CA - 3 days ago

---

Metro Inc.

Nepean, ON, Canada

Full time

Position Title: Meat Cutter - Full-Time Position Type: Permanent · Requisition ID: 33511 · Banner: Metro · Employment Type: Full-Time · Be in the action and help make the difference when serving our customers. Become a brand ambassador and share your passion for food with ou ...

Found in: Talent CA - 2 days ago

---

Newcrest Mining

Vernon, Canada

Permanent - Full time

Careers / Current opportunities · HR Advisor · Apply Now Submit your application online Already applied? Login to check your application status Login Location Red Chris Mine Applications close 7 Apr Explore the unknown: · Newcrest is one of the world's largest gold mining c ...