10 months ago · 3 min. reading time · visibility ~10 ·
Volume 6: The Changing Shape of The EV Market • BioEnergy DevCo: Creating Renewable Energy and Healthy Soil • Editorial On The USA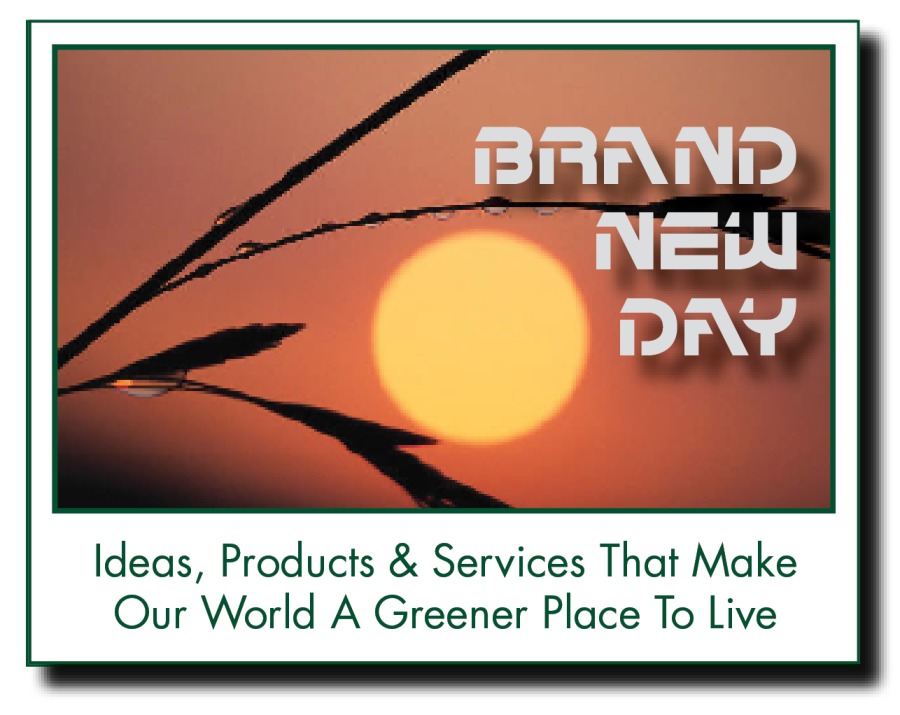 The Changing Shape of The EV Market
One of the most significant developments in the Electric Vehicle industry is the massive amounts of investment capital that is being directed to it from smart billionaires and investment firms.
What this is causing is an eruption, not just in the number of different companies now involved in the development of electric cars, but also in new and innovative ways to make these vehicles more affordable.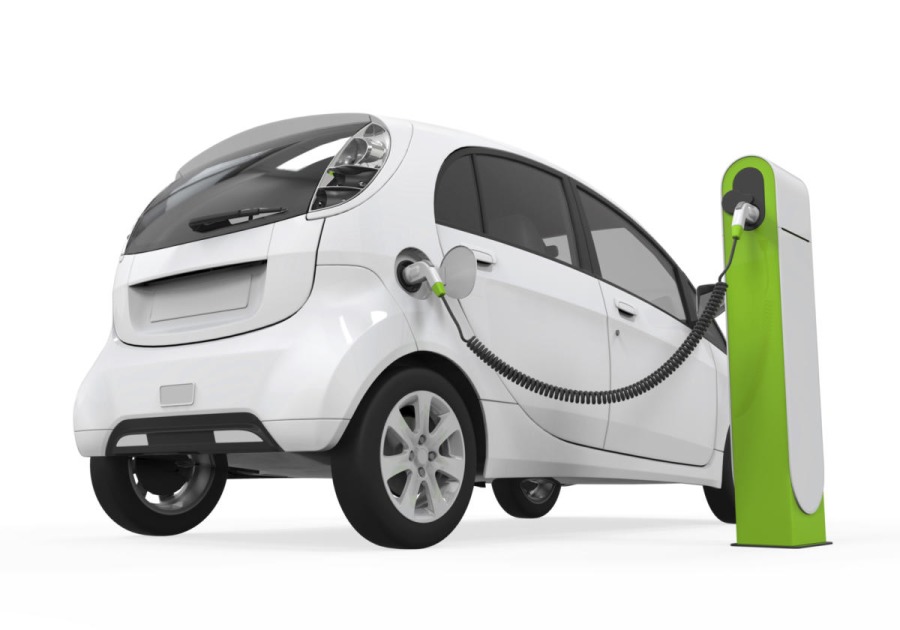 You could argue that the competition in the marketplace will account for a certain amount of the consumer and business movement towards electronic vehicles. But like all trends in business there is never really just one prime mover.
This article in, of all places, OilPrice.com. talks about the concept of 'batteries-as-a-service'.
Since all electric and hybrid vehicles are powered, totally or partially by batteries, they are the single most expensive replacement item of these vehicles.
But by having a battery subscription service that would dramatically lower the cost of ongoing upkeep/replacement of these batteries, it's estimated that up to $10,000 can come off the initial cost of the vehicle, thus making them more affordable for younger consumers, who form a large chunk of the demand for EVs.
It's a very interesting idea, and you can read more about it here. 
https://cleantechnica.com/2020/08/20/nio-launches-battery-as-a-service-to-make-ev-ownership-even-easier/
BioEnergy DevCo: Creating Renewable Energy and Healthy Soil

This is a company I just stumbled across that is doing something really interesting.
The blurb on their home page reads:
Creating Renewable Energy and Healthy Soils
Bioenergy DevCo (BDC) uses anaerobic digestion to recycle organics once destined for incineration or already crowded landfills. This process creates renewable natural gas and healthy living soils.
https://www.bioenergydevco.com
Now that sounds like a real mouthful, and you really do have nose around on their site to get the real dope on how this all works.
But essentially what this process does is suck the natural gas out of organic waste, which it then harvests. This process leaves the nutrient rich organic waste to be used for soil enrichment. I don't know about you, but this sounds pretty amazing to me.
I copied this illustration from their site to show you how it all works.

Editorial: America At An Energy Crossroads

One of the sites I go to regularly is called Quora, which is a forum site where people ask questions and you comment and discussions can easily arise.
This response was to the question: Do You Think The United States Is A Nation In Decline?
Since my interpretation of that had a lot to do with what this blog is about, I thought I would pass it on.
"I would say it is viewed as a nation in transition.
Since America is very much about its economy and capitalism, the battle going on within it very much appears to be one of old world (gas, coal, oil, gas powered vehicles etc), vested interest and a powerful resistance to embracing new renewable technologies to systemically replace those old world, and highly toxic, processes.
The old world has chosen the more conservative Republican party as their message carrier and in my opinion, have corrupted it beyond belief.
The Democrats, on the other hand, want to take to country forward into the 21st century, develop leadership in new technologies and become dominant in a burgeoning market as opposed to the Republicans who are basically clinging to a dying market.
I have been doing a lot of research on renewable tech and am astonished at the sheer volume of both American and international businesses that already exist there.
Hopefully the Biden administration will lead the country down this path, and that will go a long way towards making the US a leader in the world again."
Well that's it for this chapter. What an amazing world we live in, and you can see it once you start really looking around.
Links To Other Brand New Day Posts
Volume 1 https://tinyurl.com/y5a84du2
Bullfrog Power • Tesla vs Lucid Motors • Choice Quotes: Trends In Renewable Energy
Volume 2  https://tinyurl.com/y47j4sqg
REE, Revolutionizing the E-Chassis • NEOM The City State Of The Future • For The Needy Not The Greedy: Renewed Medical Equipment
Volume 3 https://tinyurl.com/y6pkkf7r
3D Printed Solar Trees • Steve Hanley • Tru Earth Laundry Strips
Volume 4 https://tinyurl.com/y5kpfsk7
Maserati Goes Electric • Getting Up To Speed On Renewable Energy • Creative Problem Solving in The Wind Industry
Volume 5 https://tinyurl.com/y4va4f7h
Paving With Plastics • Innovation In Scrap Metal Recycling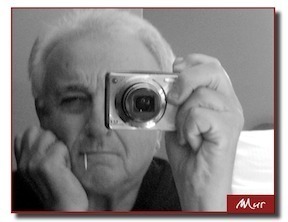 Jim Murray is a writer, marketer, editorialist, reader, sports fan and TV watcher. He has been actively posting on social media since the early 2000s. Jim is also a former ad agency writer and art director and now runs a freelance enterprise called MurMarketing. He lives with his wife on the beautiful Niagara Peninsula works with a small group of companies working to make a positive difference in the world.
My Blogs are all accessible on beBee.com
https://www.bebee.com/@jim-murray/
I am also a Featured Contributor at Bizcatalyist 360˚
Follow me:
On beBee: https://www.bebee.com/@jim-murray

On LinkedIn: https://www.linkedin.com/in/jim-murray-b8a3a4/
On Facebook: https://tinyurl.com/y97gxro4
On Bizcatalyst 360˚ https://www.bizcatalyst360.com/author/jimmurray

You have no groups that fit your search