1 year ago · 3 min. reading time · visibility ~10 ·
Why Arrogance Leads to Eventual Failure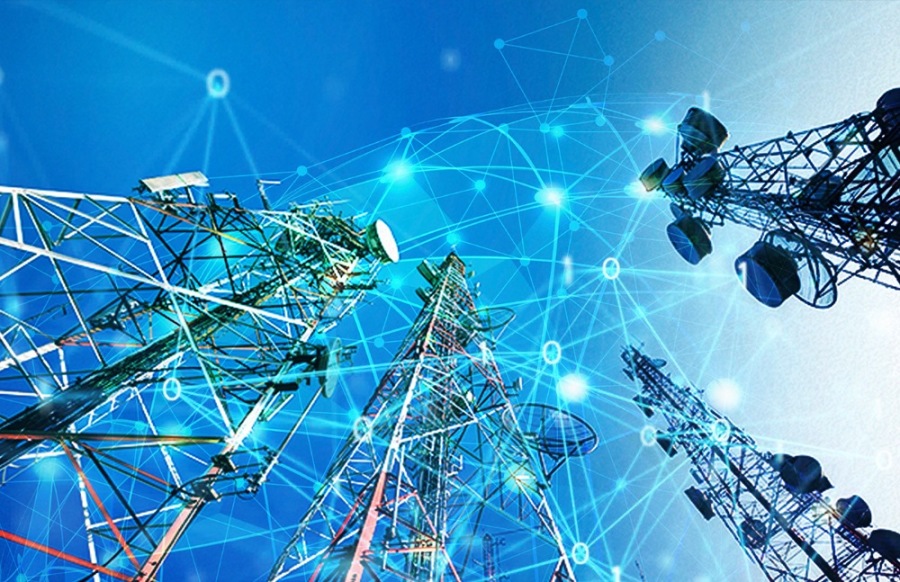 As a human race, we tend to jump to conclusions and write off people who appear to have no hope. The same applies to companies, which are legal entities but nonetheless composed of living, breathing human beings. As a Canadian, who spent three decades with the federal government working on economic, labor market and management development issues, I watched in dismay as Canada's technology crown jewel collapsed in a pathetic heap, only to be followed shortly afterwards by the ongoing saga of another jewel.
The first company is–make that was–Nortel, a hugely proud company whose roots trace back to the creation of Northern Electric and Manufacturing Company in 1895 in Montreal. A merger in 1914 caused a name change to Northern Electric Company. Half a century later, after dealing with a variety of challenges as it grew, Bell Canada bought the company in 1964. A name change ensued to Bell Northern Research, during which time the company began to explore fiber optic cabling and digitizing telephone communications. Once again a name change was in order. In 1976, the company changed its name to Northern Telecom.
Northern Telecom was the world's leader in developing a complete line of digital telecommunication products, branded as Digital World, which included a digital central office serving 100,000 lines. This proved to be one of the company's key revenue streams for 15 years.
In 1995, Northern Telecom shortened its name to Nortel to celebrate its 100th anniversary, launching itself forward aggressively to dominate the world's rapidly growing information technology market.
Fast forward to the 2000 IT bubble and the subsequent problems Nortel encountered. Opinions and speculation by technology experts and the media continue to this day on why Nortel collapsed, a company that was once the 9th most valuable in the world. However, it was in 2014 that the first an indepth analysis by a University of Ottawa professor of international business revealed the intertwined factors for Nortel's demise.

Jonathan Calof and his team of researchers interviewed hundreds of former Nortel managers, customers, competitors and suppliers in an effort to better understand what happened. Instead of one factor being the sole cause of Nortel's disintegration, Calof and company discovered numerous inter-related factors. However, the one factor that stood out in the team's analysis was senior management arrogance. The company had become a victim of its huge success in becoming a dominant international technology force. Read the summary report here.
In Canada alone, Nortel was for years the country's biggest investor in research and development, dwarfing all other firms combined. In Ottawa, the nation's capital, employment hit 20,000 in 2001, making it on par with the federal government. Nortel was everywhere in the capital, constructing new office buildings and manufacturing facilities.
Nortel's top-down driven arrogance was supported by weak financial management, a broken corporate culture and emerging rumors of its problems. Yet Calof's study produced one interesting conclusion: Despite Nortel's share price plummeting from a high of around $800 to $6.71 on March 7, 2008 (not forgetting that shares hit 67 cents on October 10, 2002) and facing imminent bankruptcy, Calof argued that the company could have been saved by selling off business lines that didn't fit with its strategic goals and by focusing instead on its core competencies. This never happened. Rather, senior management watched Rome burn as it desperately played with its financial numbers and ignored the changes in the global information technology market.
The second crown jewel is Blackberry (Research in Motion), a corporation that's very familiar to people in dozens of countries. Once again, this is a sad story of top management arrogance, where the supposed corporate leaders paid little attention to market changes, remaining content with past success and Blackberry's (to that point) market dominance with its handheld devices. It now has about three percent of market share.
Blackberry was also destined to become a member of Canada's corporate Hall of Shame, pretending that it could rebuild its image and market share which had vaporized. And then came along a leader on a white horse, who while being a human being like the rest of us, has a reputation for turning companies around and who tackles real world corporate challenges.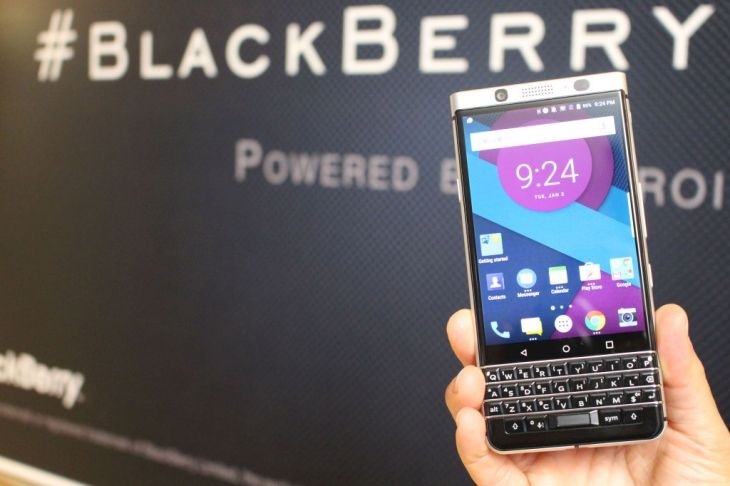 Meet Blackberry CEO John Chen.
Chen has been working diligently since November 2013 when he took the helm. He refocused Blackberry, involving huge restructuring and many layoffs. As a much smaller company, Blackberry (RIM as a legal name ceased several years ago) focuses on where it adds value through its core competencies.
To paraphrase James Carville, President Bill Clinton's campaign advisor in 1991, "It's about leadership, stupid!" (Substitute "economy" for leadership in Carville's remark). John Chen made unpopular but strategically important decisions (eg, shutting down business lines, closing offices, laying off employees and selling real estate holdings), but they were necessary if Blackberry was to have a chance at survival in the long-term. Chen has both a clear vision for the company and the unique skill to execute that vision by enrolling employees, customers, and stakeholders in that vision.
Those in managerial leadership roles need to maintain a degree of humbleness and to not attach their identities to their positions. And this applies more broadly to people who seek to be leaders at any level of an organization or community group. When you don't know the answer to a question, say "I don't know, but I'll find out the answer." To his credit, John Chen has actively sought out and met with stakeholders to listen to their views and suggestions. This didn't happen with Nortel's top management nor with Chen's predecessors at Blackberry.
 Leading by watching the rearview mirror, as with Nortel's management and Blackberry's former management, is a guaranteed path to failure.
When you are problem-solving, you are trying to get rid of something. When you are in a creative mode, you are trying to bring something into being.
– Stephen Covey
You have no groups that fit your search