Emily Timberstone Blog
Digital Marketer. Fan of start ...
Toronto - Ontario
View profile
You have no groups that fit your search
group_work in Mis favoritos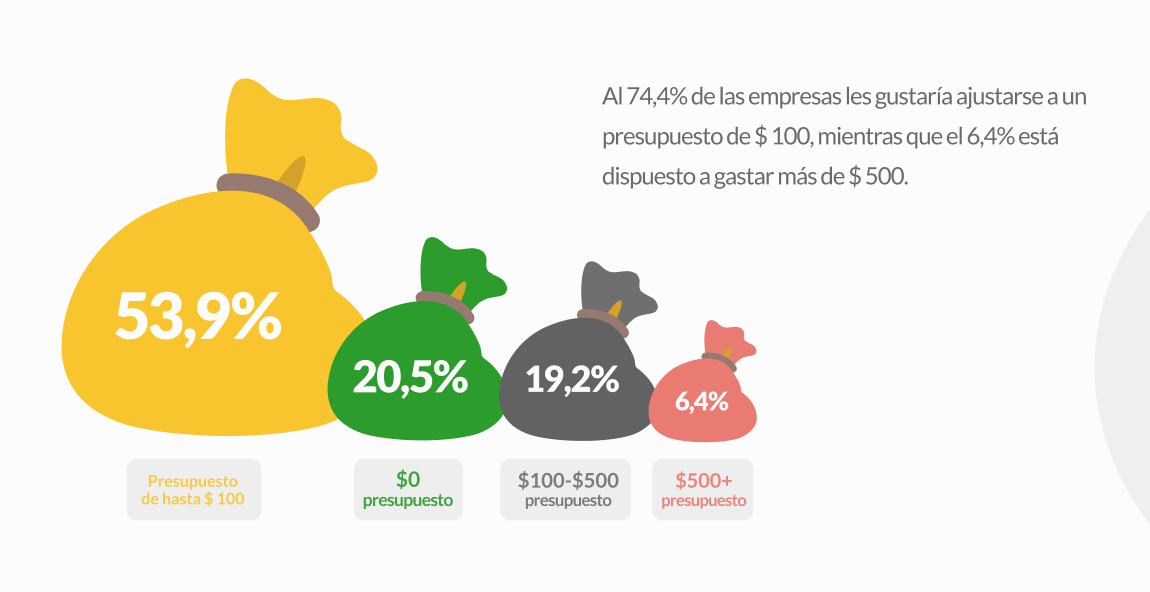 En las condiciones actuales del mercado, diferenciarse de los competidores y convertirse en una marca reconocible es una cuestión de supervivencia. Hoy en día es un asunto importante para todos los representantes comerciales, incluidas las startups y los emprendedores privados. L ...
timer 1 min. reading time · thumb_up 1 relevant · comment 0 comments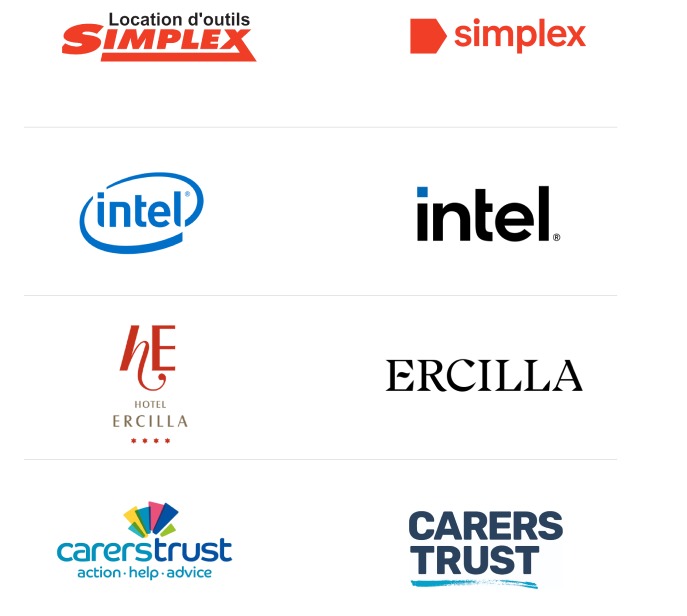 Caos y armonía, minimalismo y fuentes en negrita ... Esperamos que florezca una sorprendente variedad de técnicas de diseño emocionantes en 2021. El creador de logotipos Logaster ha elaborado una lista de las tendencias de diseño más populares para el próximo año. ¡Échale un vist ...
timer 3 min. reading time · thumb_up 0 relevants · comment 0 comments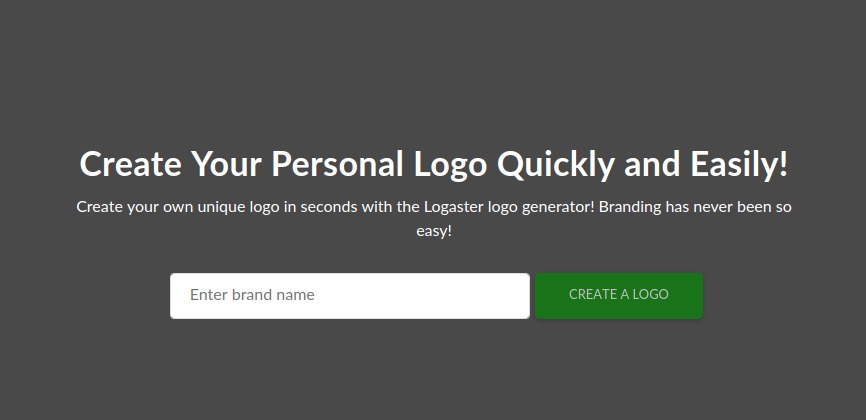 The creation of your logo is the first step in building your brand image. All companies, brands, and even small local shop have a logo, it is a fundamental element for the recognition of your structure. It will appear on all your paper and digital communication media and will ens ...
timer 3 min. reading time · thumb_up 0 relevants · comment 1 comment