4 years ago · 1 min. reading time · visibility ~10 ·
11 Elements of Courage: How to Lead with Integrity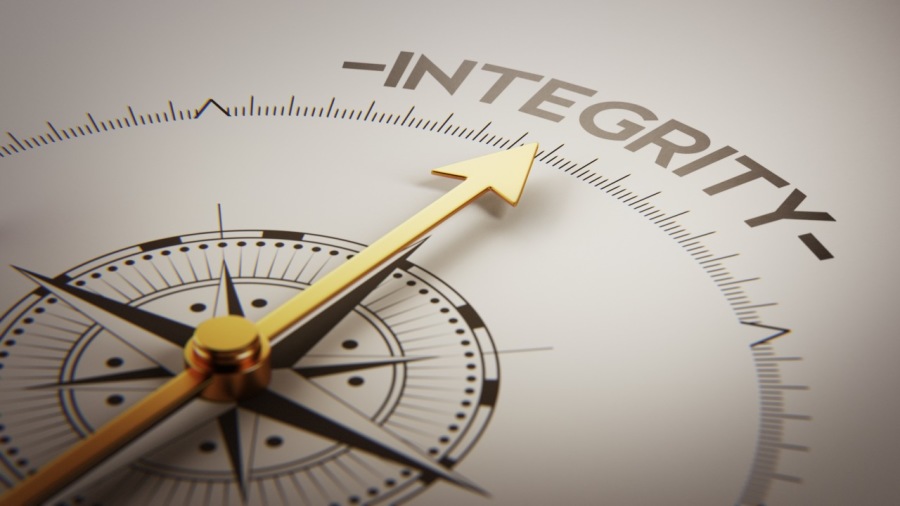 We're living in crazy and uncertain times, where it's more and more challenging to maintain balance and to lead with integrity. However, this is precisely when we want to be at our best in our workplaces and communities.
The following elements of courage are intended to help you stay true to your life's purpose and passion, and in turn your contribution and effectiveness as a leader in your daily work, whether it's for pay or community service.
Paying daily attention to these elements and reflecting on whether you're staying on course towards your goals will enable you to deal with the volatility of change and the stress is brings.
Be sure to share these elements with your co-workers and your team.
1. Tell the truth to our superiors, to one another, and to ourselves.
2. Live our lives with integrity, being consistent with what we say and do at home, at work, and in our communities.
3. Ignore those who attempt to infect us with their cynicism.
4. Take responsibility for our own learning and personal growth.
5. Initiate change at work for the betterment of our organizations.
6. Persevere in making our organizations enjoyable places in which to work.
7. Lead balanced lives between work and home.
8. Be inclusive leaders, actively ensuring that others have the opportunity to lead.
9. Be followers, knowing when it is time to move to the side.
10. Celebrate our accomplishments.
And when you fail at any of these elements, don't forget the 11th one:
Don't give up, keep trying.
What would you add to showing courage in our workplaces and communities?
I am no longer accepting the things I cannot change. I am changing the things I cannot accept.
– Angela Davis
___________________________________________________________________________________________________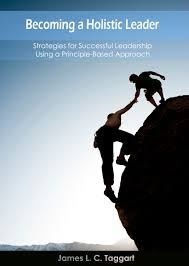 Click here to download a complimentary copy of Jim's e-book
Becoming a Holistic Leader, 3rd Edition
.
Visit Jim's e-Books, Resources and Services pages.