5 years ago · 2 min. reading time · visibility 0 ·
A Day In The Life. It's Not Exactly A Beatles' Song, But I Wouldn't Have It Any Other Way.
This is a short exposition on my life as a self-employed professional writer. I consider this to not just be the only job I'm actually qualified for, but one of the main contributing factors to my personal happiness. The others are my wife, my kids and their kids, and whatever Toronto pro sports team happens to be doing well. This year it's both the Raptors and the Blue Jays.So I am overjoyed.
Every morning when I wake up, I lay in bed for about an hour or so and think about stuff.
Sometimes I'll think about the dream I had that night and wonder if it would make a good story or screenplay or poem or lyric.
Sometimes I'll think about what I have to do that day and when I have to do it, which means that sometimes I'll think about my house, because I'm the one who works at home, so somehow my job also includes certain custodial duties.
We have things divided up quite fairly around here, based on the fact that my wife works full time (except for 6 weeks in the summer) as a school administrator. My wife does the books for my business, the dusting, because for some reason, she like to do it, and some of the cooking, except in good weather because we mostly barbecue.
My jobs are pretty much all the rest. You know, vacuuming, laundry, ironing, lawn maintenance, shopping and some cooking too. But it works for me because I use those chores to break up the day. So I'm not sitting around all day.
After I actually haul my ass out of bed, I make a fairly large breakfast and eat it at the dining room table with my laptop. This is when I do things like write posts, respond to comments on posts, both mine and other people, read posts for my weekly Five Easy Pieces column, fart around on Facebook and check out the sport scores on TSN.com.
Then if it's not doing anything particularly nasty outside, I go for about a 5 KM ride on my bike, and pick up whatever we need in the way of supplies on the way back.
When I get home, I make some more coffee and move into my office to deal with whatever is going on there in the way of paid work.
These days, it's been fairly busy as I am working with one of my clients to launch a new retail operation, and have another client in the data management business who needs a bunch of new trade show and web site material.
I've been very lucky, I suppose, in that there's usually a fair bit of work going on. Some years are better than others, but what the hell.
And so it goes between the house chores and the work and the blogging stuff and the social media stuff and another longer ride in the afternoon, the days just kind of slip by.
There was a time when I felt a lot of pressure about work. But I figured, (and hindsight is 20/20), that I really wasn't at the pinnacle of my game back then, and so I sweated every detail.
But as Bob Dylan says, "I was so much older then, I'm younger than that now."
There is really nothing in my area of communications that I haven't figured out how to do. That doesn't mean that the work is not challenging, it just means that I am much more capable of telling my clients what they need to do and getting it done for them.
Anybody who knows me, will know that I am old enough to 'retire'. My only problem with that is the desire to do so simply doesn't exist in my psyche.
A lot of writers I know are like that. Because a writer's identity has a great deal more to do with what he is in total than people in a lot of other professions.
Once you become a writer, it's kind of like joining the mafia. There's no quitting, no getting out, no leaves of absence, no sabbaticals. You may get the odd vacation, but that only relaxes you and gives you the energy you need to write even more.
A lot of people have asked me if it's lonely working pretty much by myself all day. When I was first asked that question, I had to admit that the idea of being lonely just because I was alone never really entered my mind.
It's a strange concept for someone who basically talks to himself all day.
Besides, it's not like I'm totally isolated from the world. I have clients I need to talk to to keep pushing the peanut up the hill. I have friends who I go for coffee with. I have even occasionally been known to go to a meeting or two.
A lot of people confuse being alone with being lonely. This is because most people are hardly ever alone and probably wouldn't know how to deal with it if they were. That's not a knock on people, by the way, it's simply an observation about humanity.
I have been living and working like this for more than the last 25 years. It suits me just fine.
This is mainly because I have developed the discipline required to keep focused on work when there is work to be done. But also, to take care of all the other things I have to maintain a balance between the sedentary mental activity of writing and the physical activities of riding and taking care of the house.
Sometimes these things get a little out of balance, mostly on the work side when things get too busy and deadlines loom. But for the most part it's not that hard to maintain a balance if you are disciplined about it.
I keep using the word discipline. Because a lot of the people to I talk believe that's the thing they would not have, if they ever ended up working at home. They would find too many distractions and never get anything done.
But that's the price of entry into this life/workstyle. That discipline has to become second nature to you. And it's not easy. You have to constantly be reminding yourself that when you're working your home is your office. When you're not working you're office magically becomes your home.
The real advantages to me, having made that discipline second nature are: low business overhead, good cheap coffee, and most importantly a 10 to 15 second commute to work.
This sort of lifestyle is not for everybody. Maybe it's not supposed to be. But it's certainly ideal if you don't get lonely being alone, and, of course, if you are a writer.
****************
Jim Murray, Onwords & Upwords Inc. Toronto

I am a communications professional, primarily a writer. Through my own core skills and with the help of a select group of insanely talented associates, I work with primarily B to B clients, large and small to create hard working communications in whatever sector of the marketing universe their strategy dictates the need to travel through. I am also a mentor, blog editor and a pretty decent photographer.
If you have a marketing or communications challenge you would
like to discuss, (no obligation),  there are three ways you can contact me:
Direct Line:416 463-3475  •  Email:onandup3@gmail.com  •   Skype:jimbobmur61
Finally, you can download my free ebook,
Small Business Communications For The Real World:
https://wordpress.com/post/onwordsandupwords.wordpress.com/557
"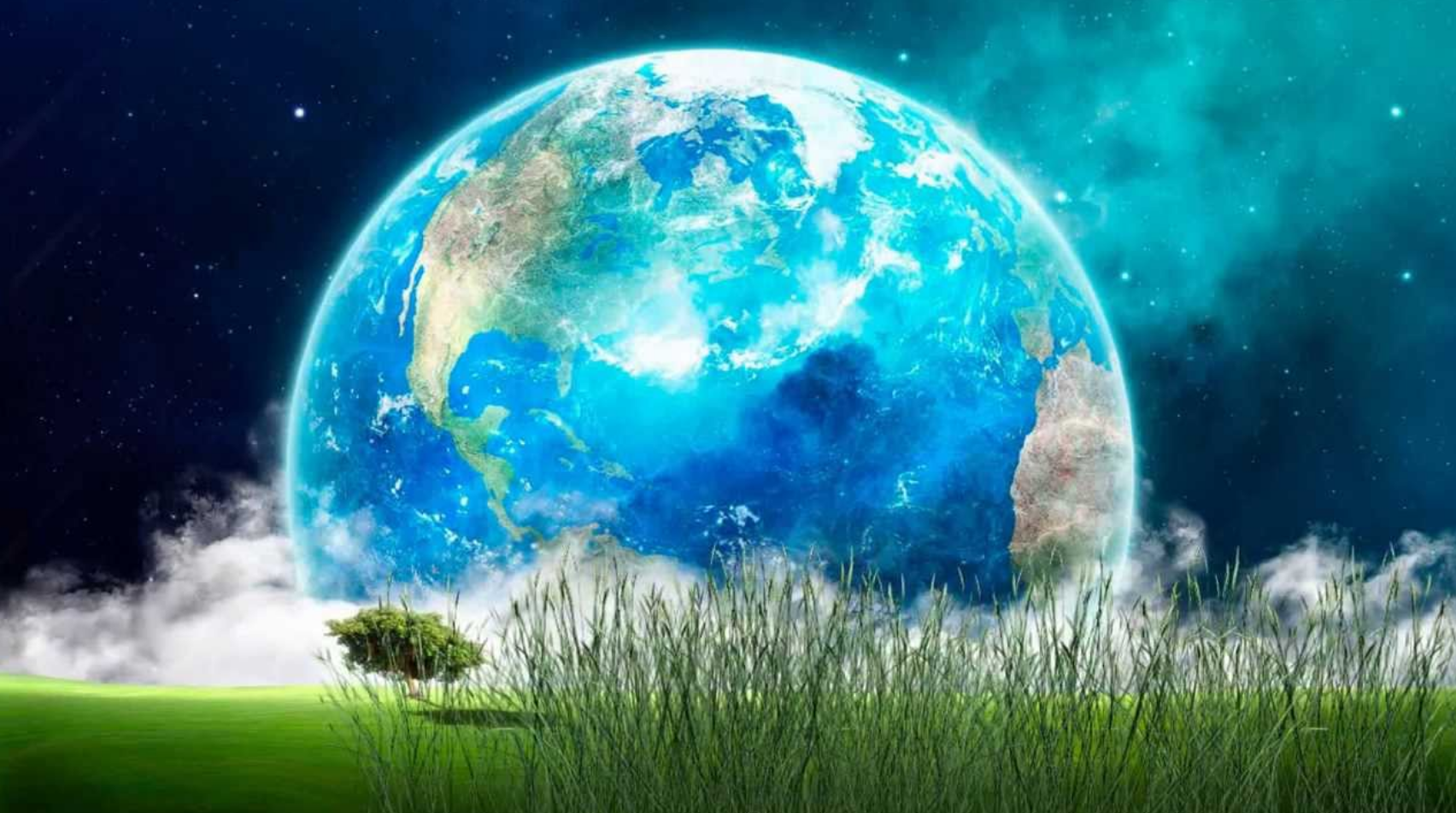 The Friday Files 2021 - Part 3 What's Wrong With The World
Sometimes I lay down in the dark, close my eyes an ...
3 weeks ago · 3 min. reading time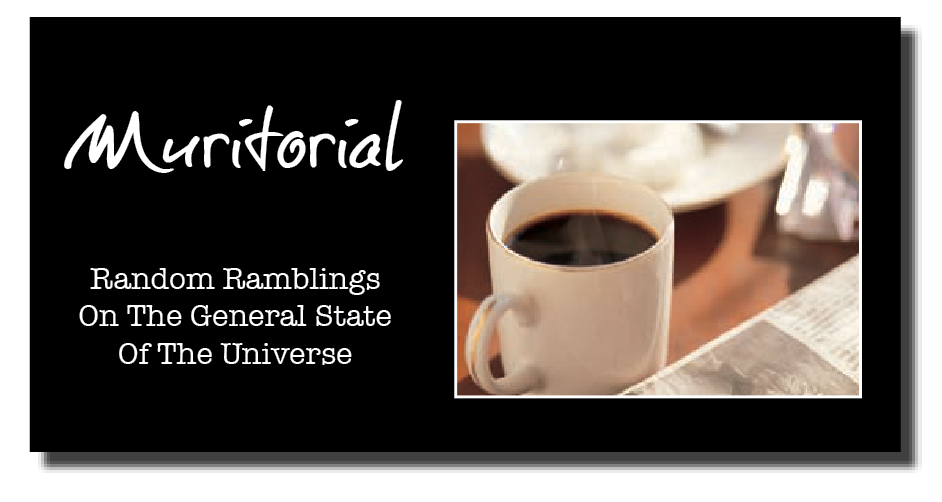 The Day Off, Yeah, Right
It's a Thursday. I am beat from a rather grueling ...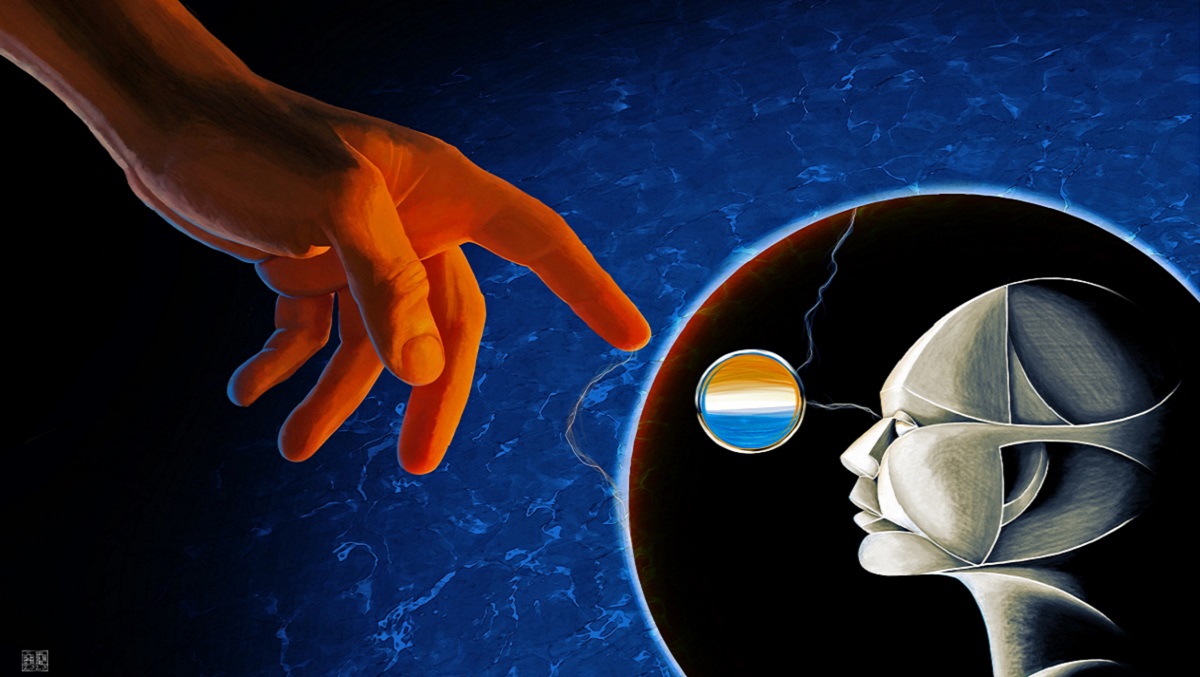 The Trouble With God
The trouble with God is that he is a great manager ...
You have no groups that fit your search