5 days ago · 2 min. reading time · visibility ~10 ·
A study of ageing
Linda Outcalt is a research assistant with the UVic site for the Canadian Longitudinal Study on Aging (CLSA) and a recent Interdisciplinary Studies graduate. Her doctoral dissertation, Aged by Popular Culture, examined how "perceptions of age and ageing are shaped by Western media and popular culture, and subsequently result in an ageism that is normalized and largely accepted by the general population."
The World Health Organization (WHO) has defined ageism as the stereotypes, prejudices and discriminatory behaviours that are directed towards individuals on the basis of their age. WHO has said that "Ageism starts in childhood and is reinforced over time.  [It] often intersects and interacts with other forms of stereotypes, prejudice and discrimination, including ableism, sexism, and racism." The goal of Aged by Popular Culture was to encourage critical thinking that could: a) result in positive attitudes towards ageing; b) improve intergenerational connections, and c) reduce the negative effects of ageism.
Two groups of participants (individuals 20 to 35 years of age and individuals 65 to 80 years of age) were asked to create six photographs that captured: a) their interpretation of old age as generally depicted in the media and popular culture; b) their interpretation of what old age is or actually looks like; and c) their vision of how old age should be portrayed in the media and popular culture. Participants were then asked a series of interview questions regarding the photos.
Seven themes emerged from this work:
1)  the 'cult of youth' and the anti-ageing industry – an emphasis on youth in popular culture and a focus on remaining youthful;
2)  healthy ageing - an emphasis on active and healthy lives through engagement in a variety of activities;
3)  time, creativity and relationships – an emphasis on the creative, emotional and spiritual life of older individuals whether with other older adults or through intergenerational relationships;
4)  frailty and care – an emphasis on physical frailty and/or cognitive impairment resulting in the stereotyping of older adults;
5)  gender and class - bias and inequality – an emphasis on a model of successful ageing which fails to adequately consider determinants of health (e.g., financial stability);
6)  what is old age – a perception that old age is "just a number", "a socially constructed and/or meaningless concept" or "a stage in life";
7)  moving beyond stereotypes – an emphasis on replacing negative stereotypes regarding old age with a positive and more realistic view that embraces ageing as a part of life.
The website developed through this research is designed to be used as a teaching tool in schools, post-secondary institutions, seniors' centres and other organizations, and by the general public. For more information, see https://onlineacademiccommunity.uvic.ca/outcaltl/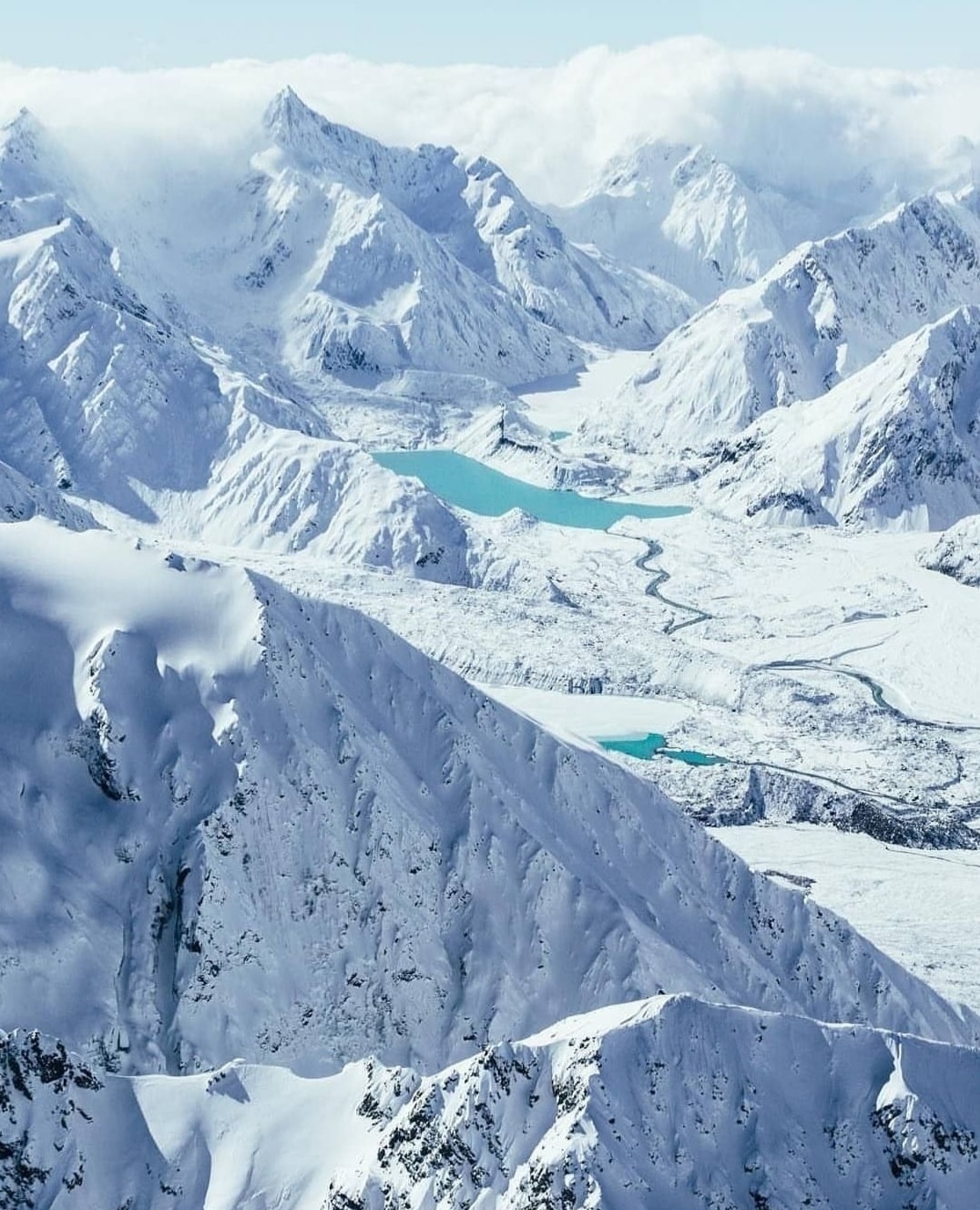 You have no groups that fit your search