3 months ago · 1 min. reading time · visibility ~10 ·
Are those real?
I was sitting in the Dentists' Chair and the Hygienist was talking about how important it is to still keep your own teeth as you get older. She asked me what I thought the most talked about thing was when seniors (older than me) got together. I said, "I did not know." She replied, "Their teeth." She went on to say that I was lucky that I had all my own teeth, including my wisdom teeth. She said I must take good care of my teeth. 
I did not say that for many years, when I was younger, I did not take care of my teeth. I was very lucky about 20 years ago to find a Dentist that helped me understand the importance of taking care of your Dental Health. As she continued on with her cleaning, she told me the following story, which I will share with you.
An older widower went to a party at the seniors home he was living in and he noticed a very striking woman with a very nice figure and he noticed she had a beautiful smile with dazzling white teeth. She was about his age and he realized that he had not met her yet. He went over to her and they struck up a conversation and they talked for a long time. They talked about the home, they talked about their situation, they talked about family and friends. After about two hours of intense conversation that was starting to get intimate, the man leaned over to the woman and asked, "Are those real?" She sat up straight, puffed her chest out, put her hands under her breasts and said proudly "These babies are real, they are all me." He looked at her with embarrassment and said, "No, I was asking about your teeth."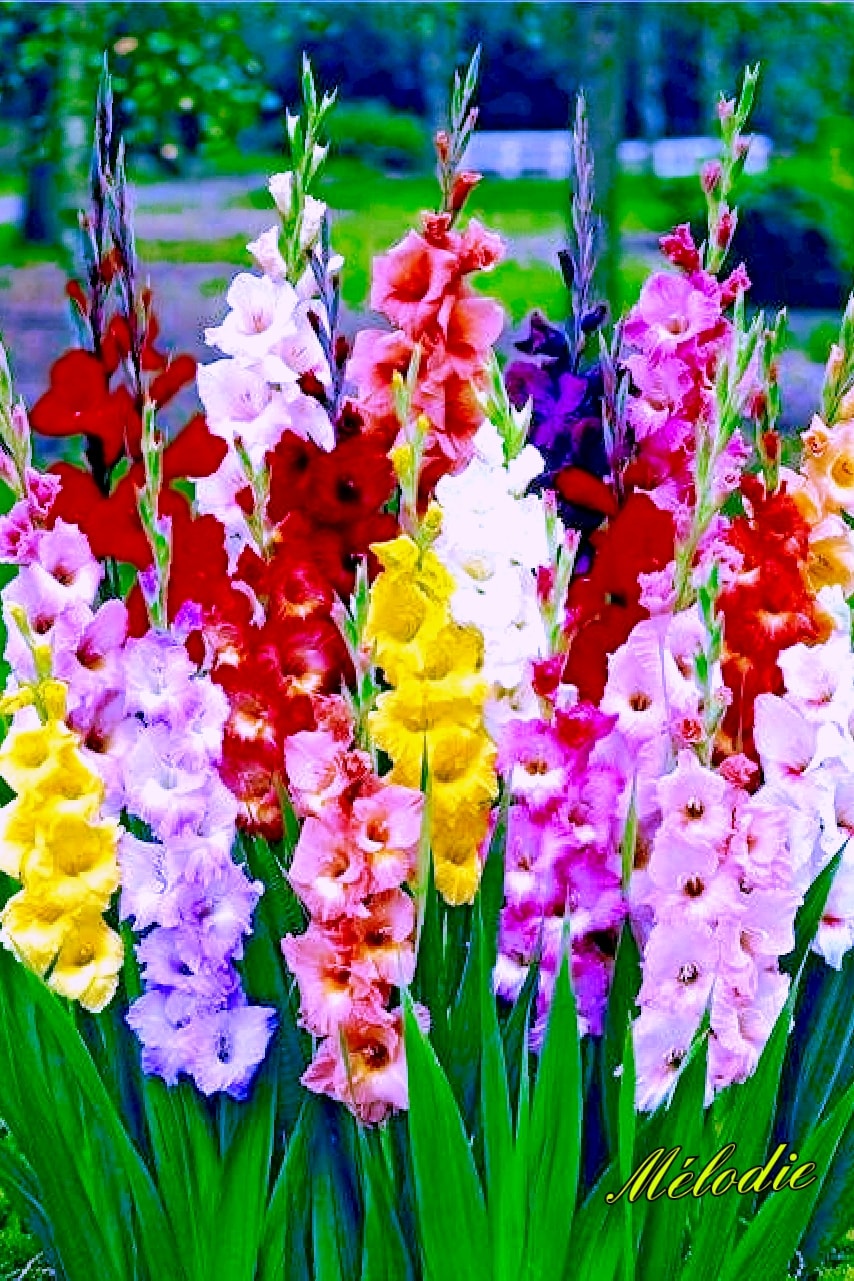 You have no groups that fit your search